90210: Of Hotels and Heartbreaks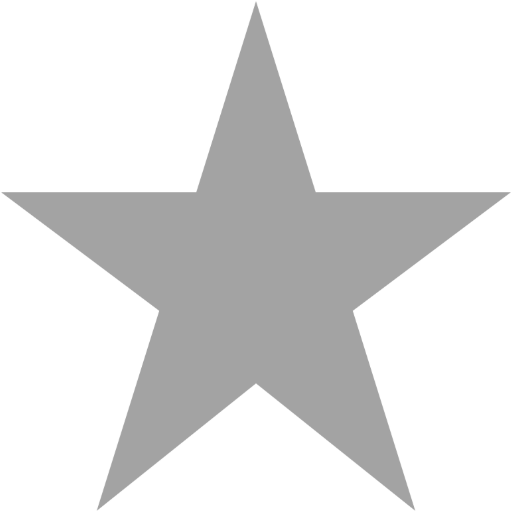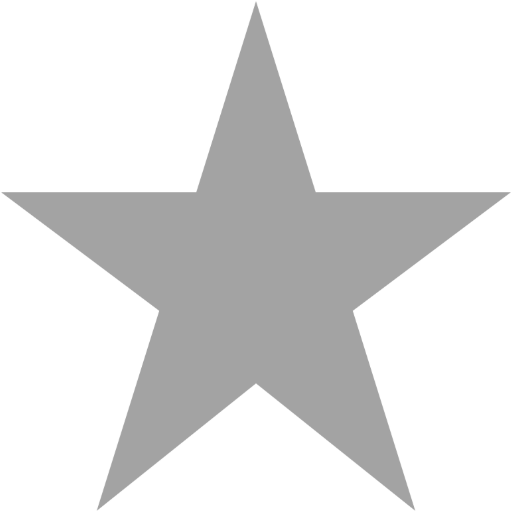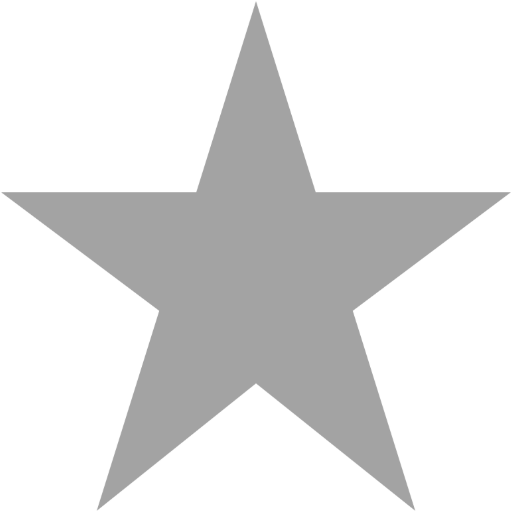 Posted by: Mandi Barnett // February 11, 2009 @ 8:24pm
It's Valentine's Day, and we all know what that means: At least one couple will have a fight. But which will it be? Will Dixon and Silver argue about how much they love each other? Is Rhonda going to come between Annie and Ethan? Or are Navid and his new girlfriend, Nika, going to fight about the feelings that Navid still has for Adrianna? Keep reading to find out!
It looks like love might be in the air for Naomi again. She's still staying in a hotel suite in an attempt to put some distance between herself and her father, and the staff has come to know who she is. They all greet her by name as she walks down to the bar for her morning latte. Everyone knows her, including the cute new bartender who she has never seen before. It seems he was told to expect her, and he even has her latte already made.
Silver and Dixon are still in love and want everyone to know it. They're all over each other at school, and Silver tells Dixon that she "feels different" now that they're in love. She also lets on that she's planning a surprise for Valentine's Day. Later, while she's eating lunch in the cafeteria, she confesses that she hasn't actually confirmed any plans yet. She knows she wants to take Dixon out for supper, but she doesn't know where to go. It's a good thing Naomi starts gushing to Adrianna about the awesome restaurant in her hotel at the next table at that exact moment. Silver heads on down to the hotel after school and tries to get a reservation but can't. She does find out, however, that the hotel reserves a small number of tables for hotel guests, so she begs Naomi to reserve one of those tables for her. After much groveling on Silver's part, Naomi finally agrees, and Silver offers to buy her a drink as thanks. They head down to the bar and sit strategically so Naomi can ogle the cute bartender, whose name turns out to be Liam. He flirts with Naomi again.
Later, Silver is back in Naomi's suite, getting ready for her date with Dixon and acting very girly (gushing about Dixon, squealing when Naomi loans her a pair of shoes, saying she never thought she could feel this way, etc.) They discuss Liam, and Silver convinces Naomi that she should send him a bottle of champagne with a note telling him to meet her by the pool later that night.
At supper, Dixon's eyes bug out when he sees Silver. They have a lovely romantic meal together – that is, until Silver finds out that they forgot to make the dessert she preordered. She starts to throw a fit, but Dixon calms her down by sliding her gift – a silver bracelet with "Silver" engraved on it - across the table. Silver looks at it, then up at Dixon, and says "Let's get a room." I bet she wants to play Parcheesi.
Meanwhile, Naomi is sitting by the pool alone. A waiter comes over and asks her if she wants anything, and she says no, that she's waiting for someone. But guess who never shows up? She finds out why at school the next week when Liam is introduced as the new guy in her math class. It appears that Liam is underage, and his mother had to sign for the champagne that Naomi sent. When she did, she also had a chance to read the note that accompanied it, which mentioned that Liam was Naomi's favorite bartender. When she found out he was working instead of going to school, she made him enroll at West Beverly. He looks mad.
Well, no one explicitly said so, but I'm quite certain that Dixon and Silver had sex. What makes me so sure, you ask? Well, the fact that Silver got Dixon's name tattooed on her left hip, for one. Unfortunately for her, when she shows the tattoo to Dixon, he looks the opposite of impressed. I think he's a little freaked out.
Annie is still struggling with Ethan's comment last week that all she cares about is acting, and she's not hiding it well. Also, Ethan is still obviously interested in Rhonda. He's ditching Annie mid-conversation to go help her, and waiting for her after class for half an hour just so he can help carry her books to the cafeteria.
Annie got accepted to one of the acting classes she applied to, but during the first class, it becomes obvious that she's probably the worst actor in the room. The teacher tries to give her some direction, but it doesn't help. She's telling Ethan all of this at the Peach Pit when Rhonda shows up and joins them. The three of them are talking about the dance. Rhonda says she's not going because of a bad dance experience at her old school in which some guy was paid by the resident Mean Girls to ask her to the dance. The story ends with Rhonda admitting that she didn't want to feel the pain anymore and ended up swallowing all of her mother's sleeping pills. Annie, who was shooting annoyed looks at the other girl before, now looks shocked and sympathetic...until Ethan covers Rhonda's hand with his and tells her how sorry he is.
In acting class the next day, the teacher asks Annie to tell a story about experiencing pain, and after a couple of false starts, Annie decides to tell Rhonda's dance story instead of one of her own. She musters up tears and earns the teacher's respect by the end. But when she looks up, she sees Ethan standing in the doorway. He turns to leave, and Annie runs after him. They argue, and Ethan leaves, telling Annie that he can't even look at her. That night, Ethan is at the dance alone when he sees Rhonda come in. He ignores a call from Annie (who is crying on the other end of the phone), and spends the night hanging out with Rhonda instead. At the end of the night, he walks her to her car, and she kisses him. But Ethan pulls away! He tells her that they're just friends and that he already has a girlfriend. Apparently Rhonda thought Ethan and Annie broke up.
On Monday at school, Ethan is digging through his locker. He looks to his left, and sees Rhonda down the hall. They stare at one another for a brief moment, and then he looks away. He looks to his right, and Annie is there. The two of them also exchange a look, and again, Ethan is the first to look away.
Navid has started dating Nika, the girl he met at Christine's party, just in time for Valentine's Day. But is he even over Adrianna yet? Despite the fact that he tells his friends that she's a train wreck, I'm not convinced that he is. When he runs into her in the bakery, he apologizes for what he said and tells her that she's the last person he wants to hurt. He also tells her that the next time anyone says something negative about her, he's gonna "shut 'em down, Navid-style."
Navid shows up at the dance with Nika, whose parents apparently adore him. Meanwhile, Adrianna is in her bed, stuffing her face with gourmet chocolate. At the end of the night, Navid walks into her bedroom and tells her that the dance was supposed to be perfect, but it wasn't because he wasn't with her. Then he kisses her. I have no idea where Nika is.
That's all, folks! Tune in next week when our favorite spoiled teenagers live life in the fast lane!
Tags: 90210, Dustin Milligan, Tristan Wilds, Jessica Stroup, Shenae Grimes
Related Posts
Original Comments Posted (1)
Ememily says...
You forgot to mention that Silver thought it would be a good idea to speak with an English accent to appear older for Liam, and it was super awkward.
Feb 21, 2009 4:30pm
Comments Posted ()