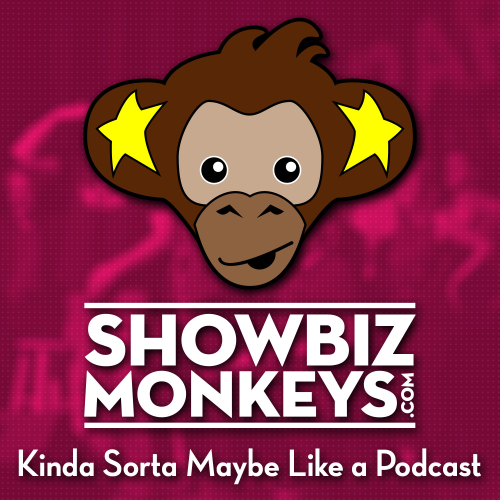 When ShowbizMonkeys.com gets a chance to interview someone cool, then it falls to our long-running (and always insecure) Kinda Sorta Maybe Like a Podcast. With no discernible format besides a good conversation, we do get to check in with some really awesome folks, including some of the industry's top comedians, musicians, actors, and filmmakers.
Usually hosted by either Managing Editor Paul Little or stand-up comic Andrew Lizotte, other contributors to Kinda Sorta Maybe have included J.D. Renaud and Mark McLeod.
Posted by: Andrew Lizotte • October 17, 2020 @ 7:54pm
Andy Kindler has been a stand-up comic for over 30 years; toured endlessly across North America; co-starred in hit TV shows like Everybody Loves Raymond, Bob's Burgers, and Maron; spent years doing regular field pieces on The Late Show with David Letterman and returns to the Just for Laughs festival in Montreal every year to deliver his "State of the Industry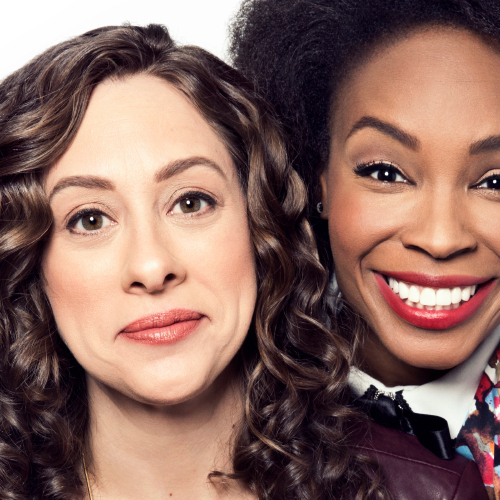 Posted by: Andrew Lizotte • October 8, 2020 @ 7:07pm
If you've watched Late Night with Seth Meyers over the last few years, you've likely seen lots of Second City alumn Jenny Hagel, either performing alongside Meyers and fellow writer Amber Ruffin for the popular "Jokes Seth Can't Tell" segment or appearing in various other bits and sketches.
Posted by: Andrew Lizotte • October 7, 2020 @ 10:02pm
DeAnne Smith has been doing stand-up for nearly 15 years, beginning in Montreal, moving to the Toronto scene, and performing on stages all over Canada, the United States, the UK, and Australia since.
Posted by: William O'Donnell • March 17, 2020 @ 10:56pm
February 17 saw the return of metal titans Soulfly to Winnipeg, Manitoba. Along for "The Summoning" tour were thrashers Toxic Holocaust, and on this date we also received a metal barrage from X Method, Bears with Technology, and Cause of Death.
Posted by: Paul Little • November 7, 2019 @ 7:55pm
Comic Gavin Matts has had a pretty good last couple years.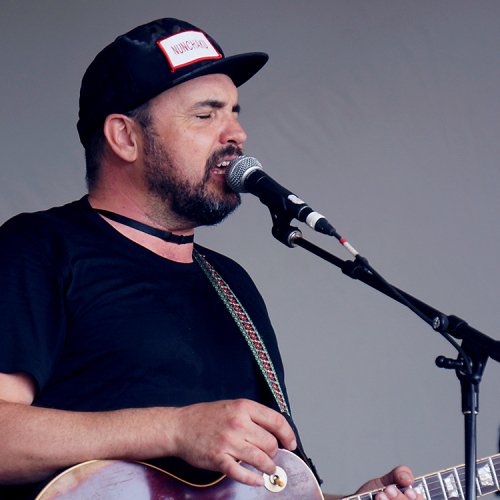 Posted by: Paul Little • October 26, 2019 @ 5:30pm
Hawksley Workman has been making albums since the late 90s (his first full-length, For Him and the Girls, came out in 1999) and he's been releasing new music every year or 2 since then.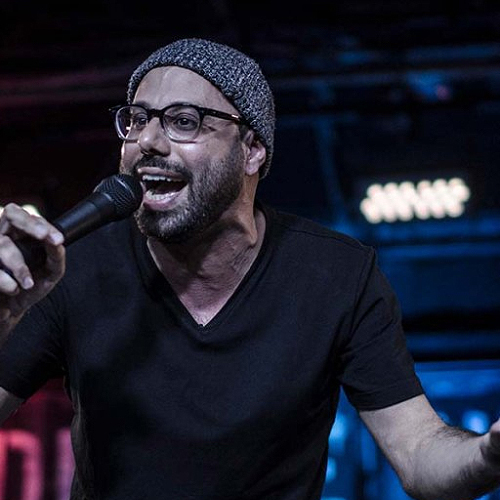 Posted by: Andrew Lizotte • October 9, 2019 @ 5:41pm
Born and raised in Windsor, Ontario, New York-based comedian Dave Merheje has had a pretty stellar 2019.
Posted by: Andrew Lizotte • September 26, 2019 @ 11:51am
Seán Cullen is one of those rare Canadian performers who has fans across any age group. People were excited to shake his hand and give him a hug as he sauntered to the stage at one of his recent JFL42 shows.
For followers of the comedian's long career, this was a decidedly deeper and more intimate evening.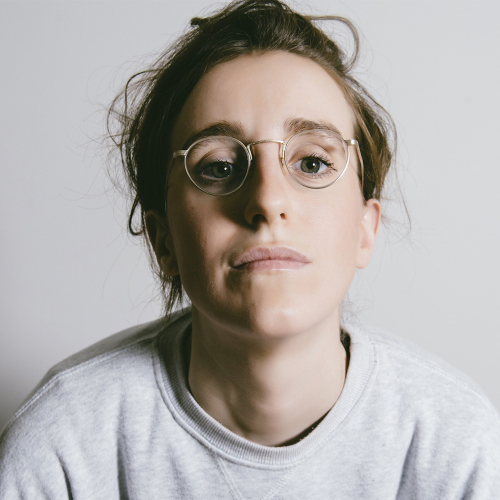 Posted by: Paul Little • July 18, 2019 @ 7:57am
Robby Hoffman is an original comedy voice whose writing and delivery on stage puts her at the top of the stand-up game.
Posted by: Paul Little • May 2, 2019 @ 12:34pm
Nick Nemeroff is a Montreal comic who has been a mainstay in the Toronto comedy scene for the past few years, winning Best Newcomer and Best Breakout Comic at the 2017 and 2018 I Heart Joke Awards. He's made appearances at Montreal's Just for Laughs and Comedy Central's Clusterfest, and his comedy has been described as "aggressively deadpan".
Search SBM Archives