Review: Charlie and the Chocolate Factory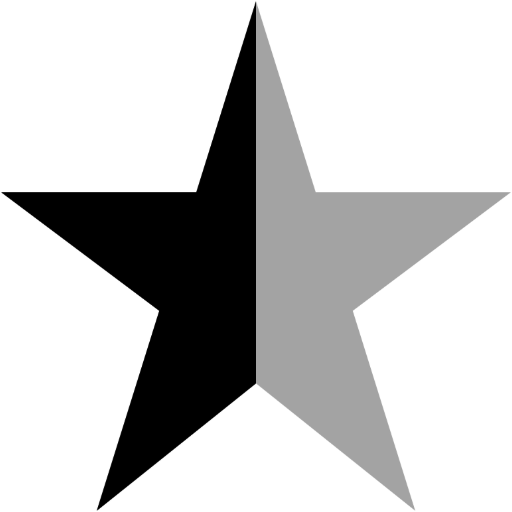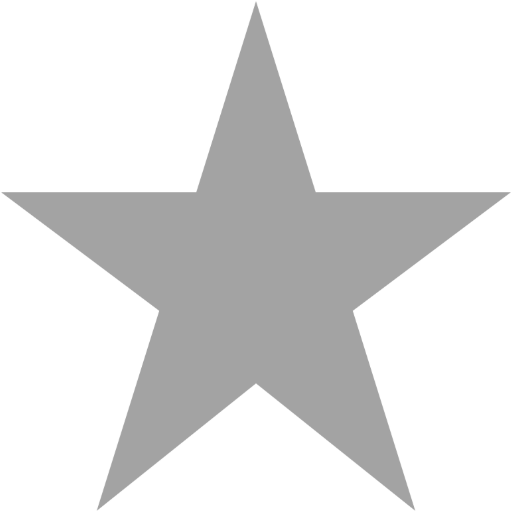 Posted by: Tom Milroy // July 15, 2005 @ 11:59am
This is not the first time Johnny Depp has been directed by Tim Burton. I hope it's not the last. The two work rather well together: Edward Scissorhands, Ed Wood, and Sleepy Hollow, and now there's Charlie and the Chocolate Factory.
The Roald Dahl novel has been done before on the big screen. Gene Wilder played Willy to perfection in 1971, but make no mistake, Johnny Depp plays him just as well. Channelling Carol Channing and a sarcastic Mr. Rogers, Depp makes Willy his own.
For those not familiar with the story, chocolate factory owner Willy Wonka has a contest. He places a golden ticket in five candy bars. The winners get to tour the factory for one day and one child gets something really special at the end of the day. 4 of the children are monsters. Only Charlie is charming. He is played by Freddie Highmore, working with Depp as he did in Finding Neverland.
As we've come to expect from a Tim Burton movie, it's dazzling to watch, with a great score from long-time collaborator Danny Elfman. There are some great tunes by the "oompa loompas". Thanks to computer-generated imaging, they are played by one man, an actor named Deep Roy.
Kids should like this movie. It's as sweet as candy.