Review: Charlie and the Chocolate Factory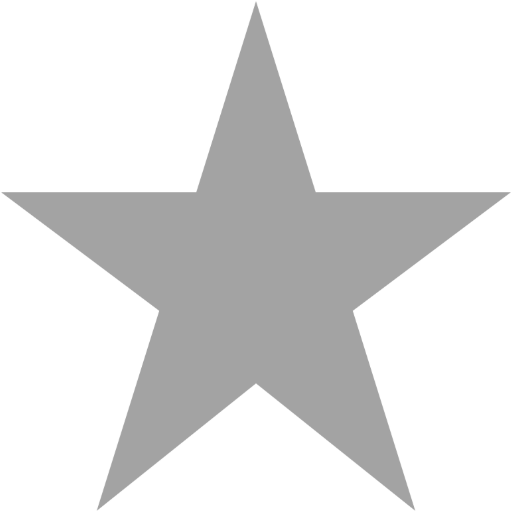 Posted by: Dean Kish // July 15, 2005 @ 11:59am
Director Tim Burton is at it again. This time he is tackling the new adaptation to the children's book, Charlie and the Chocolate Factory – a movie he seems to have been born to make.
Eccentric chocolate tycoon Willy Wonka (Johnny Depp) hasn't been seen in nearly fifteen years but his huge factory still churns out its delicious candy all over the world.
When Wonka announces he is sending out five golden tickets wrapped in his candy bars, the world becomes transfixed. The boy or girl who finds each ticket will be awarded a grand tour of Wonka's mysterious factory and each winner will be eligible for a secret grand prize.
Lowly and very poor Charlie Bucket (Freddie Highmore) hopes that by some twist of fate he can go on the tour of Wonka's factory. But alas, his only hope lies in the wrapping of his birthday's chocolate bar.
Meanwhile, the other four tickets have been snatched up by some of the strangest and spoiled children you will ever meet. Will Charlie make his dream come true?
Tim Burton's version of this classic tale is all vintage Burton from the film's score, direction, and offbeat characters. But what will surprise a lot of people about Burton's adaptation is how he was able to build on the classic story and make it all his own.
This is especially evident with Johnny Depp's amazing performance as Willy Wonka. Depp's mannerisms, jokes, tirades, and antics bring a whole new look to the character. Depp's version of the classic character gives the icon more much-needed depth.
In the original theatrical version, Gene Wilder played Wonka as a lonely and confused man, but we really never got to know what really made Wonka tick. There is some new light on this subject in the Burton version.
I loved the Oompa Loompas, which are all performed by actor Deep Roy. The songs they sing are hilarious and amazing to watch. It was also great to know that the lyrics were all created by the story's creator, Roald Dahl, and set to music by Danny Elfman.
I found the kids to be more annoying in this film than in the original and I am not sure if that was there to accent Wonka's persona or by accident. I really enjoyed Freddie Highmore as Charlie, who seems to be growing as an actor after his last performance alongside Depp in Finding Neverland.
I have to say Tim Burton is a director who never disappoints and this film is yet another testament to his ongoing genius. It is also a throwback to his dark fables of old like Edward Scissorhands and in some ways Pee Wee's Big Adventure. (4 out of 5) So Says the Soothsayer.