Review: Jarhead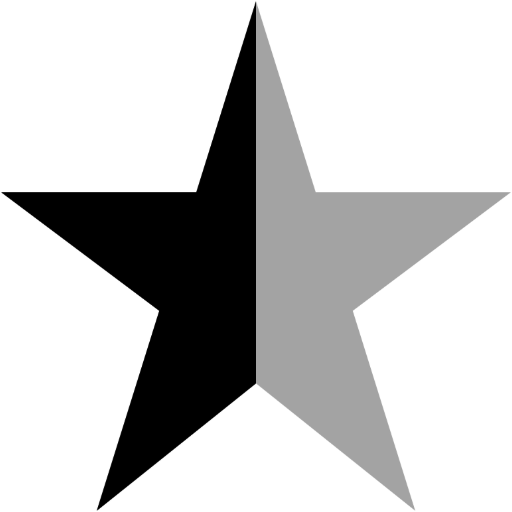 Posted by: Tom Milroy // November 4, 2005 @ 11:59am
Sam Mendes hasn't directed many Hollywood movies, but man, what a resume: he won an Oscar for American Beauty in 1999; he was behind the camera for Road to Perdition in 2002; and now his latest is Jarhead, an anti-war film that uses "Welcome to the Suck" as its tagline. It does not suck.
Jake Gyllenhaal is Anthony Swofford, the reluctant marine who finds himself in Kuwait during Operation Desert Storm. This is based on the real-life Swofford, who wrote a book on his experiences a couple of years ago. When we first meet our hero, he's at boot camp, not quite sure why he wants to be a marine, but soon he's caught up in the excitement and the whole gung-ho swagger.
Once in Kuwait, their expected short stay turns into months and months. Swofford's girlfriend back in the States "meets someone" at her job, and the pressure of preparing for a fight that never seems to come, gets to him. Matter of fact, by the time the soldiers are ready to go back home, he hasn't fired a single shot.
Unlike many war movies, this is not heavy-handed (hello Ridley Scott and Oliver Stone). Other actors in Jarhead include Jamie Foxx (Ray) as the Staff-Sargent and Chris Cooper (American Beauty) as the Commander.
Welcome to this movie, it's one of the better ones you'll see in 2005.