Review: The Producers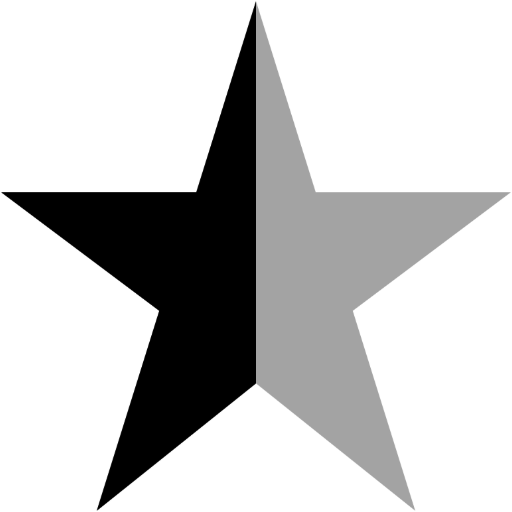 Posted by: Tom Milroy // December 16, 2005 @ 11:59am
I love Mel Brooks – always have. Ever since Zero Mostel and Gene Wilder appeared in The Producers in 1968, Mr. Brooks has made me laugh. He turned that movie into a hugely popular Broadway musical, and now the musical is a movie directed by Susan Stroman, the same woman who directed the Broadway version.
This is still very much a Mel Brooks movie – after all, he wrote the screenplay and the songs. Playing a role he was born to play, Nathan Lane is Max Bialystock, a producer reduced to seducing old ladies for their money. Also reprising his role from Broadway, Matthew Broderick is accountant Leo Bloom. He gives Max a brilliant idea: raise 2-million dollars, put on a horrible play, have it close in one night, and make off to Rio with the money.
They find "Springtime for Hitler" written by Franz Liebkind, as played by Will Ferrell. So, you know what happens of course: their play is a smash.
Uma Thurman does great as Ulla, Max and Leo's secretary/receptionist – and yes, she can sing and dance. The 2005 version is every bit as funny as the 1968 one. Also, look for Roger Bart as Carmen Ghia. He played the creepy druggist on Desperate Housewives. Also, watch for David Huddleston, who appeared in Brooks' Blazing Saddles, and SCTV's Andrea Martin as one of the old ladies.
This is a fun movie, guaranteed to make you laugh and smile.