Review: Mr. Woodcock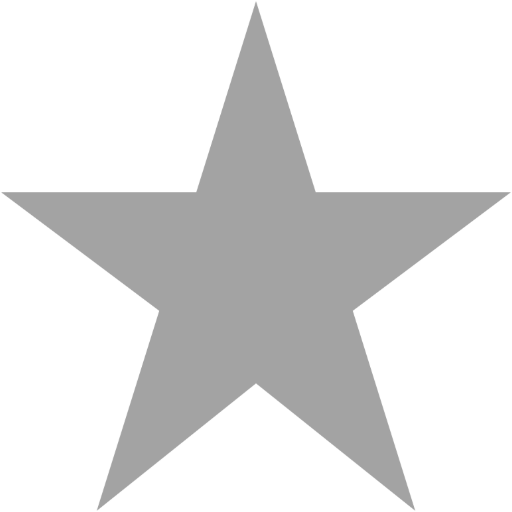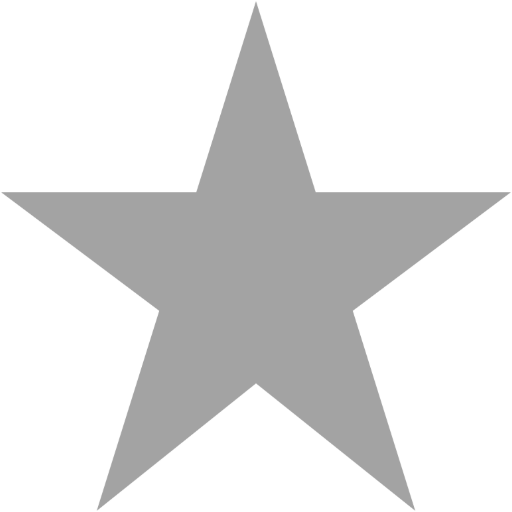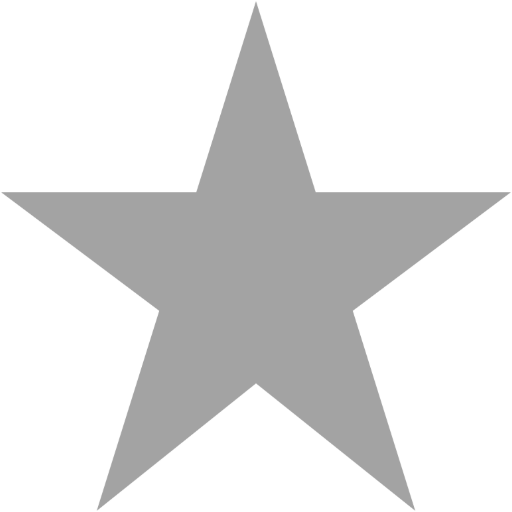 Filed under: Reviews
What do you get when a picture finally gets released after languishing on the shelf for a long time? More often than not, a movie that is so bad the studio is finally ready to dump it in order to make a quick buck before DVD and normally this comes without advance screenings for the press.
After appearing on release schedules for about a year and rumored re-shoots from Wedding Crashers director David Dobkin, the Craig Gillespie-directed Billy Bob Thornton and Seann William Scott starrer Mr. Woodcock is finally being released on North American screens on September 14th.
Mr. Woodcock stars Billy Bob Thornton in the title role as a small town gym teacher who takes extreme pleasure in tormenting his young students to the max; making them run laps, pegging them in the head with basketballs and doing just about everything imaginable including paying for rental gym attire and then making them change in front of him. After a brief opening scene that sets up a young John Farley, the audience is jettisoned into present day where Farley has used his embarrassment to write a best-selling self help book. Farley, now doing press for the book, learns that he's been invited to receive an honor from his hometown and before his agent (Amy Poheler) can stop him, he's back in small town Nebraska. Upon his arrival, he learns that his mom is now dating Mr. Woodcock and that he will also be receiving an award at the upcoming festival. Determined to stop his mom from dating his nemesis, Farley enlists the help of old schoolmate Nederman (Ethan Suplee) to bring down Mr. Woodcock, all the while trying to make advances on his high school crush who's now the school's English teacher.
Craig Gillespie's next film is already on the festival circuit and it's not clear from this effort just what one might expect from that feature. In this case, Mr. Woodcock is a comedy light on the laughs. Billy Bob is playing a variation on the same character he played in Bad Santa and then School for Scoundrels, but even then seems to be sleep-walking through it. Seann William Scott is a long way from Stifler and Susan Sarandon is widely out of place as Farley's mom, who falls in love with the sadistic gym teacher. Melissa Sagemiller has about 20 seconds of screen time in an underdeveloped subplot, while Ethan Suplee from My Name is Earl also appears. Although not painful to sit through, the film really doesn't have much to offer. It's not highly offensive or anything, and it was a lot better than expected given the delays and reshoot rumors. Still, at the end of the day, Mr. Woodcock is a video rental for fans of the talent or for a light distraction on a rainy night.
Tags: Mr. Woodcock, Billy Bob Thornton, Seann William Scott
Related Posts
Mark McLeod has always loved film. In addition to his roles with ShowbizMonkeys.com, Mark also works on many film promotion projects in Vancouver, BC, through his company, Mark McLeod PR.
Search SBM Archives