Review: 27 Dresses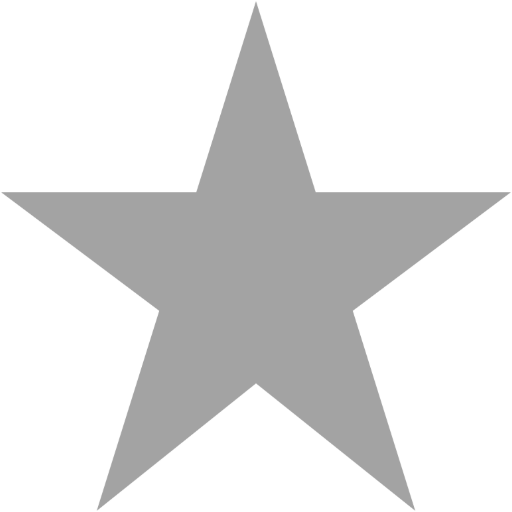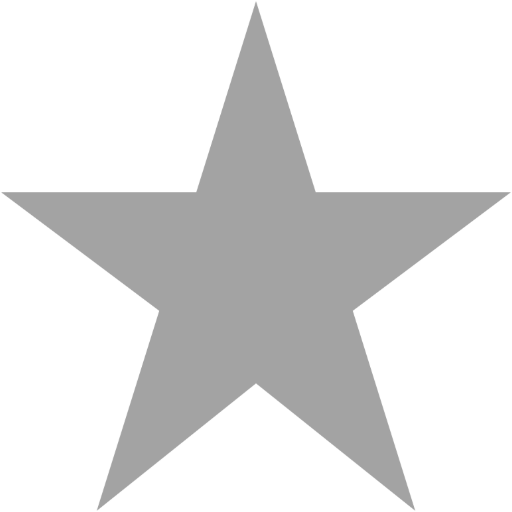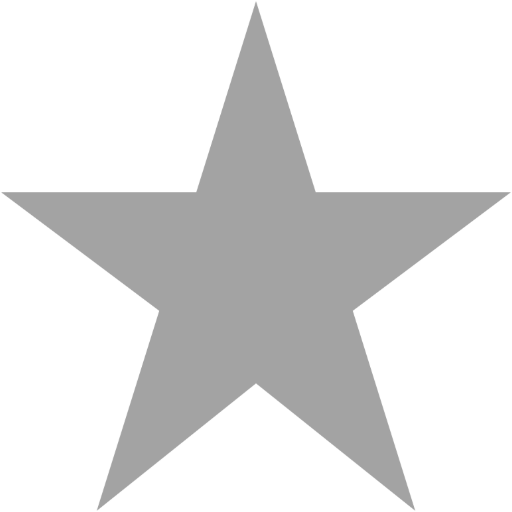 Posted by: Mark McLeod // January 18, 2008 @ 1:48am
In the world of film criticism, the month of December can be described as hellish at best, even if you're not based out of New York or Los Angeles. Screenings ramp up and activities other than watching movies become a long lost memory. Oscar bait and holiday blockbusters compete for the best screening times and locations, and before it's all over a couple days before Christmas, one might be watching a singing barber at 10am and a touching art house film at 1pm. Then as fast as it starts it stops, and leaves someone like me with little on their social calendar for a period of up to 2 weeks. Luckily this year, one studio bucked the trend and chose to showcase one of its early 2008 releases, 27 Dresses, albeit in a public paid sneak preview screening and not a traditional press or invitational. Although screenings will be ramped up and in full swing by the publication date of this review and I may well be tired of the usually dreadful January schlock, it was nice to get back into a theatre.
However, the excitement was quickly dampened when I remembered it was a romantic comedy taking place in the wedding industry. I haven't been to many weddings in my 25 years on this planet, though I'm sure that will change when my sister and her beau of 4 or 5 years decide to tie the knot, which should be sooner rather than later if they continue this current pace. Despite that, those of you who've read more than one or two of my reviews will know that I'm a romantic at heart, almost to my complete and utter downfall when it comes to relationships with the opposite sex. So the prospect of an entire movie taking place and dealing with weddings wasn't too daunting. Hell, I enjoyed The Wedding Planner with Jennifer Lopez and My Big Fat Greek Wedding, so combined with the cast lead by the non-knocked up Katherine Heigl, the always funny supporting player Judy Greer (playing another sidekick), and Enchanted prince James Marsdan, with a screenplay by the scribe responsible for The Devil Wears Prada, it sounded like a winning combination and the makings of an enjoyable night at the movies. And yet somewhere along the line the film derails, at least for viewers of the straight male persuasion.
Janie (Katherine Heigl) seems to have it all. She has a good job as George (Edward Burns)'s executive assistant, a man she secretly loves and hopes will sweep her off her feet. She has lots of friends, many of which have put her in charge of the most important aspects of their weddings. In fact, in the past year, she's been a Bridesmaid or Made of Honor no fewer than 27 times, and she has the dresses to prove it. As the film opens, Janie is seen juggling two weddings on the same night, miles apart, as she makes her way back and forth changing in the cab along the way. Seemingly nothing can go wrong, until Janie's little sister Tess (Malin Akerman), a jetsetting model type, comes home for a visit and joins Janie at a work function. Before Janie knows what happens, Tess begins talking to George and the two hit it off, starting up a whirlwind relationship that eventually leads to a marriage proposal, with Janie of course being asked to help.
Meanwhile, Janie's organizer has gone missing after a chance encounter with Kevin (James Marsden), a man she meets after the night of multiple weddings. He returns it and begins to show an interest. He turns out to be a journalist desperate to get out of the wedding section of the paper, and he sees a story about Janie as his ticket to the big shot. He positions himself to get closer to Janie by pretending to write a story on Tess and George.
From this point on, there aren't a lot of surprises in 27 Dresses. The film is directed by Anne Fletcher, who last brought audiences the dance-themed Step Up, and got her start in Hollywood as a dancer and choreographer on a number of films ranging from football comedies (The Longest Yard) to ice skating dramas (Ice Princess) and even some movies that I don't recall anything that would need choreographing, like Catwoman and The Pacifier -- unless there were some dance sequences I don't remember. Fletcher is back behind the camera for her second film in as many years, working off a script by Aline Brosh-McKenna, whose last credit was the brilliant The Devil Wears Prada, a deeply satirical look inside the world of high fashion. Here, Fletcher stumbles and falls into the traps of the romantic comedy genre, most notably the predictability that comes from a movie of this nature. I could predict each and every act at least twenty minutes before it happened, and as the movie moved scene to scene, I didn't find myself interested enough in the characters to really care who ended up with whom in the end.
Brosh-McKenna's screenplay, which could have easily provided insight into the wedding sub-culture, instead glosses over anything of true substance to provide an overly-average look at a couple of cookie cutter characters. I see countless opportunities missed with the film, and where things could have been fresh and new, instead we're left with scenes borrowed from other movies, including a drunk sing-along to Benny and the Jets and the film's climatic relationship breakdown, which is just a mean-spirited dig at exposing Tess for all the lies of omission she told to get George.
For as predictable as the screenplay is, a big part of the problem with 27 Dresses is the casting, starting at the top with headliner Katherine Heigl. Heigl, who brought a lot to the screen over the summer, doesn't bring nearly that same energy and drive to this role. From the get-go, Heigl's Jane is a flakey, mean character who just seems destined to wind up alone. Heigl, best known for Knocked Up and for playing the not-so-squeaky clean Izzie on TV's Grey's Anatomy, spends most of the picture arguing with either her boss or her sister, and is just generally unlikable in the role. I wanted to smack her most of the time for just being an annoying little twerp acting about 10 years old. Similarly, Malin Ackerman, who has burst onto the big screen this past year with roles in The Brothers Solomon and The Heartbreak Kid, continues to prove that she's not being hired for her acting ability and more her beautiful blonde locks. Her performance is pretty one-note, and while I enjoyed looking at her for the better part of two hours, her overly perky and fake model-esque character won't go down in the history books. Ed Burns, fresh off One Missed Call, is tasked with playing the boring object of the girls' affections, while James Marsden is saddled with the task of being the hero who eventually -- and smack me if you didn't see this coming -- gets the girl. The only real bright spark in the cast is supporting player Judy Greer, who is uniformly solid in everything that she does and contributes some laughs here.
Ultimately, 27 Dresses isn't a bad picture, but it's the fact that its potential should have made it that much better is reason enough for this film to be a disappointment to film critics everywhere. 20th Century Fox, the film's distributor, recently slid back the release date one week citing positive feedback from sneak preview screenings, which would then give them the opportunity to get one more round in prior to opening. It doesn't come as a surprise that audience reaction among the film's target demographic of women 18-49 is favorable, as the crowd at the screening was quite enthusiastic both throughout and after the show. However, for male audience members dragged to the film by their girlfriends hoping to inspire them to tie the knot, there really isn't a lot to write home about. It's a predictable sub-par romantic comedy full of clichés and beautiful wedding imagery for the female sex, and for men, it's simply average. It's the movie the women will go to while their boyfriends and husbands go see Cloverfield, unless you're scared of weddings, as then it might be scarier than the last two editions of the Saw franchise.
Tags: 27 Dresses, Katherin Heigl, Edward Burns, Malin Akerman, Anne Fletcher, romantic comedy, wedding
Related Posts
Mark McLeod has always loved film. In addition to his roles with ShowbizMonkeys.com, Mark also works on many film promotion projects in Vancouver, BC, through his company, Mark McLeod PR.
Search SBM Archives