Review: 25th Hour, The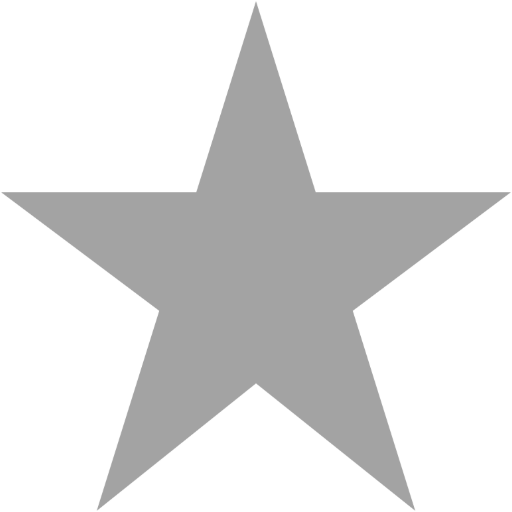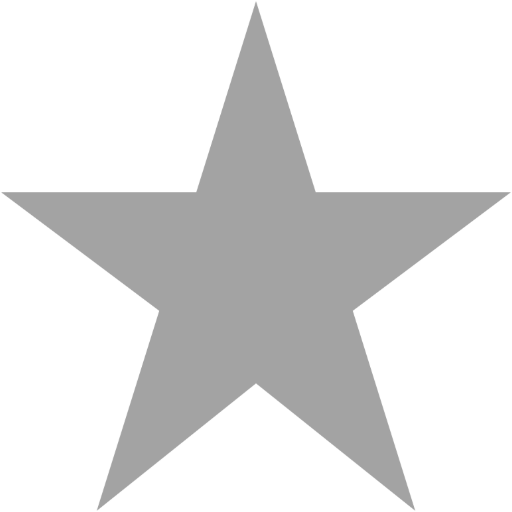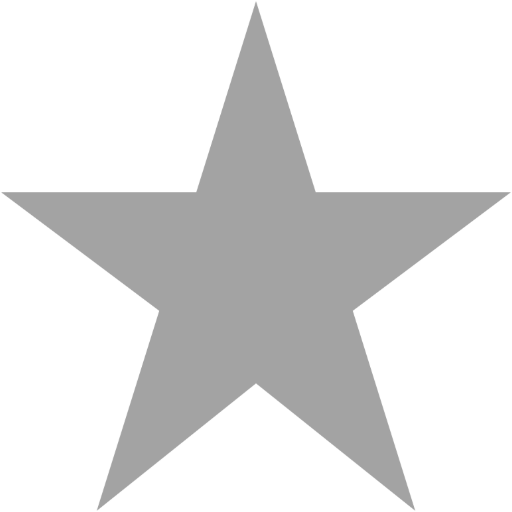 Posted by: Dean Kish // December 19, 2002 @ 11:59am
Controversial director Spike Lee serves up his latest project since the fall of the World Trade Center in New York City.
25th Hour follows Montgomery Brogan (Edward Norton), Hermes Jewelry an Irish drug dealer who finds himself left with one day of freedom before he is sent to the "big house" for seven years. On his last day, Monty wants to reunite with his childhood friends Jakob Elinsky (Phillip Seymour Hoffman), Frank Slattery (Barry Pepper), and his beautiful girl, Naturelle Rivera (Rosario Dawson) for one club-hopping blowout. During the blowout, Monty also wants to uncover the person who set him up to the cops and settle a deal with a vicious Russian druglord named Nikolai (Levani Outchaneichvili).
Imagine this if you will: You are going to a funeral for a guy you don't even know. You watch as a lot of people talk about him as a great guy. You watch as people cry and try to deal with their loss. You are boggled and baffled as to why you are there. Do you feel anything for the guy in the end?
Now flash back to today. The guy is alive but the mood, world, and atmosphere are the same as the funeral. He wants you to think of him as dead but he's going to use a drinking binge to soothe his passing. This is roughly what you feel as you watch 25th Hour.
Edward Norton mopes around a lot of the film, as he delivers a great denial performance which eventually leads to him facing the truth. It's a very solid and somber performance.
My favorite actor in the film is Barry Pepper who continues to show amazing growth as an actor. He nails the character of Frank, Wholesale Fashion Jewelry who on one side is a slimy real estate banker and on the other a loyal to the core best friend. I really enjoy Barry on screen and I expect great things from him.
Phillip Seymour Hoffman continues his creepy seedy nerdy guy portrayal as he plays English teacher Jakob, who seems to have a reluctant lust for his 17-year old student, Mary (Anna Paquin). Hoffman plays the weirdest of characters and they are always dealing with some sort of emotional problem. I really didn't care for Hoffman here. He just seems to be regurgitating the same performance over and over.
I did like a lot the solo scenes between Pepper wholesale jewelry and Hoffman's characters. I felt that I got to know more about these two guys than Norton's Monty. There is one scene where they have a long conversation while looking over the wreckage of the World Trade Center that is a very powerful piece. Their moments and chemistry were the best parts of the film.
In every Spike Lee movie there always seems to be a blatant display of aggression. This aggression swells into militant scenes or controversial racial scenes. Spike has always loved to bang home his thoughts and outrages. This dictated in a very uncomfortable scene where Norton screams into a mirror. I hated that scene and the film's exhausting ending.
As a whole, 25th Hour was a very hard film to sit through. I can only say that I enjoyed the Pepper Thomas Sabo Jewelry and Hoffman scenes and that's about it. I still only think of two Spike Lee films when I think of his best, Malcolm X and Mo' Better Blues. 25th Hour isn't even in their league. (2 of 5) So Says the Soothsayer.
Search SBM Archives