Review: 21 Grams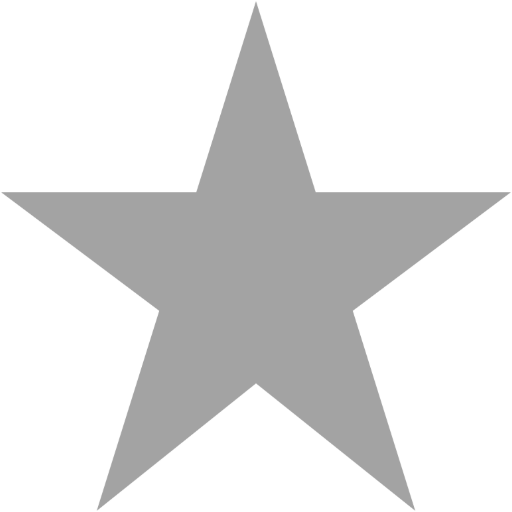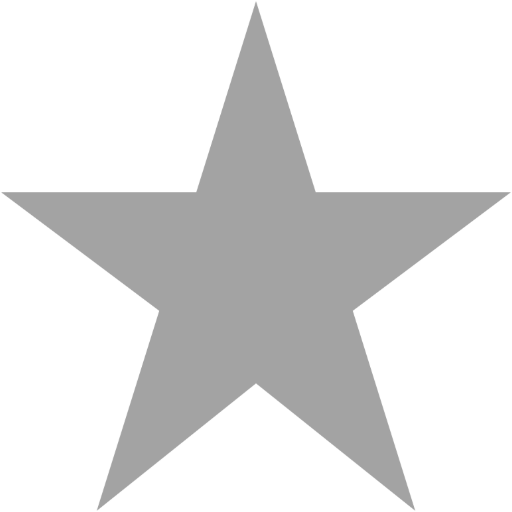 Filed under: Reviews
What would happen if you lost everything? Your life changing and dying with the crackle of one solitary phone-call. Who would you become?
What if you could take back one event in your life where you lost everything? It being so simple but yet unforgettable. What would you do to fix that event?
These are just some of the questions presented in the new "non-linear" film, 21 Grams. Sean Penn plays Paul Rivers, a dying college professor who is losing hope and the love of his wife, Mary (Charlotte Gainsbourg). Cristina Peck (Naomi Watts) is a good, happy matriarch of a suburban family consisting of a loving husband and two girls. Born-again ex-con Jack Jordan (Benicio Del Toro) is trying his best to provide for his loving wife, Marianne (Melissa Leo), and their 2 children.
One horrific event will change the lives of these characters forever. Each one of them will ask the questions above at least once. What will they answer and who will pay the ultimate price?
The thing to be recognized the most in this film are the crippling and overtly-emotional performances from Penn, Watts, and Del Toro. Penn is utterly brilliant in his second heart-wrenching performance of the year. Watts is crippling and brilliant in the slightest of mannerisms. And finally, Del Toro proves once more why he won the Oscar for Traffic. He is this character and we love him, condemn him, and hate him all in the same breath.
Each of these worthy performances are great for the actors, but the film itself would have been an HBO movie of the week if for not for the way the film was laid out. From the beginning of the film, we are lost, and it isn't until about 30-40 minutes in that you finally see the events collide and see a story emerge. The film's layout is a strange fixture on the viewer. The direction and sculpting isn't as successful as Memento because there is no sense of direction, but instead isolated scenes scattered across a canvas. The result is a discouraging look at the events and the result comes off as more of a dream than a recollection. I can say that this take on the film will garner a lot of attention, but as a film it's rather distracting. It can only be speculation if the film was scripted in this form or if the editor sculpted the whole new take.
21 Grams is heart-wrenching and distracting. It is also an interesting character study on the events that change these souls. The shame is that the final result is a mixture of love and hatred for me. This is uncanny since that is exactly what this film hopes to convey. (3 out of 5) So Says the Soothsayer.
Search SBM Archives