Review: Saved!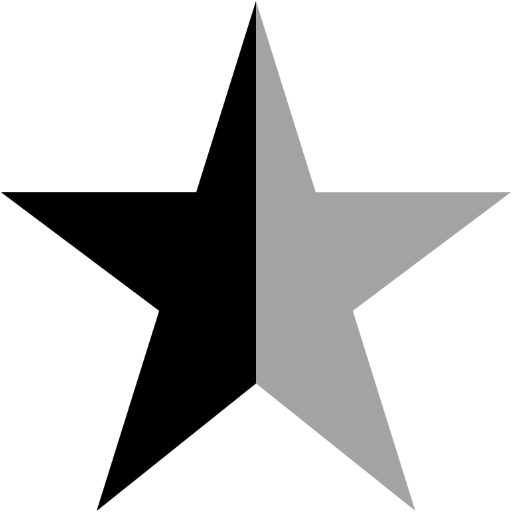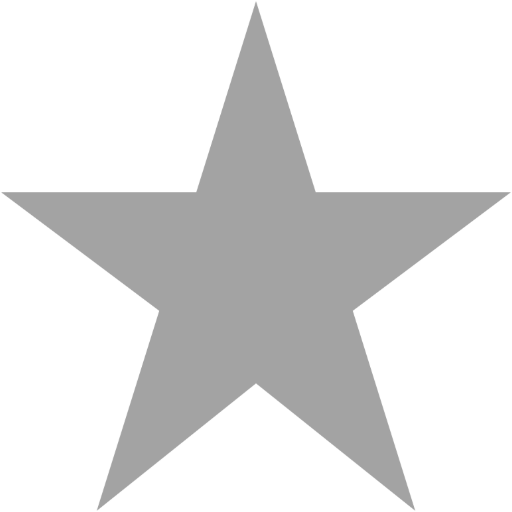 Posted by: Mark McLeod // May 28, 2004 @ 11:59am
With Senior year fast approaching for the students at American Eagle Christian High, Mary (Jena Malone) is looking forward to yet another banner year. She's a member of the Christian Jewels, an organization which she describes as sort of a girl gang for Jesus. She's in the "in crowd" and sits next to and hangs out with the most popular girl in school, Hillary Faye (Mandy Moore). However, just before the year starts, she discovers that her Christian boyfriend Dean (Chad Faust) is gay, and that puts her in a difficult place with Jesus. After claiming to see him in a vision, she decides that the only way to save him is to deflower herself to get Dean back on the straight and narrow. Soon and without warning, she learns that Dean has been shipped off to Mercy House, a sort of halfway facility to get Christian teens to refuse the temptation of Satan and continue serving the Lord. If things weren't bad enough for Mary, she soon finds out that she's pregnant, which of course throws her whole life into upheaval as she tries to keep this from Hillary and the other Jewels. Mary begins to question her faith after the whole situation and begins to associate herself with Cassandra (Eva Amurri), the only Jewish student at the school and the so called "bad-girl", as well as Roland (Macaulay Culkin), Hillary's wheelchair-bound brother and atheist. As the school year progresses, Hillary becomes more and more obsessed and tries harder and harder to return Mary to Jesus. Meanwhile, the school's ultra-hip Pastor Skip tries to maintain a relationship with Mary's mother, which of course is a sin and doesn't help the situation one bit.
Saved! marks the feature film directorial debut of Brian Dannely and is based on a screenplay by Dannely and Michael Urban. Dannely channels the 80's-style high school films of John Hughes in this often-hilarious look at a modern day Christian High School and how they handle the traditional problems facing teenagers with a religious twist. Filmed with much of the style present from the 1980's teen movies, Dannely and Urban create a likeable and biting motion picture film. The film's characters are all well-developed, despite being a slightly skewed version of the stock characters present in these type of comedic features. The adult characters are as flawed as the students, and even the seemingly perfect Pastor lacks all the moral and religious conviction that you'd expect from someone in his position. The seemingly perfect and forgiving Christian Jewel leader drops her best friend at the drop of a hat and looks down at her differently-abled brother despite God's teachings. Dannely and Urban focus on the concept that even the most deeply religious individuals are flawed and can sometimes be unaware of just what to do. They also touch upon the message that with so many religions out there, then "why would God make everyone different if he wanted us all to be the same?" It's not that any one character is right or wrong at any one point. Everyone makes mistakes, so it's more about how you deal with them that really defines you as a person.
Going into Saved!, I had high expectations for a dark comedic satire of the Christian High School System, which given my religious beliefs or lack thereof is something I know very little about. I was looking for a film like Election, and while for the first 45 minutes of the film I got exactly what I wanted, the second half of the feature takes a decidedly different tone. The first 45 minutes is full of biting and jabbing jokes spoofing religion in every way possible, from a rapping Pastor to a number of sharp jokes surrounding the Roland character's differently-ablesness. The later half of the movie shifts to a more serious approach and in doing so, the film becomes a bit disjointed. At first the film feels like a dark comedy, but then things take a dramatic turn, which while still providing a satisfying ending, is not what I was expecting. Director/writer Brian Dannely and his co-writer Michael Urban seem to be unsure of which approach to use to tell their story, and on a whole it hurts the film's final moments, which seem to drag a bit after the first 45 minutes zip by.
It certainly doesn't hurt that Saved! features some of the best casting for a teen movie in recent memory, with every role filled out by someone with real talent and who's not just another pretty face. Working for very little money on this indie comedy, it's refreshing to see a who's who of young Hollywood. In the lead role of Mary we have Jena Malone, who's been consistently strong across the board despite some rather interesting role choices. Malone, last seen in The United States of Leland, plays the troubled and conflicted Mary with a freshness to her. I believe in her love of God, but when her saviour seemingly fails her, she begins to question her faith. Malone is great, but the real standout in the cast is Mandy Moore as Hillary Faye. Moore, a devout Christian herself, is seemingly having fun playing the school's snobby Christian Jewel's leader, the American Eagle equivalent of the in crowd. In a typical teen comedy, this would be the bitch role, and it is here as well but with a totally different slant. I've liked Mandy Moore as an actress but I have hated almost all of her films. Luckily with this turn, I can finally recommend a movie she appears in. Relative newcomer Eva Amurri (daughter of Susan Sarandon) adds a lot of spark as the film's bad-girl who, in actuality, is just misunderstood. Amurri trades jabs with Macaulay Culkin and contributes a number of funny moments in the film. The Mac Attack is back after 2003's interesting and non-Home Alone-like role in Party Monster. Here he's the wheelchair-bound atheist and shows that he's capable of an adult role. Surprisingly, he has a decent range as an actor, playing a much more subdued character than in his last feature. Moving onto the adult roles we have Martin Donovan as one of the coolest religious figures ever on film, the street-talking Pastor Skip. It's hard not to laugh at a guy who does backflips on stage shouting "Are you down with G.O.D.!" and "Get your Christ on!". Perhaps Donovon will be up for an MTV Award for Coolest Religious Figure this coming year.
Saved! is a project I've been looking forward to for some time, ever since it was shot here in Vancouver a couple years back. I've waited patiently for its release, and now that it's here I can say the movie is worth the wait. Chock full of interesting performances, funny dialogue, and an interesting moral and religious question, this is one of those teen movies aimed at a more mature audience. Although not in the same league as the surprisingly smart coming-of-age story Girl Next Door, this film fits more into the Mean Girls category of teen movies that start well but fizzle out a bit before the end. Bookended by two heavenly versions of the Beach Boy's classic "God Only Knows" (one by Mandy Moore and one featuring Michael Stipe from R.E.M., who is also the film's producer) which just so happens to be one of my favorite songs, this is a strikingly funny look at the American High School system from a Christian point of view. However, despite all the positives, United Artists might have a bit of a problem with this film due to its different take on religion. I'm not sure how this film will play in more religious areas. That said, those who see the movie should have a fun time with it.
Mark McLeod has always loved film. In addition to his roles with ShowbizMonkeys.com, Mark also works on many film promotion projects in Vancouver, BC, through his company, Mark McLeod PR.
Search SBM Archives