DVD Review: Being Julia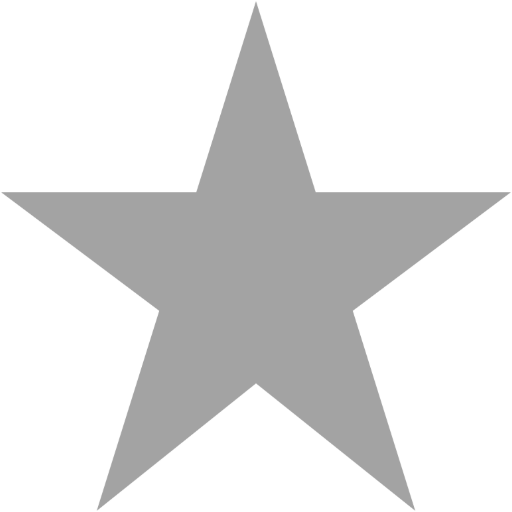 Filed under: Reviews
Julia Lambert (Annette Bening) is falling desperately into a trap of mid-life crisis where her successful theatre career and her marriage to the powerful director Michael Gosselyn (Jeremy Irons) are aiding a developing void, and she is plummeting on a steady emotional decline. While her misery is growing thicker, Julia is forced to deal with getting older and the effects it is having both personally and professionally. The applause is still strong for the famous Julia Lambert in the theatre, and audiences are holding her on a plateau, but Julia's recent stumble into a personal dilemma is creating more confusion than it is resolutions.
A stunning young man named Tom Fennell (Shaun Evans) surfaces in Julia's life, introducing himself as her biggest fan and shows more than just a little interest in her work. Julia is drawn to him, and the newness lustfully leads the tempted duo into a passionate and romantic love affair. She feels an excitement arise once again until her gorgeous trophy inevitably slips away into the arms of another woman. If Julia doesn't guard her career, the new youthful face of Arice Crichton (Lucy Punch) may emerge on stage and sway audiences by the masses. If Julia's abilities keep decaying, Michael will be forced to find another headliner for his performances. Armed with passion and laced with talent, Julia Lambert is determined to keep herself rooted as the famed and fabulous queen of the stage and embrace the new opportunities that can blossom with age.
Being Julia is a remarkable period piece set in 1938 London, and reminds us of the brave acting talents of the amazing Annette Bening, who once again blows us away with her portrayal of a woman in the middle of a life crisis. This incredibly rich film provokes us on many levels, as it carefully pulls back the drapes to reveal more than just a one-sided struggle, but also the waves of effects that occur in the lives of everyone involved. The strength within this film is the relationship dynamics and the bold character choices. The story revolves around Julia Lambert's personal deterioration and re-invention of self, which is astonishing, and Annette Bening shines with nothing less than on-screen brilliance which is ultimately fascinating -- not to forget the wonderfully beautiful performances by Jeremy Irons, Bruce Greenwood, Miriam Margolyes, Juliet Stevenson, Shaun Evans, Lucy Punch, Maury Chaykin, Sheila McCarthy, and Michael Gambon.
More on the DVD:
The recent release of Being Julia from Universal Studios is not only providing film enthusiasts with the chance to own an unbelievably touching story in their home movie collections, but offers great things to look forward to with the addition of special bonus material.
The bonus material included with the "Special Features" menu on the DVD begins with a "Director's Commentary" with Istvan Szabo, Jeremy Irons, and Annette Bening. This initial option sheds insight into the thoughts of the film's biggest creator and its talented stars.
Following is a "Behind the Scenes of Being Julia, which offers an intimate look at the cast and their impressions and feelings towards monumental moments within the film. It draws out elements of the story and bounces back and forth from cast, crew, and film clips in relation to what is being expressed. It is a nice opportunity to sense the connecting fibers between the actors and their characters, between the actors with fellow actors, and the key creative minds like director Istvan Szabo with the film and everything therein.
Next is "The Making of Being Julia, which shows us the bigger picture of what the on-set experience was like -- fully saturated by cast, crew, and equipment galore. This section provided a closer look into the very intricate process of filmmaking and allowed us to see that the amount of effort that went into the making of Being Julia was of enormous proportions.
The final addition to the special features menu is the "Deleted Scenes". This section reveals more slices of the life lived by the dear Julia Lambert and offers an extra few doses of the unforgettable character and film in its entirety.
Universal's DVD release of Being Julia is a definite must-have in any home movie collection, with a beautiful story and intimate special features; it truly is a period piece that you can enjoy over and over again.
4 out of 5
Tags: Being Julia, Annette Bening, Jeremy Irons, Istvan Szabo
ShowbizMonkeys.com began as CanadaMovies.net in September 2001 and branched out into a second website called MovieContests.com the following year. Beginning in 2007, an expansion of coverage and complete re-branding brought ShowbizMonkeys.com to the world.
Search SBM Archives