Review: Kill Bill Volume II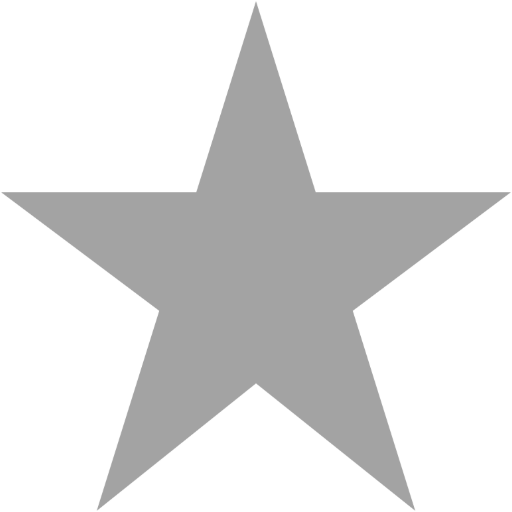 Posted by: Dean Kish // April 16, 2004 @ 11:59am
I have thought long and hard to how I was going to write this review. How does a critic review the second half of a larger movie? Instead, I decided to review the whole film while keeping in mind to what I gave the first entry in the series.
For me the first film was an opus to Quentin Tarantino from Quentin Tarantino. It was filled to the brim with witty dialogue, bloodied corpses, and oodles upon oodles of stylish flash. I didn't really get it. By the time the first film ended, I was disappointed.
I washed the slate clean and started again with the sequel, baring in mind some of the scenes in the first film. As the film develops, a lot of secrets are unveiled as we learn about The Bride and her relationship with Bill. The film looks at where The Bride trained to become an expert killer, and we learn more about how the rest of the Viper Squad relates to Bill. We even finally find out The Bride's actual name.
The second chapter begins with The Bride hunting down trailer-park reject Budd (Michael Madsen), who is another member of the Viper Squad. After Budd, that will leave just one-eyed Elle Driver (Daryl Hannah) and Bill (David Carradine) left in her murderous sweep. As the film unfolds, a lot of shocks, surprises, details, and secrets make Volume II a lot more enjoyable and interesting.
When you actually bring both pieces of Quentin's "chick-with-samurai-sword" epic together you have amazing entertainment that also reflects back onto some of Quentin's favorite things, which are "spaghetti westerns" and "kung-fu epics". I liked the second half more because it has some quieter moments and a purpose.
Also, I have to credit the strength and ability of Uma Thurman. There has never been a role like this in Hollywood and never such a brilliant performance by a woman in this genre. She is breathless.
On the flipside, Carradine has never been this cool since he shaved his head in Kung Fu. The legendary actor eats up scenes as he matches wits, swords, and kisses with co-star Thurman. Quentin has delivered this actor from Lazarus' Pit like he did with Travolta in Pulp Fiction.
These two outstanding performances are the glue that holds together the Kill Bill epic and it is easy to see why. Quentin may love long-forgotten kung-fu movies, but he does know the brilliance in them.
As one complete film, Kill Bill could become Tarantino's best work to date.
Kill Bill Volume I (3 out of 5)
Kill Bill Volume II (4 out of 5)
Kill Bill Complete (4.5 out of 5)

So Says the Soothsayer.
Search SBM Archives