Review: Garfield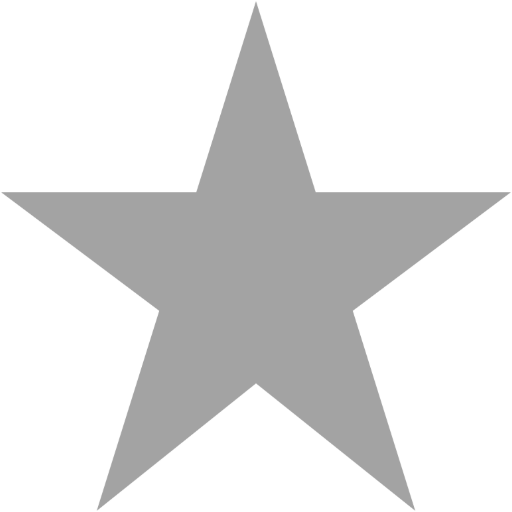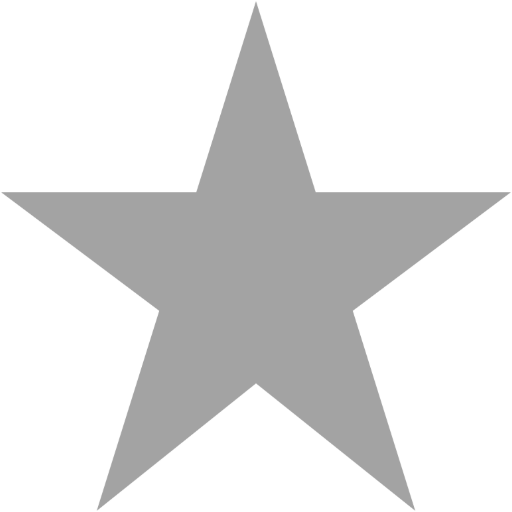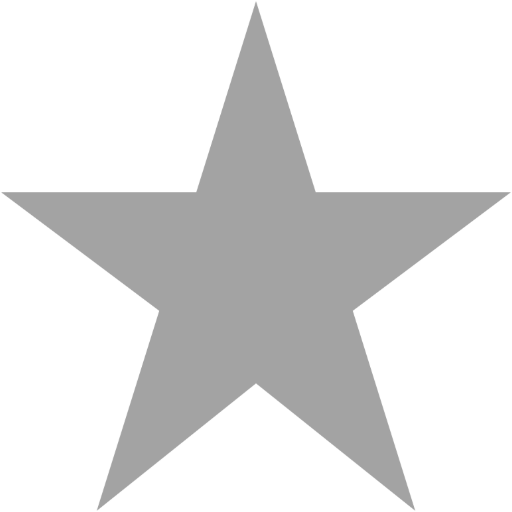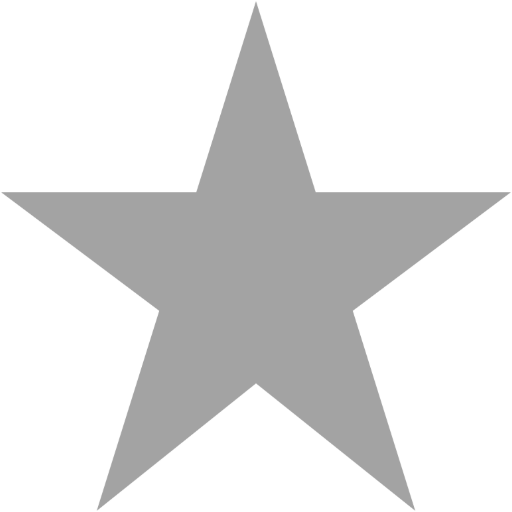 Posted by: Dean Kish // June 11, 2004 @ 11:59am
The lovable lazy feline who scarfs lasagna and is a staple in the funny pages of newspapers across the globe comes to the silver screen in a live-action take.
Garfield (voiced by Bill Murray) nearly has a heart attack when his love-struck master Jon Arbuckle (Breckin Meyer) brings home a wily pup named Odie. Arbuckle is infatuated with Garfield's vet, Liz (Jennifer Love Hewitt), and he thinks by taking homeless Odie home maybe he can finally get a date.
Odie does bring the couple together, but after Odie delights an audience at a dog show, TV host Happy Chapman (Stephen Tobolowsky) becomes obsessed with procuring Odie for his show.
The next night, a jealous Garfield ends up locking Odie outside and he falls into the clutches of Happy. Now Garfield must save Odie from the sinister TV host. Can an over-weight, food-obsessed cat save the day? He'll have to stop for a snack first.
I don't know who thought that this was Garfield. Writers Joel Cohen and Arnold Sokolow wrote the Steve Martin comedy, Cheaper by the Dozen, but their take on Garfield is almost sacrilege. There is nothing in this less than 80-minute film that works, well, except for the CGI pertaining to the film's star.
Garfield's animation team should really be commended for making Garfield come to life. His animated movement, facial tweaks, and human interaction is the star of the film. It is just too bad that everything else is so awful around it.
The relationship between Hewitt and Meyer has less chemistry than two plastic Barbie and Ken dolls. The guest voices on the other animals are mundane and not funny. And why is it that Garfield is the only character that looks like the cartoon? It really felt odd seeing Garfield interact with real animals. It was almost a hybrid of Dr. Doolittle.
The film comes with an animated short featuring Ice Age character Scratch called Gone Nutty. That little short is hilarious and has more laughs than the entire Garfield film.
I loved the Garfield television show and comic-strips and it boggles my mind to how they came up with such a painful film on such a lovable character. (1 out of 5) So Says the Soothsayer.
Search SBM Archives