Review: On the Corner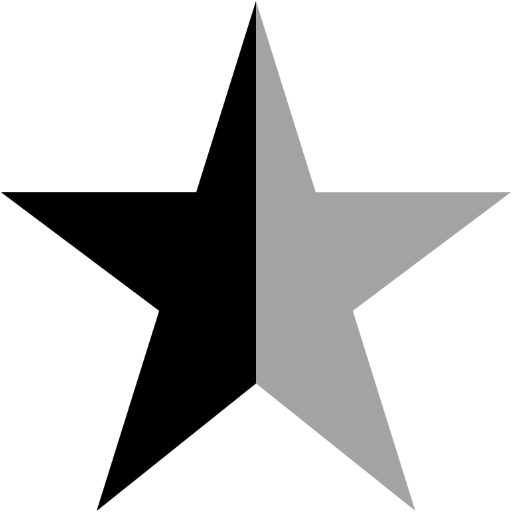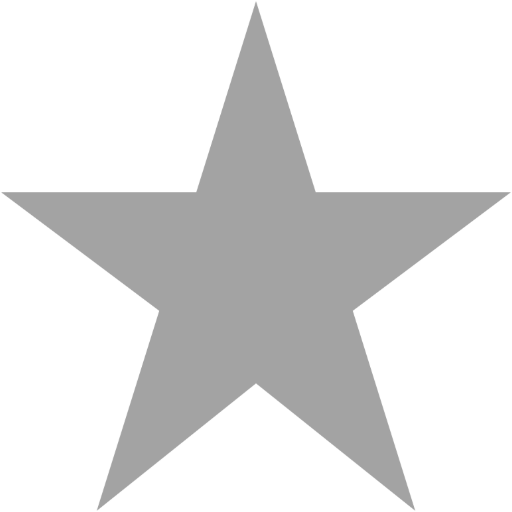 Posted by: Mark McLeod // June 18, 2004 @ 11:59am
For the past five years, Angel Henry (Alex Rice) has lived a life of prostitution and drugs on the streets of Vancouver's downtown east side. She lives in a rundown, rent-by-the-month room at the Portland hotel where she and her friend Stacey (Katherine Isabelle) exist day to day by prostituting themselves out to various johns who find them "On the Corner". Angel is addicted to heroin, which she buys with every spare cent she can get her hands on. Angel lives alone, though, while Stacey is shacked up with Cliffie (JR Bourne), a druggie who uses her for the money and provides her with free room and board. Cliffie feels as though he's her pimp, but is really only looking to score enough money to get his next fix. Angel's life is headed nowhere fast and it doesn't help things when her younger brother Randy (Simon Baker) decides to leave the reservation in Prince Rupert and pay her an unexpected visit. Angel initially shuts him out, but he's persistent and so she sets him up with Floyd (Gordon Tootoosis), an elder living in the same building who collects pop cans and returns them for their deposit. Randy also finds himself interested in Stacey, which upsets Cliffie when the three plan to get an apartment together. Meanwhile, using his newfound friendship with Randy, Cliffie encourages the boy to move up in the world and make real money selling rock for Wade, a local drug dealer with a connection to Angel. At the same time, Angel begins to feel the presence of her brother and begins to rethink some of her choices in life. She begins to rethink her purpose in life when she sees Randy falling into all the same traps she did.
On the Corner marks the directorial debut of Nathaniel Geary, a Concordia Film School graduate who became so disillusioned with the local film industry that he took a job at the Portland Hotel on Vancouver's downtown east side. It's here where he became inspired to write and direct On the Corner, a film which tells the stories of a few people living in this relatively looked-down-upon area in my hometown of Vancouver. Given his minimal film experience before this project, it comes as a bit of a surprise that this film is so pitch perfect in tone and storytelling. The film's storyline is simple and the subject matter about drug use and prostitution and their effects on the lives of a brother and sister and their family is not easy to stomach, but under Geary's caring direction it never missteps its purpose. In fact, at the conclusion of the 93-minute film, the audience is left with a strong feeling of hope and that maybe things will improve for the characters. Another plus for the film is that you never feel as if these are characters. The performances given by the mostly native cast are so strong that you really feel for them as people and respect that their decisions may not always be right, but they are doing the best they can given their circumstances. It's clear that through his work in the area, Geary has developed a greater understanding of the life down there. It's refreshing to see a story that doesn't victimize these people or make them out to simply be stereotypical characters. There is something to relate to in even the most fargone character.
Thematically, the film also presents a number of thought-provoking issues, including family and the basic need to be loved. These themes are important and while this film deals with family in the traditional sense with Angel and Randy, there is also a very strong sense of family with the characters of Angel and Stacey as there age difference makes Angel sort of an older sister or mother-type presence for Stacey.
One of the elements that makes On the Corner such a moving film is its performances from Alex Rice, Simon Baker, Katherine Isabelle, and JR Bourne. Alex Rice, who portrays the lead character of Angel, is the only non-Canadian actor in the film and fits into this homegrown cast remarkably. Obviously one of the centerpieces in the film, we watch as Alex takes us on a personal journey that may not seem like much on the surface but is probably the most difficult thing she has ever had to do. Alex's performance is at times comedic, dramatic and downright touching. It's the type of layered work that you expect from an acting veteran. The same can be said for Simon Baker, whose Randy also goes through a number of changes throughout the course of the film. At the end he is no longer the young naive person he once was, as he has adapted to the much different style of life that occurs on the downtown east side. Continuing to build on a career of strong performances, even in less then stellar features (Falling Angels), is Katherine Isabelle as the bruised and battered Stacey. Isabelle has a sort of chameleon-like ability that allows her to sink into any role. Here's hoping that she continues to take challenging parts in well-made features like On the Corner. Also giving a noteworthy performance is JR Bourne in the film's least sympathetic role of Stacey's boyfriend Cliffie, who uses her to get money to buy smack. Bourne's performance is layered with comedic and dramatic moments that make you feel for Cliffie, even if you should hate him for the way he treats others.
On the Corner is an ambitious first effort for director Nathaniel Geary, and a rare gem of a film. The storyline is realistic and not manufactured or Hollywood-ized in any way. It features strong performances from the cast and an impressive overview of the various situations that occur in the downtown east side. In terms of Canadian features, this is one of the better ones in the last year. The film is fictional, though it feels very real due to the realistic representations of the residents of the area. On the Corner humanizes the residents of the area in a time when many locals residents look down upon the people who live there, and for that it's an eye-opening experience. Hopefully those who visit the corner will find this a refreshing and important Canadian feature film.
On the Corner is now playing in Toronto and Vancouver from TVA Films. One dollar from each ticket sale during the theatrical run will go to support Covenant House. More information on the film can be found on the official website below. Read my exclusive interview with director Nathaniel Geary and actor JR Bourne here.
Mark McLeod has always loved film. In addition to his roles with ShowbizMonkeys.com, Mark also works on many film promotion projects in Vancouver, BC, through his company, Mark McLeod PR.
Search SBM Archives