Review: The Notebook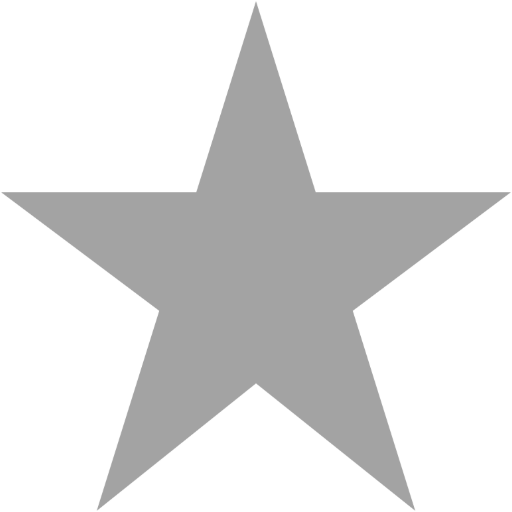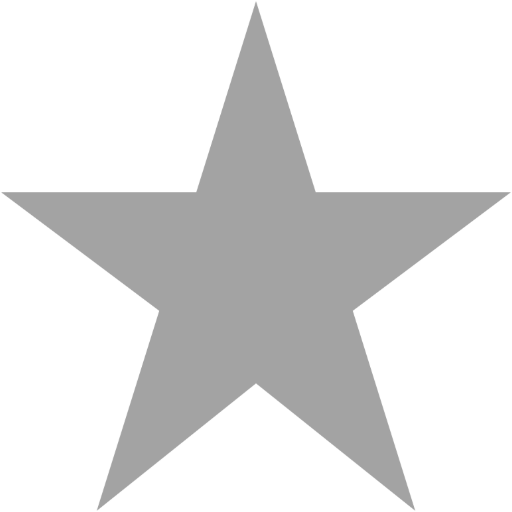 Posted by: Dean Kish // June 25, 2004 @ 11:59am
Author Nicholas Sparks, who brought us "Message in a Bottle" and "A Walk to Remember", once more unravels his written cloth to unveil another romantic melodrama.
James Garner stars as an elderly man who likes nothing more than to tell a story to a fellow retirement home resident (Gena Rowlands). His epic love story chronicles the love affair of Allie Nelson (Rachel McAdams) and Noah Calhoun (Ryan Gosling), who meet one evening during a summer carnival.
Coming from radically different backgrounds, the young lovers find themselves torn apart by insistence of Allie's mother (Joan Allen) and the outbreak of World War II.
Seven long and torturous years later, the couple is reunited when Noah restores his dream house. Allie is destined to be married to Lon Hammond (James Marsden), but something draws her back to Noah's front door. Who will she eventually choose and what is the secret behind the storyteller?
The Notebook is definitely a film for the romantic at heart as it knows when to pull your heart strings and flutter you with saccharine-filled pillows of romantic goop.
I have always enjoyed epic historical romances, but something about this film really left me with an over-sweetened taste in my mouth.
The film seems too manipulative, and the film's conclusion is different and revealing, but lacks a real punch as it seems to go on at least 20 minutes too long.
I really enjoyed the performance of rising starlet Rachel McAdams, who is allowed to spread her acting wings. She uses her presence and scope to really bring something to her portrayal of Allie. The other side of the romantic duo, Ryan Gosling, brings a solid and emotionally withdrawn performance to his Noah character. I liked Gosling, but McAdams is definitely the better actor here.
I felt sorry for veteran actors Sam Shepard and Joan Allen, who seem to be wasted as the parental figures of each of the young lovers.
I recommend this film for moms and daughters and people who loved the novel. It is a mushy tear-jerker with solid lead performances and a lacking supporting cast. (3 out of 5) So Says the Soothsayer.
Search SBM Archives