Review: NASCAR 3D: The IMAX Experience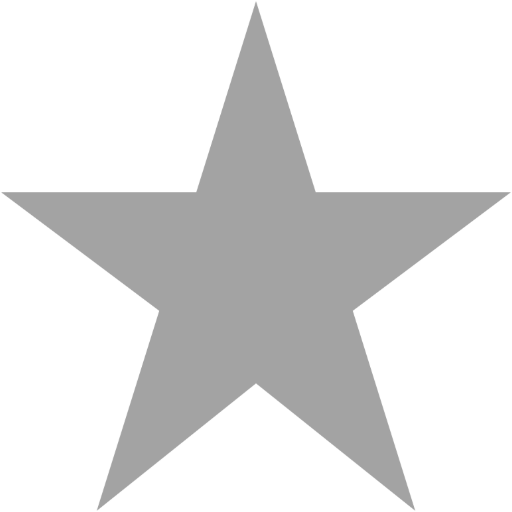 Posted by: Dean Kish // March 12, 2004 @ 11:59am
As IMAX moves further into the 3D universe, you continue to be dumbfounded to what can be accomplished with that old 1950s gimmickry.
Remember those old flimsy 3D glasses that we used to get at 7-11 or out of a Cracker Jack box? Can you recollect some of the 3D films of old like Creature from the Black Lagoon, Jaws 3D, Friday the 13th 3D, or even last summer's family flick Spy Kids 3D? Well no matter what fond or disappointing images you have of 3D, IMAX seems to have found a way to almost perfect the process.
With IMAX's latest venture into 3D, car enthusiasts and NASCAR fans are in for a treat. We have all dreamed of being part of the action as those incredible machines of the NASCAR circuit are constructed, driven, and even crashed. Now as fans we can experience a lot of what our heroes see as they embark to capture the checkered flag.
The new IMAX 3D process transports you into the seat of the driver, deep into the thrill of the pits through magnificent shrines of legendary drivers, and you may even learn something along the way. With the new 3D technology you are there.
The problem with a film of this type is that it focuses more on educating and experiencing the fanfare of NASCAR than delivering some eye-popping 3D effects. Even with its pulled back approach to the full effect of 3D, fans are sure to be thrilled. I really can't wait to see how IMAX will continue with the whole 3D element because it is amazing how far it has come.
NASCAR 3D is a wild and enjoyable ride for fans of the sport and for grease monkey enthusiasts. I just wish last summer's Spy Kids 3D used this state of the art 3D. Imagine the potential there. (4 out of 5) So Says the Soothsayer.
Search SBM Archives