Review: Anchorman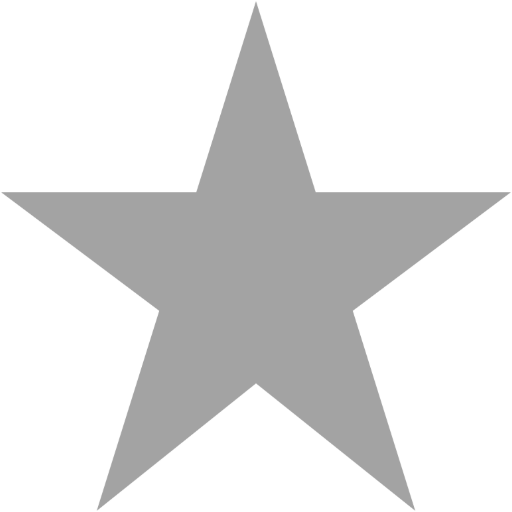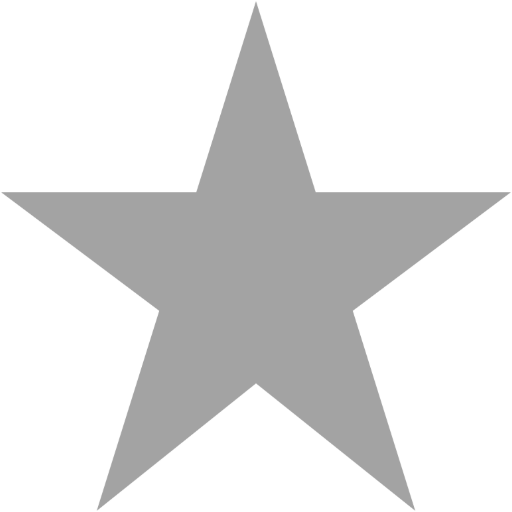 Posted by: Dean Kish // July 9, 2004 @ 11:59am
Will Ferrell seems to have emerged as Hollywood's new king of comedy. The former SNLer's Christmas blockbuster Elf even charmed the most cynical of moviegoers.
Ferrell next foray into the silver screen comedy arena finds himself playing a macho-TV-news-anchorman named Ron Burgundy, who is flanked by on-air personalities Brian Fantana (Paul Rudd), Brick Tamland (Steve Carell), and Champ Kind (David Koechner).
Their reign atop the TV news arena in the late 1970s in San Diego is threatened when smart and devoted newswoman Veronica Corningstone (Christina Applegate) enters their newsroom with aspirations of becoming an anchor herself.
The conflict with Corningstone and rival networks is the core of the film and a lot of the great scenes and jokes come from those encounters. The friction and chemistry between Ferrell and Applegate can be hilarious and brilliant when the direction allows for it.
What is probably the film's biggest downfall is that it feels and comes off as a 90-minute Saturday Night Live skit that has been lifted to the silver screen. Director Adam McKay is a former SNL head writer, where he worked a lot of time one-on-one with Ferrell. Their relationship is familiar and it helps immensely on developing the character of Burgundy. But I did feel that the director's comfort with his on-screen characters lacked when dealing with Applegate and in some ways Ferrell's anchor cohorts.
Sure we have Will Ferrell, who is priceless as his title character Burgundy, but the jokes around and away from Ferrell seem quite forced. Steve Carell's Brick gets a lot of great one-liners which makes him stand out. Paul Rudd's Fantana is funny but overshadowed by Ferrell and Carell.
What really did it for me was the alley/grudge match between all the news anchors in Chicago. The Gangs of New York spoof was a little too much for this viewer and made the film seem to lose its way.
The moments when Anchorman is a laugh riot are so unforgettable that a lot of the time you can find yourself stepping away from the comedy's quagmires unscathed. (3 out of 5) So Says the Soothsayer.
Search SBM Archives