Review: The Door in the Floor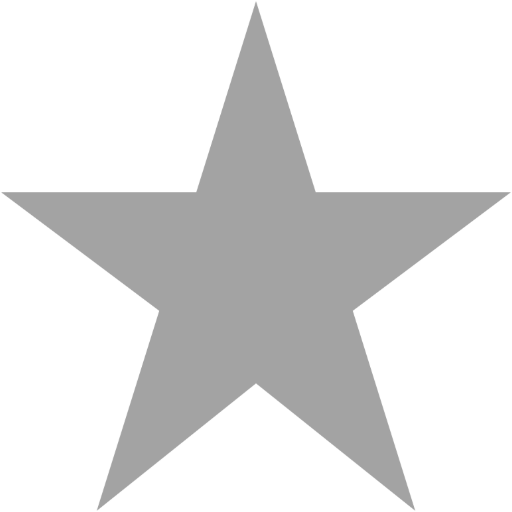 Posted by: Dean Kish // July 23, 2004 @ 11:59am
Based on John Irving's best-selling novel "A Widow for One Year", The Door in the Floor is set in East Hampton, New York, a posh and secluded beach community which has become a refuge for children's book author Ted Cole (Jeff Bridges) and his stunning wife Marion (Kim Basinger). The Cole marriage has hit some rocky weather as a sudden death in the family has left Ted and Marion literally strangers. To make matters worse, Marion has become distant and Ted has begun having infidelities.
When young Eddie O'Hare (Jon Foster) comes to live with Ted and Marion as Ted's summer assistant, he seems to bring a newfound brightness of light to their shattered world.
Marion becomes quite taken with Eddie and a friendship develops, but due to Marion's crippling emotional state and Eddie's attraction to her, a forbidden tryst develops.
That climatic summer will change the face of the Coles' marriage and shatter the innocence trapped within Eddie forever. How will they manage to survive and can an already destructive marriage find an eventual peace?
The Door in the Floor is one of those films that is crippling to watch because all the characters seem to want to do is harm one another. The more the film moves along, the more we begin to dislike the characters, and the eventual conclusion seems to become a relief to the audience.
What makes The Door in the Floor so interesting are the performances from both Bridges and Basinger. Bridges is brilliant as the eccentric writer who showers in the great outdoors and seems to be in touch with the world, but utterly baffled when it comes to his wife. Then there is the motionless but breathtaking performance from Basinger as we watch the woman try to cope with her situation. Basinger has to rely on emotion-filled gazes and a very young co-star to get what she needs from Marion. They are both amazing.
Aside from the strange tryst between Eddie and Marion, the film's plot and flow seems to bob along in a lake of emotion. It is the tryst and Bridges' eccentric ways that make the film show its inner layer. We want to hate these people but it is those key elements that seem to reflect a cry for help in the hopelessness of their lives.
My problems with the film have nothing to do with the scope of the film or the performances, but back to the John Irving novel itself. I had a lot of trouble with two emotional vampires sucking the innocence out of a willing but naïve pawn. As the story progresses, we do find a way to eventually see what these poor people are doing, and it is hard to take. I liked the idea that there was hope for these lost souls, but I guess I eventually gave up.
There are so many reasons to watch this film but I fell victim to the film's eventual resolution and gave up on saving these brilliant characters. (4 out of 5) So Says the Soothsayer.
Search SBM Archives