Review: The Bourne Identity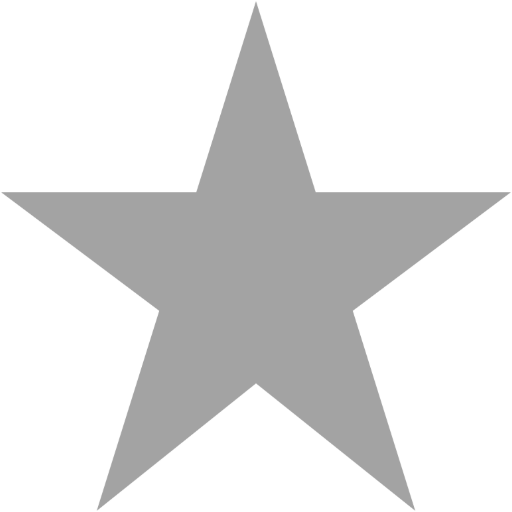 Posted by: Dean Kish // June 14, 2002 @ 11:59am
Spies, intrigue, amnesia and exotic European locales are the elements that make up the new spy thriller, The Bourne Identity. Matt Damon returns to lush locales he visited in The Talented Mr. Ripley to take a crack at the evolving Hollywood spy genre.
Matt Damon stars as author Robert Ludlum's super-spy Jason Bourne. Bourne ends up in the fishing nets of a vessel off the coast of Marseilles. He has no idea who he is or where he has been. His only clue is a bank account number surgically inserted into his body. Bourne must unravel the mystery to what and who he is before a covert government agency ends Bourne's life. The agency is run by the mysterious Ted Conklin (Chris Cooper), who must kill Bourne before he remembers who he is. Bourne also tangles with a gypsy-type student named Marie (Franka Potente) and a lethal assassin, The Professor (Clive Owen).
Before I walked into this film, I had found memories of the 1988 Richard Chamberlain mini-series version of The Bourne Identity. Chamberlain was at the top of his game in the 80's, and is still one of the most underrated actors from that era. From The Thorn Birds to Shogun and eventually The Bourne Identity, Chamberlain was the man behind some of the greatest mini-series of the 1980s. His turn as Jason Bourne was debonair and dashing. He brought an unforgettable struggle with identity, majesty, and nihilistic attitude that I hadn't ever seen before in a cinematic spy. This is what made me always remember the mini-series. Also, how could you forget that Jaclyn Smith (Charlie's Angels) was with him during his discoveries as Jason Bourne?
There have been quite a few changes to the character of Jason Bourne since 1988, in the latest treatment of the classic Robert Ludlum character. He doesn't wash ashore in a French village, he isn't after a man named Carlos, and all the elements of the Cold War have been vanquished. I can understand all the changes made to update the character so that we don't have a spy locked in the Cold War. The spirit of the Bourne character is intact as he searches for clues to his fragmented past. There is some very strong acting from star Matt Damon, as we really understand this character's plight. My only problem was why did they eliminate the threat of Carlos? Instead, we have only a series of assassins and the "no-nonsense" Cooper.
We have seen this kind of spy stuff before, but it is Matt Damon's performance and the well-crafted structuring of the film by director Doug Liman that make this a movie to get excited about. Liman really has fun with Damon and his brutal and intense action sequences. I loved the sound effects and raw intensity showcased in these scenes. It was a little hard to believe "pretty-boy" Damon could execute those moves, but the character he creates kind of dictates it. Damon's character isn't sure why he can do what he can, and that makes the scenes believable.
I really liked Damon in his card-shark film Rounders, and it was that film that made me go with him on this journey. In Rounders, he wasn't afraid to get beat up or scraped up, which made me cheer for him. In Bourne, he is the same. Damon tries to overcome his outer looks and develop a more detailed persona. He succeeds here like he has in The Talented Mr. Ripley, Rounders, and even All the Pretty Horses. Damon is evolving as an actor and continues to prove he is more than just one of "People Magazine's Top 25 Most Beautiful People".
Director Liman has had critical successes with films like Go and Swingers, but who knew that this director would embrace the spy genre with such ease. The scene where Damon finally confronts Owen in the field is an excellent example of how easy and secure Liman feels while he was directing this film. The scene comes off without a hitch and becomes one of the best scenes of the film. Liman knows movies, and I can't wait to see if they allow him to direct a sequel to this film. I'd love to see more Bourne movies. I wanted sequels to the Chamberlain versions, so why not do some with the new-and-advanced Damon version.
There are some lulls in the centre of the film as we are following Bourne and Marie into the country, but there is a payoff at the end of the journey. I also wanted a little more from the confrontation between Bourne and his handlers. We have seen this kind of confrontation in other spy movies, like Mission: Impossible, but I was hoping for a twist of the plot or another inventive blood-thirsty duel. I liked what the film sets up, but wonder if maybe a couple more "wild-cards" could have been thrown into the mix. (4 of 5) So Says the Soothsayer.
Search SBM Archives