Review: Casino Jack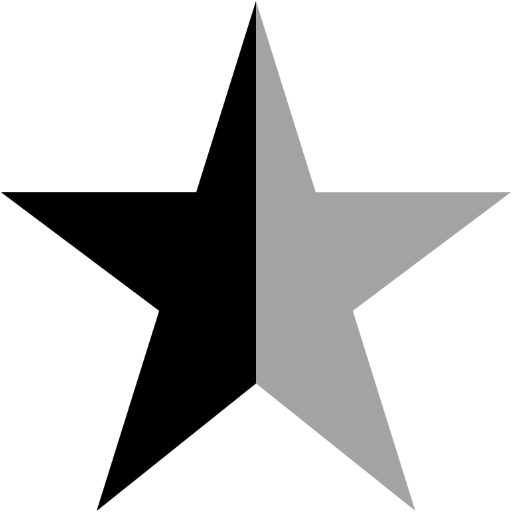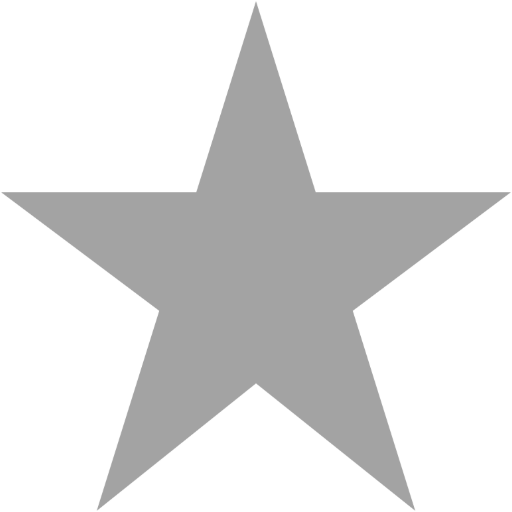 Posted by: Diana Prano // December 28, 2010 @ 2:23pm
If you don't know what a lobbyist does, you will know after seeing Casino Jack. Inspired by the true story of disgraced power-lobbyist Jack Abramoff (Kevin Spacey) and his arrogant co-hort Michael Scanlon (Barry Pepper), you will understand far more than you'll ever want to know about the slimy, dodgy world of "K Street". Lobbying is basically legalized bribery and this true tale is the height of arrogance and corruption. The ultimate door-to-door salesmen, selling favors instead of vacuum cleaners and getting very rich in the process. Greed, promise and palm greasing is the norm, all wrapped up in the guise of government approved deals, slick suits, ties, polite business etiquette, exotic overseas trips and convivial golf extravaganzas. This testosterone, power-fueled caper is a very tangible part of the reality of Washington D.C. It is perfectly "legal" and lies somewhere in the fuzzy, gray area of hypocrisy that no one really cares to talk about or believe.
Two-time Academy Award Winner, Kevin Spacey plays Jack with gusto and energy as only this accomplished, expert and inspired actor can. He colors him with zealous passion, beyond a desire for mere money, but a strong and ruthless need for the power and respect that comes with a burning desire to leave behind a grand legacy. His pursuit blinds him to the lines drawn in the sand as those old lobbying winds shift until the line all but disappears. (In researching this piece it was learned that the crew that worked on this film would break into cheers and applause after some of Kevin's performances, a rarity among seasoned moviemakers that are used to stellar performances.) As Jack and Michael get their more than fair share of lobbying moola, and are determined to become the biggest lobbyists of all time, they begin to line up several Republican politicians, including Tom DeLay (Spencer Garrett) who later becomes a fall guy. But when the lying promises they've made to Native American casino owners start to fall apart, they call on a shady cohort, Adam Kidan (Jon Lovitz) to give them entrée to offshore gambling boats, funding the operation with bounced checks and bulls***. The unraveling is, well, you can't make it up.
In this stranger than fiction saga, the actors are pitch perfect. Kelly Preston plays his lovely, loving wife, practically the only truly moral character in this account. Barry Pepper, his partner in crime, delivers a frenetic, inspired Scanlon and we feel his excitement and boundless energy building in every frame as his character realizes how easy it is to get what he wants and how good he is at it. It comes a little too easy for him. And then there's Jon Lovitz! As Adam Kidan, his performance is unexpected and strong. He fills Kidan with his own unique pulse and it's a joy to see his career expanding into dramatic territory (though he does offer up some hysterical, bound in truth, comic relief). He does not disappoint and just keeps getting better and better in every role he plays. He deserves more opportunities like this, he's up for the challenge and has the talent to back it up. Each and every character is perfectly cast, from the actor that portrays George Bush (Brent Mendenhall), to the actor that plays Big Tony (a supporting role played to scary perfection by Maury Chaykin).
Sadly, George Hickenlooper, the director passed away suddenly in October of 2010 at the untimely age of 47. He is truly missed and made a real, lasting impression on this A-list cast. In interviewing Kevin Spacey, Jon Lovitz and Barry Pepper, it was apparent that he was more than a great director, he was loved by the whole cast and remained in touch with most of them until his sad and untimely death. A filmmaker, writer, director and producer, I believe he accomplished what he set out to do with this story. He successfully showed Jack as the imperfect, flawed, flesh and blood man that got caught up and caught. In the end, Jack becomes the poster boy for what not to do as a lobbyist. Hickenlooper gave us an honest account of a man that many believe didn't deserve a fair shake. Abramoff played the game better and harder than anyone else and when the music stopped, he was the only one left standing. Was he guilty? Maybe. More than anyone else? Absolutely not.
Tags: Casino Jack, Jack Abramoff, George Hickenlooper, Kevin Spacey, Jon Lovitz, Barry Pepper, Kelly Preston
Search SBM Archives