Review: We Don't Live Here Anymore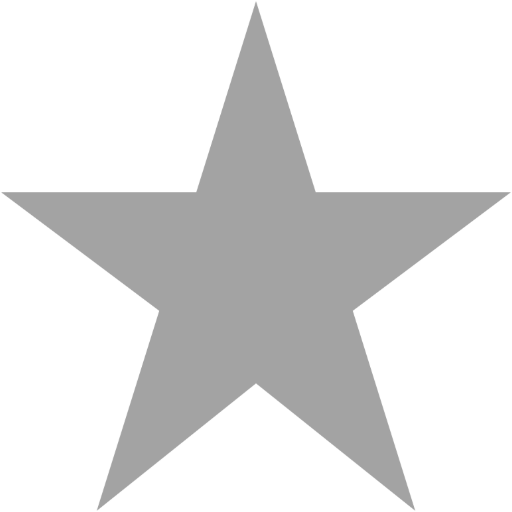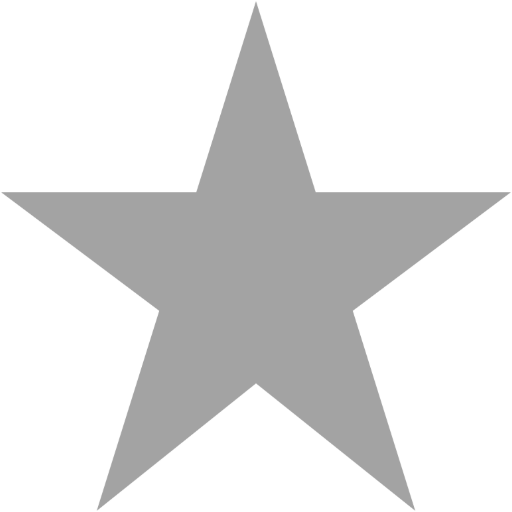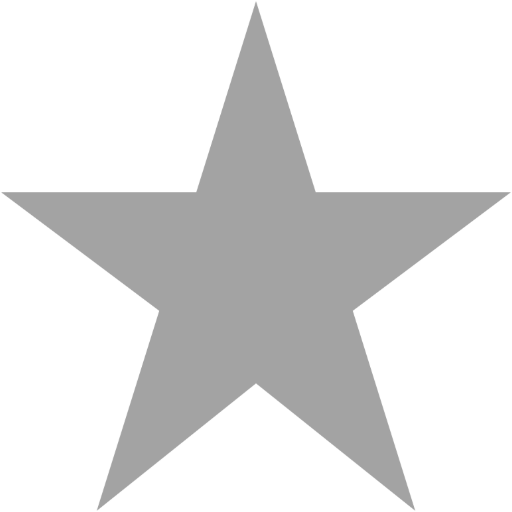 Posted by: Mark McLeod // August 20, 2004 @ 11:59am
Jack Linden (Mark Ruffalo) is not your run-of-the-mill husband and college professor. Married to his wife Terry (Laura Dern), he is the father of one little girl and one little boy, but it's been a long time since he's truly been happy. He has problems with his wife's constant drinking, her inability to do anything around the house, the verbal abuse he has to put up with from her, and how she refuses to take care of their children and provide for their needs. He's friends with a fellow professor, Hank Evans (Peter Krause), and he and Terry often spend many nights hanging out with Hank and his wife Edith (Naomi Watts). Once the kids are in bed, the drinks are out, the music is cranked, and the four party interchangeably as the college kids they long to be. The Evans' relationship also has its fair share of problems, as Edith isn't happy in her marriage and if not for her kids would be looking for a way out. Jack takes solace in Edith, and the two similar people begin to spend an unusual amount of time together. Soon a relationship begins to develop right under the noses of their respective spouses. Edith and Jack can related to each other and as they sneak around and hide their affair, Terry and Hank begin to piece together just what is happening. As that happens, all four of them have to make decisions as to the future of their marriages.
We Don't Live Here Anymore is the third release from the relatively new Warner Independent Pictures, a division of Warner Bros. They swung for the fences and hit a home run with Before Sunset, and A Home at the End of the World was good although a bit problematic in places. Now with this third release, they've finally faltered a bit with this uninspired, heavy, and emotionally draining story of adultery and marital infidelity. Directed by John Curran and adapted for the screen by Larry Gross from two short stories by Andre Dubus, this film fails to capture the audience interest with its slow-plodding and overly grim nature. I for one never cared about these characters as they were just underdeveloped to a point where I felt thrust into a story that had already partially unfolded, and that information was being withheld from me. Gross's screenplay is full of dialogue that is neither fresh nor realistic, almost feeling as though it was taken from a more formal time period. It's odd that the screenplay won an award at Sundance, as I felt that combined with the lackluster storyline where nothing really happens for 90 out of the film's 100 minutes, that the screenplay was one of the weaker elements of the film.
Part of the reason We Don't Live Here Anymore came as such a disappointment for me was the fact that it has a tremendous cast that, with the right script and story elements, would have made for an amazing piece of motion picture cinema. Headlined by Mark Ruffalo, an actor who is apparently everywhere I turn this summer, and featuring stellar talents in Peter Krause from Six Feet Under, Laura Dern, and of course Naomi Watts, this is a cast that should have been able to elevate the film to a higher level despite its rather obvious flaws. Ruffalo, currently on screen in Collateral as a tough, no-nonsense cop tracking down Tom Cruise's hitman and last seen in the lovely romantic comedy 13 Going on 30, has the bulkiest role in the film as Jack Linden. Ruffalo brings a nice quality to the flawed individual, creating a human portrayal of a man whose happiness with his wife has long since disappeared. Ruffalo, a relative unknown as few as two years back, is really coming into his own and should be a force to be reckoned with in Hollywood, provided he takes on the right projects. Peter Krause on the other hand isn't known for his big screen presence, but instead for playing Nate on the acclaimed HBO series Six Feet Under. Krause is all right in the film, however his character is so poorly developed that he's unable to really blow the audience away with his performance. Moving to the women in the film we have Laura Dern playing sort of a zoned-out, overly emotional housewife who's still in the marriage because of her children, and Naomi Watts, who gives her normal first-rate performance, even when given a limited amount to work with. I'd rather see Naomi Watts in strong movies like 21 Grams and Mulholland Drive, but I will never turn down an opportunity to see her on film. I still believe she was denied her Oscar this past year because of Charlize Theron's excellent turn in Monster, a rather average film with a spectacular performance.
We Don't Live Here Anymore is a film that I wanted to see succeed. Based on two short stories by the author of In the Bedroom and with such a talented cast signed on to the project, it seemed as though it couldn't miss. The problem is that the story is just not appealing to most audiences. I'm all for grim, dark, emotion-filled dramas, having loved a movie like 21 Grams, which was certainly not a feel-good movie by any stretch of the imagination. This movie, on the other hand, is so dark and grim and with characters so bleak and depressing, that it's hard to connect to their motivations and plight. Watching this film first thing on a Monday morning was a draining experience and certainly not the best way to start off a busy week of film viewing and criticism. We Don't Live Here Anymore fails to engage the audience and despite the possibility of an excellent narrative which author Andre Dubus showed us was possible with In the Bedroom and a strong cast, the film doesn't ever get off the ground. At the end of the 103 minutes I was happy to leave these characters and immerse myself back into my own existence. If the film shows anything, it's that there are some people with lives even more messed up and unhappy than my own can sometimes get.
Mark McLeod has always loved film. In addition to his roles with ShowbizMonkeys.com, Mark also works on many film promotion projects in Vancouver, BC, through his company, Mark McLeod PR.
Search SBM Archives