Review: White Irish Drinkers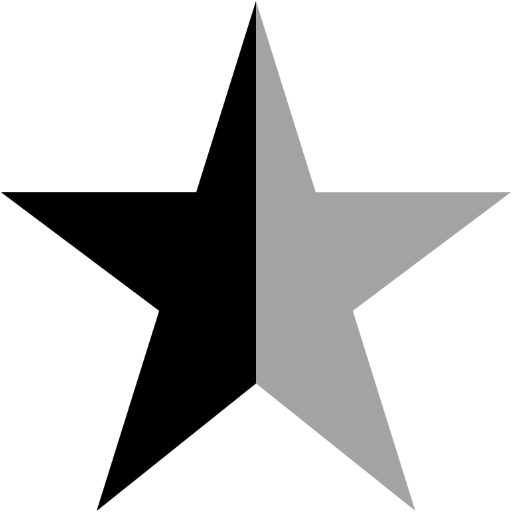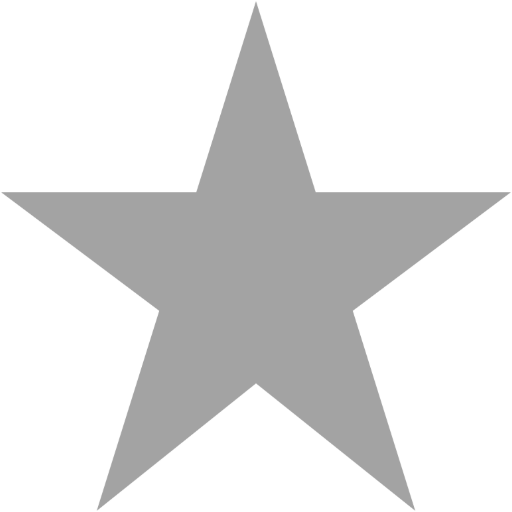 Posted by: Diana Prano // April 19, 2011 @ 9:12am
Two Irish brothers in Brooklyn, NY. The year is 1975. This is where and when I grew up so I can say with certainty that John Gray, the writer and director of White Irish Drinkers, has completely captured that world verbatim. This movie is completely authentic and true to the period. It was painful for me to watch, like looking at a car wreck, but I couldn't look away. In those days the "neighborhood" was your life. There was no such thing as career, college or the future. The majority of the parents of my friends and family were alcoholics. Nasty, mean, black-out drunks. Selfish and fearful adults. The main thing was to survive, self-medicate, push your dreams away and spend the rest of your life battling the self-hatred that is the inevitable outcome of living a hopeless and dreamless existence.
This is where Brian begins his life. He is 18 years old and looks up to his street smart, tough guy bother Danny. Danny is a petty thief that wants Brian to join his enterprise but Brian doesn't have it in him. He has natural artistic ability and paints and draws secretly in the basement of his apartment building where he's set up a studio of sorts. No one knows about his talent, he's a pretty cool guy and reputation is everything. He can't be seen as a faggy artist. All his friends are becoming blue collar workers for the city, with reliable dead end jobs. It's the ultimate achievement in 1975 Brooklyn.
We follow the brothers on their twisted journey, Brian blindly trying to find light in his life through art, while being sucked back in by the negativity of his brother, father and even his loving, loyal and abused mother. It's a really fine movie, a great story, lots of unexpected, really surprising twists.
Gray says this isn't autobiographical but based on composites of people he grew up with. It's along the lines of A Bronx Tale -- not as universally appealing, but truly a good, solid, strong story. Sometimes the dialogue just didn't live up to my expectations but the twists in the storyline were sometimes shocking, very surprising and were so expertly woven that it became a non-issue. This is a story that will resonate even if you didn't grow up in Brooklyn circa 1975. Storytelling at its best. See it.
Tags: Stephen Lang, Karen Allen, Peter Riegert, Nick Thurston, Geoffrey Wigdor, Leslie Murphy, White Irish Drinkers
Related Posts
Search SBM Archives