Review: Wicker Park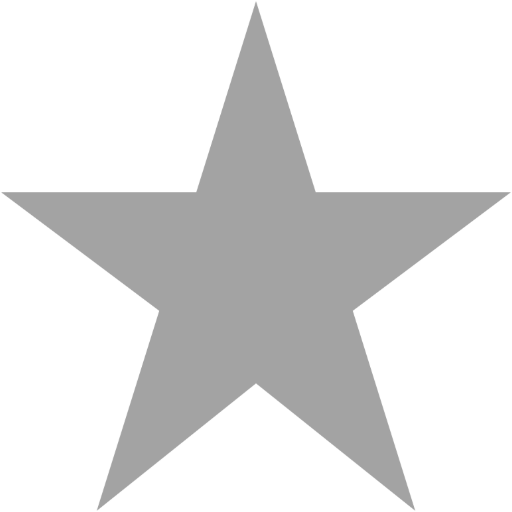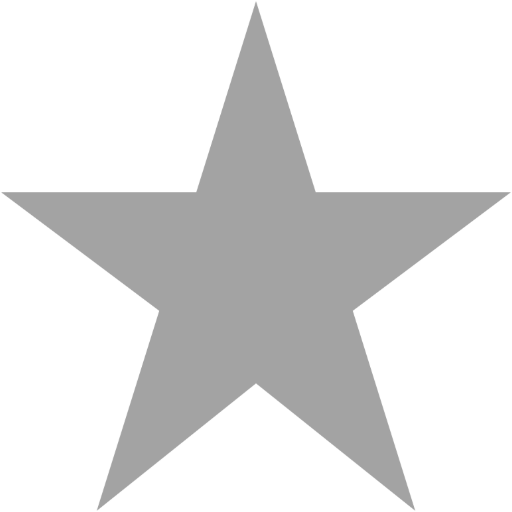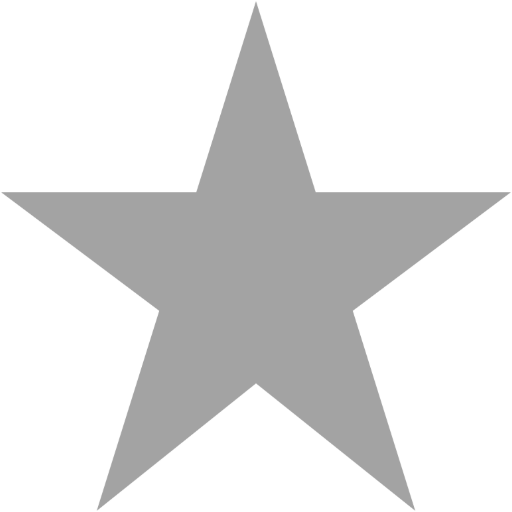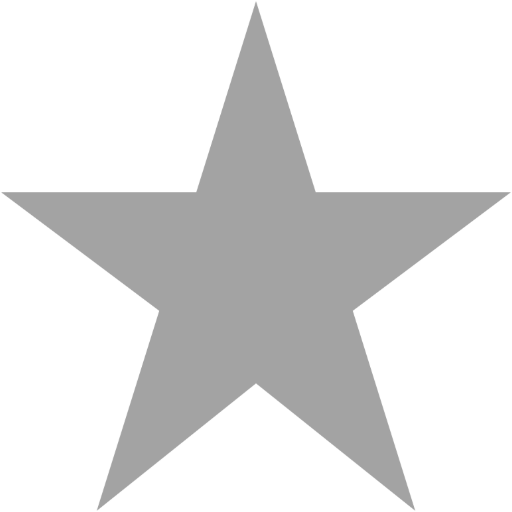 Posted by: Dean Kish // September 3, 2004 @ 11:59am
What is it like to be lonely?
In every single moment you just seem to flutter by. Not making any real connections but meeting people who never truly meet you.
Then for two glorious months you finally connect with someone, only to watch it disappear as quickly as it arrived.
These points in all our lives are what the new film, Wicker Park, is trying to explore. But does the film really understand the human psyche? Not really.
Wicker Park is a remake of the 1996 French film, L'Appartement, which starred Vincent Cassel and Monica Bellucci.
In the new film, Josh Hartnett stars as Matthew Simon, a drab, lonely banker who is stuck in a relationship he doesn't want with fellow banker, Rebecca (Jessica Paré). Matt doesn't really know what he wants from life on the eve of the biggest deal of his career. His whole financial future sits on Matt making his flight to China.
Then the impossible occurs. Matt goes to make a phone call but finds the booth busy. As he enters the restroom, the voice in the booth sounds oddly familiar, almost like it belonged to his last great love, Lisa (Diane Kruger). Could it be that she is about to come back into his life? Matt bolts the restroom to find out if it was Lisa.
But Matt misses her.
Now it is up to him to piece together some clues she left behind to find out if it is Lisa and maybe reunite him with her. What is Matt to do about the trip to China and his current girlfriend? Or maybe he just doesn't care?
The best way to describe Wicker Park is that it is what a film would be like if a director took a French film studies course and decided to remake his favorite film from that course. Except what the young filmmaker doesn't realize is that you can't make a great French work in the Hollywood system.
Director Paul McGuigan garnered a lot of acclaim with his independent thrillers, Gangster No.1 and The Reckoning, but his sense of romantic entanglements and yearning leave a lot to the imagination. McGuigan does some really interesting things with flashbacks and transitions in the film. The film is shot really slick and almost feels a lot like an art film, but is too well-lit to feel like a French film.
I also really felt the actors were on auto-pilot through a lot of their scenes. Even the supposed-to-be ravenous love scene between Hartnett and Kruger lacked the primal or passion-filled punch the film itself desired. There were also so many flashbacks that I almost felt in some ways I was watching a "chick-flick" version of Memento.
Then there is Hartnett. This guy has three distinct acting faces. One is a sort of "puffy-eyed" yearning with his bottom lip extended slightly. The second is a "confused-pout" where he crinkles up the wrinkles on his forehead and looks like a confused puppy. The third is his dramatic face which is required when he delivers a lot of dialogue in the really serious scenes. That's all he needs for this flick. I know the guy has other looks because he was brilliant in O and I know he can do love scenes like in Pearl Harbor. But in this film, he seems to have taken his whole character's drab life way, way too seriously.
If I had to pick a standout in this film it has to be Rose Byrne, but only because she got the only real part with acting muscles. She is good in her more reserved scenes as well as her tenser scenes. But I guess anyone could have been more flamboyant against Hartnett's steadfast performance.
I had a really hard time liking or caring about any of the characters. By the film's third act, the characters were so closely tied to one another that it was almost incestuous. And since when does a French love story have a happy ending?
There was some nice photography, but as for the rest of the film, I really wanted so much more. This is probably the most boring love story I have seen in a really long time. I just wish he got on the damn plane! (1 out of 5) So Says the Soothsayer.
Search SBM Archives