Review: Resident Evil: Apocalypse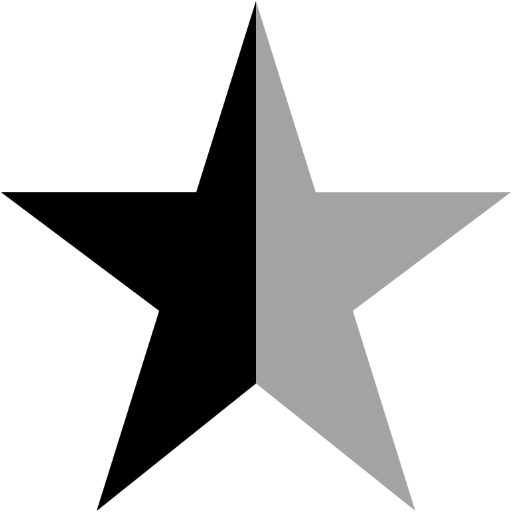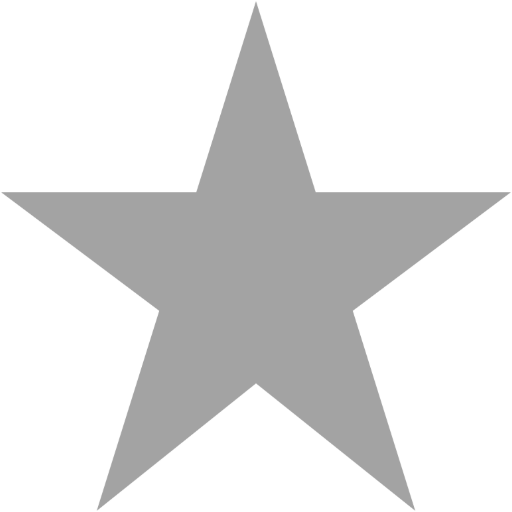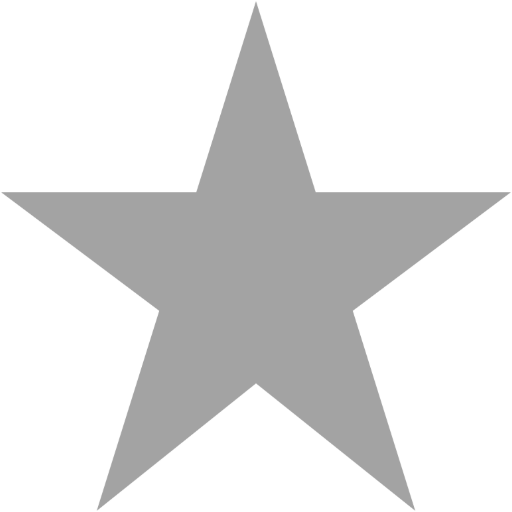 Filed under: Reviews
When last we left Alice (Milla Jovovich), she had just emerged from the underground layer of the Umbrella Corporation but was separated from fellow survivor Matt (Eric Mabius).
The last thing Alice remembers is that she had made it out of the hospital and into the remnants of Raccoon City, which looked like a war zone. Had the horror she faced down below reached the surface? What happened to Matt? Can Alice survive the apocalypse now at her feet?
Those were all the questions asked at the end of 2002's Resident Evil, which was loosely based on the popular video game series of the same name.
Now in its inevitable sequel, we follow Alice through the Raccoon City war zone. We meet fellow Raccoon City survivors; policewoman Jill Valentine (Sienna Guillory), extraction specialist Carlos Olivera (Oded Fehr), comic relief L.J. (Mike Epps), and news reporter Terri Morales (Sandrine Holt). Together they must band together and survive, because their only ticket out of the city is Angie (Sophie Vavasseur), the daughter of Umbrella scientist Ashford (Jared Harris).
What made the original so interesting, scary, and captivating was the writing and attention to detail. It was probably the best video game film ever made. The reason it was so good was because it felt like the game, but it was also a very slick and extremely clever cinematic experience.
Resident Evil: Apocalypse is, in the best sense of the word, a sequel. The reason it feels so inferior to the original is because it is like watching a video game, but you have no control over all the dumb moves your character makes. The cleverness, attitude, and intrigue have all been dropped for extremely loud gunplay, constant cracking bones, and yes, more hairless dogs.
Jovovich may be back in her unforgettable role as Alice, but she is starting to feel more and more like Alien alumni Ripley (played by Sigourney Weaver in that horror series). Jovovich is quick, flashy, and loves being in this role but this time she seems totally wasted.
I also think that the reason this film felt so much like a sequel was because there was not one singular original element in the film. The Raccoon City war zone (or nuked Toronto as Canadians will say) reminded me so much of Escape from New York or Day of the Dead, it made me scream. The action sequences also echoed films such as Le Femme Nikita, Aliens, and so many others.
One thing I really liked about the film was the performance of newcomer Sienna Guillory, who shines as "bad-girl cop" Jill Valentine. Her character reminded me a lot of Jovovich's from the first film, except with more confliction. Guillory's Valentine is probably the only decent performance in the piece.
I also liked Oded Fehr (The Mummy) in this film, but felt like he was also wasted. What is it with this poor guy? Why does he always end up in throwaway roles in unforgettable films when I know he is worth more than the projects he chooses? No one probably remembers him in some of his great TV performances, in dead shows like UC: Undercover and Presidio Med. Come on, Hollywood, give this guy the role he is dying for.
There were some of the action sequences and Umbrella Corporation plot details that were interesting and moved along Alice's story, but for the most part the film felt more like a war zone than the one it was trying to present. I'll say it again, it's a sequel. (2.5 out of 5) So Says the Soothsayer.
Search SBM Archives