VIFF Review: Out of the Shadow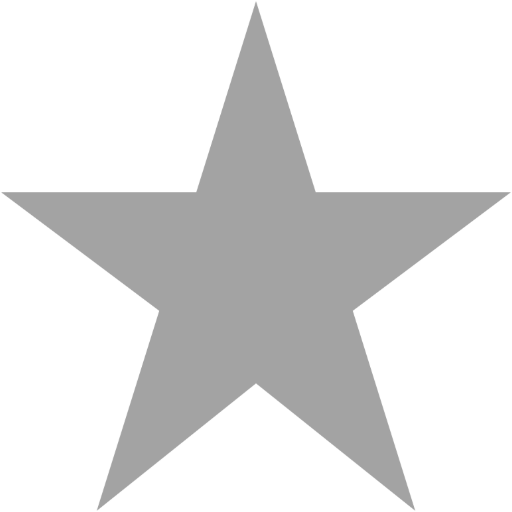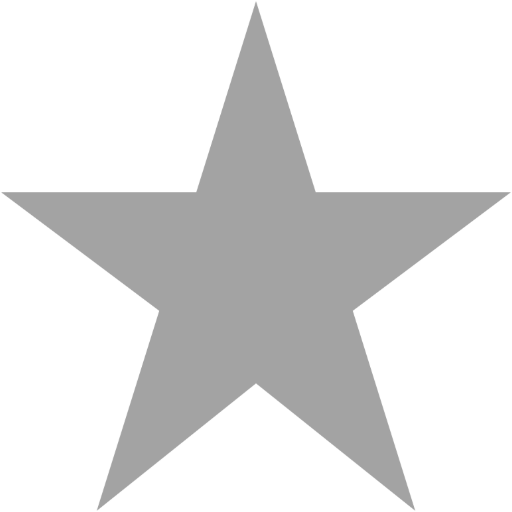 Posted by: Mark McLeod // September 30, 2004 @ 11:59am
Without question, the disease of paranoid schizophrenia is one of the scariest out there. Striking mostly young people between the ages of 15 and 34, it's a disease that leads to people becoming confused, delusional, violent, and without medication can lead people to becoming homeless. It's not known what causes schizophrenia, but it is known that if someone in your family suffers from it, then you have a greater chance of inheriting the disease. Although treatable with many antidepressants and other medications, many people suffering are not able to function on their own and without supervision.
Documentarian Susan Smiley brings us Out of the Shadow, a film which details in great length the situation with her mother Millie, who since the age of 25 has been a paranoid schizophrenic. Millie, a mother of two, was abusive towards her children and drove her husband out, abandoning the kids at an early age. The youngest daughter Tina, unable to deal with the situation, attempted suicide, but through determination has survived. Once the two girls move out from Millie's home, she spirals into a deep depression, losing her job, money, and other worldly possessions. While Susan and Tina begin to regain control of their lives, Millie loses more and more control of hers. She bounces between hospital visits and various other living arrangements, unable to hold down a job and at some points barely coherent and lucid. She is able to function while on her medication, but with doctor after doctor and an ever-changing living situation, the lack of stability prevents her from having any real sense of control. That is until one day when Susan and her sister Tina, upset and frustrated with the lack of information available to them, fight for guardianship rights for their mother and begin to start a process to take back control of her life from the state and public health care systems. Once they gain control, she begins to improve to a point where she is able to hold down a job and look forward to living on her own.
Susan Smiley's Out of the Shadow is obviously a very personal and important project for the filmmaker, and it shows in almost every minute of this 67-minute documentary film. Shot over a number of years after the filmmaker became proactive to make sure her mother didn't continue to fall through the cracks in the American Health Care system, this is an interesting project if not one without a few flaws. Not knowing much about the disease itself, I didn't find the film gave enough background information and therefore some of the questions I had were unanswered. Smiley's directorial choices for the most part were smart and the film did cover Millie's long span of having the disease well. Ample interview footage with those involved in her care and family members including Tina and Susan (who acts as the film's narrator) help portray this story of a women who with her family's help made it through a health care system that loses so many, and how her daughter made sure she wasn't one to slip through the cracks. Out of the Shadow is an interesting and educational piece of documentary filmmaking surrounding an important subject. Running a scant 67 minutes, I only wish it had delved further into the problems facing paranoid schizophrenics and given a bit more background information on the disease itself. Recommended.
Out of the Shadow makes its international debut at the 23rd Annual Vancouver International Film Festival and will screen on Thursday, September 30th at 9pm at the Granville 7 Cinemas #5 and Sunday, October 3rd at 12:30pm at the Pacific Cinematheque. For tickets and more information visit https://www.viff.org/.
Mark McLeod has always loved film. In addition to his roles with ShowbizMonkeys.com, Mark also works on many film promotion projects in Vancouver, BC, through his company, Mark McLeod PR.
Search SBM Archives