Review: Wimbledon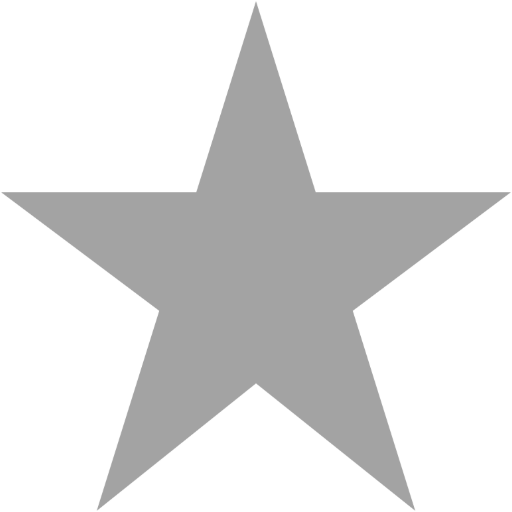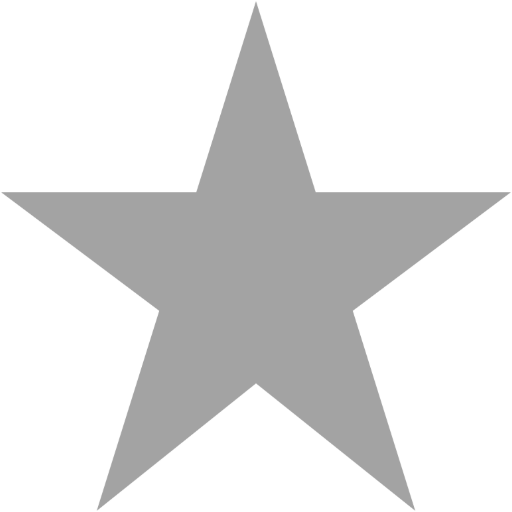 Filed under: Reviews
For a great romantic comedy to work, you have to have four basic film elements work for you. One is that you need a story that encompasses the couple and eventually brings them together. The second is that you need one of your primary characters to be unlucky in love or have given up on love. The third is that you need the audience to like the characters, get involved with them, and eventually cheer for them to get together. The fourth and sometimes most crucial is that you need good music to set the scene and to enhance the yearning between the two lovers. Wimbledon was very close to getting all these elements right.
Wimbledon stars Paul Bettany of Master and Commander and A Knight's Tale as Peter Colt, an aging tennis star shuffled down to the backside of the tour and Britain's dark horse for bringing the Wimbledon crown home. Colt has problems at home and with his game.
His only salvation seems to come when he mistakenly walks in on female tennis phenom Lizzie Bradbury (Kirsten Dunst). There is an immediate attraction between the two players and a romance develops, much to the dismay of Lizzie's father (Sam Neill).
This is Colt's last Wimbledon and he could just go all the way if he could just get Lizzie out of his head. Lizzie also seems to be having problems with her game. Can the two lovebirds get their games back on track long enough to win their matches? And how is Peter going to do when he has the weight of a rabid country on his shoulders?
Wimbledon's biggest flaw is that it really never makes the audience yearn to see these characters fall in love. It starts off their romance as an affair to distract them from the pressures of the game, then snowballs into a film more focused on the game with a little romance. By the time the third act rolls around, the film has forgotten what the score is in the bedroom and on the court.
The film's saving grace is British actor Paul Bettany, whose performance as the aging tennis star is utterly flawless. The more precious moments are when the audience is allowed to get inside the athlete's head and we hear his thoughts. I loved those moments. I also really liked Bettany's calm demeanor in the character, even when he is doing outlandish things to see his lady love one more time. This is a brilliant performance and hopefully a recognizable one for people not familiar with the actor.
I did have a lot of problems with Kirsten Dunst. Her performance is all over the map and as a viewer it was hard to read the girl. When she does eventually confesses her feelings, you almost think she is about to break into laughter.
The film never lets us know what was going on in her head, and I think that reluctance distances the audience from Dunst's character. I think the film should have explored both her character and Bettany's in the same way. Maybe through that we could have liked Lizzie more.
I really liked the tennis moments and finally seeing tennis portrayed in such a way on the silver screen. I am not sure that North American audiences know what it is like for a British star to win Wimbledon. Poor British tennis star Tim Henman has been trying to make that a reality for eons.
As a sports film, Wimbledon does have a lot going for it, but as a romantic comedy it is just plain hard to get into. (3 out of 5) So Says the Soothsayer.
Search SBM Archives