Review: The Descendants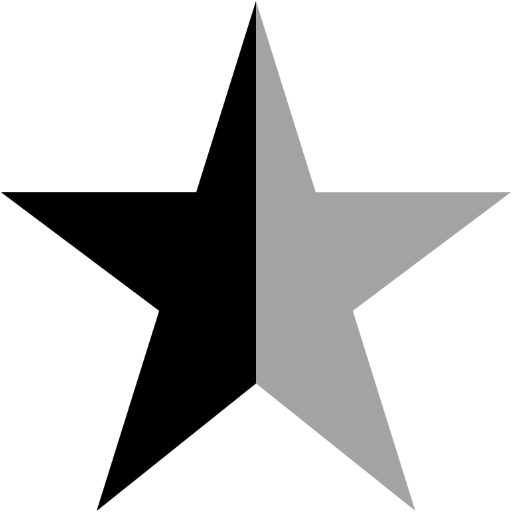 Filed under: Reviews
While this Thanksgiving weekend for Americans is normally reserved for watching football, attacking department stores, and having turkey induced tryptophan comas we here in Canada can be thankful for the great movies from our southern neighbours that help kick start that award season buzz this time of the year. Since there is that small matter of family also playing a theme in this American season director Alexander Payne's (Sideways) newest film, The Descendants, is an apt fit for this holiday.
Being sole trustee of a massive, family ancestral, piece of untouched Hawaiian land Matt King (George Clooney) has his plate full with first, second, and third cousins are all waiting anxiously to profit from the land's sale. Adding to his problems Matt's wife, Elizabeth, has a serious boating accident, leaving her in a degrading coma. Matt struggles being the lone parent of two teenage girls and discovers a secret about his ailing wife in the process. Trying to cope with both situations Matt is forced to be more than the semi-distant father he has been and re-connect with his daughters.
First things first The Descendants is a beautiful film in many senses of the word. Beautiful because of the balance between both the extraordinary and the realistic moments of life Matt and his daughters experience in their tragedy. Beautiful because of the its multiple Hawaiian islands' locals for the film's setting. Beautiful because of the each genuine and blatantly sincere dysfunctional moments all the film's characters bring to their family relationships. The Descendants maybe marketed mainly as a slightly dark comedy in loo of the recent accident with the mother, and it partly is, but the film is mostly a brilliant character drama with fantastic moments of comedic relief.
Don't expect this film to have the same kind of great corky humour Payne's last film Sideways had. The cast, characters, and the story are all completely different across the board. The Descendants feels like a real life tragedy complete with every type of coping mechanism to escape the reality of the situation. Clooney and his fellow cast members will put you on the brink of crying one minute and have to laughing in your seat the next. That emotional see-saw trend is all throughout the film and never once seems unnatural or out of place in the story. If a scene calls for a deep or profound moment for a particular character to have then the comedic elements are absent, not forced on like most cookie cutter melodramas. Since every moment of comedic relief is used properly and sparingly throughout the film you become more engaged in the lives of each character, feeling their pain at all the same moments.
A very important thing to point out is that this film is not a one man show with Clooney doing all the work. Clooney doesn't carry the cast, they carry each other, and that's the beauty of the film's story. Don't get me wrong Clooney is fantastic, and might even see a couple of nominations go his way here, but the supporting here is what keeps the whole thing together. Apart from one of the few moments where Clooney snaps and has some Michael Clayton outbursts come out at someone he plays the weight of his family on his shoulders perfectly. Clooney feeds off of his on-screen family just as much as they do with him.
Once Matt's oldest daughter, Alexandra, drops the bombshell of her mother's secret she starts to see everything her father is going through and the re-connect begins. Shailene Woodley plays 17 year Alexandra with just as many issues as her father but with a mouth like a sailor. Woodley can't do anything wrong here as she walks the fence of maturity great without ever coming a across as another whinny teenage brat. Alexandra acts as her father's emotional crutch but not nearly as much as he does with her. Clooney and Woodley are so fun to watch together in every one of their melodramatic filled father/daughter moments.
The cast isn't quite an ensemble cast but every supporting character has their important parts to play here. Robert Foster is in top form as Matt's grieving and angery father in-law; his best stuff since Jackie Brown. Judy Greer and Matt Lillard work wonderfully as the Speer family, part of Elizabeth's discovered secret. Yet its newcomer Nick Krause, playing Alexandra's boyfriend Sid, who turns in the most surprising performance out of all the smaller characters. Krause starts off as the typical dufus surfer bro and slowly becomes like part of the King family. Krause's scenes with Clooney are among the funniest and crucial in the film. With about three months away from the Oscars The Descendants' cast might get over looked come nomination time but this film shouldn't. The Descendants has a fresh human feel to its family story, rarely feeling like the Hollywood version of a family tragedy.
Tags: George Clooney, Shailene Woodley, Nick Krause, Robert Foster, Judy Greer, Matthew Lillard, Alexander Payne, Sideways, Michael Clayton, The Descendants
Related Posts
Andrew Burns loves film and comics, and can be found writing about when those worlds converge. You can follow him on Twitter at @myAndrewBurns.
Search SBM Archives