VIFF Review: What Remains of Us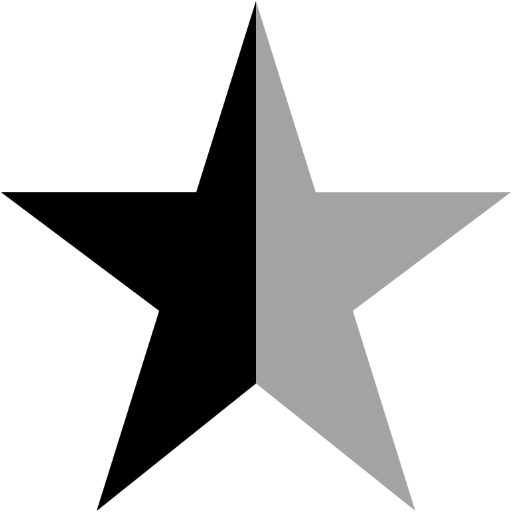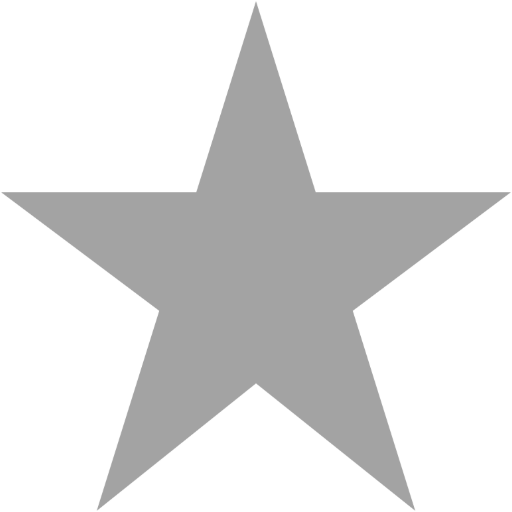 Posted by: Mark McLeod // October 6, 2004 @ 11:59am
It's hard to believe that in the year 2004, that not every country in the world is free. There is no better example of the this than the attacks America felt on September 11th, 2001, when the Twin Towers in New York City were hit by hijacked planes. It took this tragic event to realize that there are people in other countries that do not have the privileges and opportunities that we, in more civilized countries such as those North America and Europe, enjoy on a day-to-day basis.
One such example is the country of Tibet, whose residents and citizens have lived under Chinese rule for the last 50 years. During this regime, Tibetans who believe in a peaceful form of non-resistance and non-fighting have been unable to practice many aspects of their culture. It has been the location of great violence and the ever-changing economy and business interests of China have left the country as a much difference place to live. The Tibetans' political and spiritual leader, the Dalai Lama, has been unable to live in the country for the past 50 years, exiled in nearby India due to concerns about his safety. The authorities that control the country see him as a threat to their globalization of the country and as such would surely want to see something happen to him. So he has been spreading to the world from India, and while many Americans and citizens all around the world have been pressing for a Free Tibet, many of the country's citizens are unable to access his messages directly or comment on them publicly, as to do so would endanger their safety.
What Remains of Us tells the simple story of Kalsang Dolma, a Tibetan citizen who since 1980 has been living in Quebec, Canada. She has decided to return home along with a secret video recorder, which contains a personalized message from the 14th Dalai Lama, which has been recorded for those believers who are still trapped inside the controlled country of Tibet. Travelling with a camera crew and the film's directors, she takes us on a journey throughout the country, showing the video message to as many people as possible while always in constant danger of being found out and silenced by the authorities. Given the danger that commenting on and even viewing the message poses to those who see it, it's astonishing how Dolma is able to get honest reaction from a number of citizens, some of who have never seen or heard their leader's voice. For these citizens, this message renews hope and spawns an even greater passion and devotion to a way of life that is constantly being threatened and now leaves people, with their values and beliefs, as minorities in their own country. As Dolma shares the message with her people, she also details the information she's uncovered surround the United Nations and their knowledge and unwillingness to help face the problem.
What Remains of Us, directed by Francois Prevost and Hugo Latulippe, is an interesting documentary on a subject I never even thought to think about. Although I've heard of various Free Tibet concerts and other fundraisers, I admit to not knowing much about the country's struggles and situation. Through Kalsang Dolma's journey and interactions with various Tibetan people, I felt a strong sense of sorrow and pain for them as they stood by and hoped for a peaceful resolution to a violent confrontation. The Tibetans that follow the Dalai Lama have an unbridled connection to their leader, and while they may never see his picture or hear his voice, they are drawn to hold strong to their beliefs that one day the country itself will be free. It's incredibly moving to see people's reactions to the message, especially considering the laws and customs of the country. Prevost and Latulippe, through the quest of Kalsang Dolma, are able to paint a picture that deals not only with the collective fate of the country, but also that of the individual. Although 1.2 million of their fellow citizens have disappeared or been killed, the remaining believers do not stray from their course of non-violence, something that would never happen in North America.
Since the country of Tibet is tightly controlled by Chinese authorities, the pure fact that this film exists is a testament to the advantages of modern technology. Shot over a period that spanned 8 years with small hidden digital cameras, the directors are able to tell a story that was almost thought to be unfilmable. Tremendous effort to protect those appearing on camera has been taken, as due to the subject matter the people inside Tibet who appear in the film could be considered at risk if the Chinese authorities are able to view the film and identify them. Directors Francois Prevost and Hugo Latulippe have created a thought-provoking and interesting study on the history of Tibet and the political problems it's faced and is facing, as the world continues to change around us. How our modern history looks at the situation facing the country now and how it does in the future may be drastically different. For now, though, there is little doubt in my mind that despite all the hardships that have occurred to the Tibetan people, they have remained remarkably strong and dedicated in their quest to regain control of their country and to be free. What Remains of Us is a beautifully shot look at the culture of a non-free country, of which many audience members may know nothing or very little about. Recommended.
NOTE: Due to the sensitive nature of the content in What Remains of Us, both screenings at the Vancouver International Film Festival will be monitored for recording devices. Cameras, recording devices, and celluar phones with camera options will not be allowed into the screenings.
What Remains of Us will screen at the 23rd Annual Vancouver International Film Festival on Wednesday, October 6 at 12:00pm and Thursday, October 7th at 7:30pm. Both screenings will be held at the Granville 7 Cinemas on Screen 1. For tickets and more information visit https://www.viff.org/.
Mark McLeod has always loved film. In addition to his roles with ShowbizMonkeys.com, Mark also works on many film promotion projects in Vancouver, BC, through his company, Mark McLeod PR.
Search SBM Archives