Review: Taxi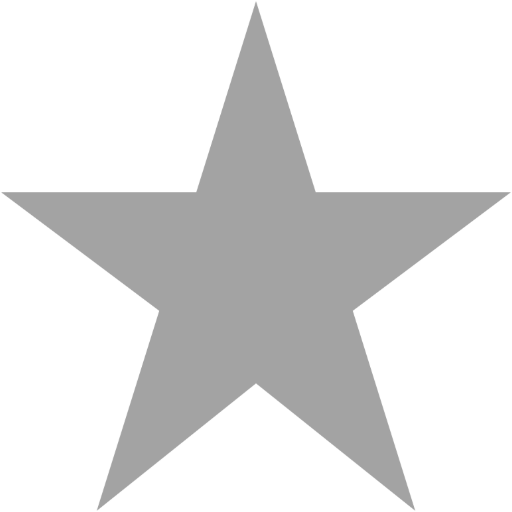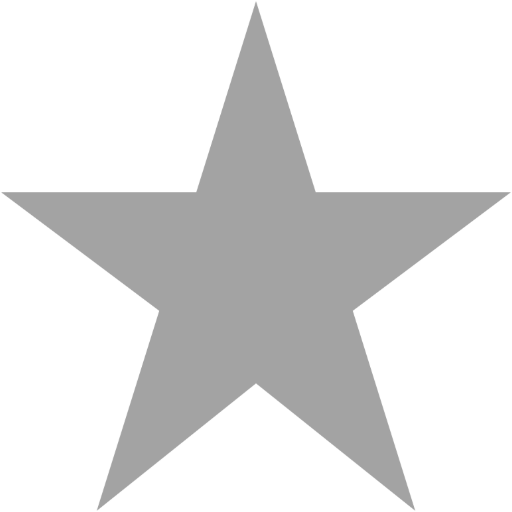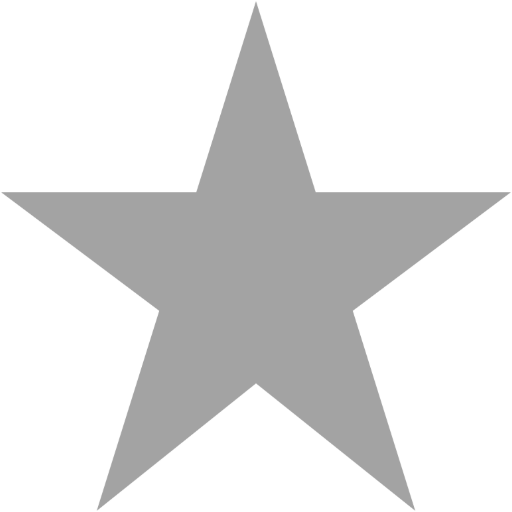 Posted by: Dean Kish // October 6, 2004 @ 11:59am
Caution, this film may induce outbursts of "road rage"!
The 1998 French film Taxi spawned two sequels and became one of the most successful writing projects for French director/screenwriter phenom Luc Besson (La Femme Nikita). It is said that Besson cobbled together the scripts for the series during the downtime he endured while the filming of his special effects epic, The Fifth Element.
In the American remake of the first film in that series, we find bike messenger Belle Williams (Queen Latifah) hanging up her bike and trading it in for a supped-up taxicab. On Belle's first day on the job she runs into clumsy rookie cop, Andy Washburn (Jimmy Fallon), who forces Belle into a car chase with a beautiful and ultra-slick bank robber (Gisele Bundchen) and her girl posse. If Washburn can stay on the force long enough and get Belle to help him, maybe one day he can become the detective he wants to be. All Belle wants is her cab back in one piece.
This remake doesn't work on so many levels. First, you have Jimmy Fallon, who as a comedian and an on-screen personality is very likable but his character here is such a blatant idiot that the audience can't get any respect at all for the character. And that is shame. If the character showed any sign of intelligence, we could have gotten into his pursuit of the bank robbers. But he is such an idiot we don't care.
During the film's downtime between car chases and supermodel Bundchen peeling off yet another layer of clothing, you have character roles from Ann-Margaret and Spin City alumnus Jennifer Esposito which seem forced, rudimentary, and space filler. Esposito does her best to scream like a police captain from other "cop-buddy" flicks such as the Lethal Weapon series and the classic 80s TV series Sledge Hammer. Then there is screen veteran Ann-Margaret, who seems utterly bored and wasted as Fallon's alcoholic mother. Poor Ann-Margaret.
The only things slightly enjoyable about the film are the car chases, scantily clad bank robbers, and an occasional joke that could be funny if you have missed the film's publicity machine. Other than that, you may be pulling your hair out and trying not to scream at the screen. (2 out of 5) So Says the Soothsayer.
Search SBM Archives