Review: Everyone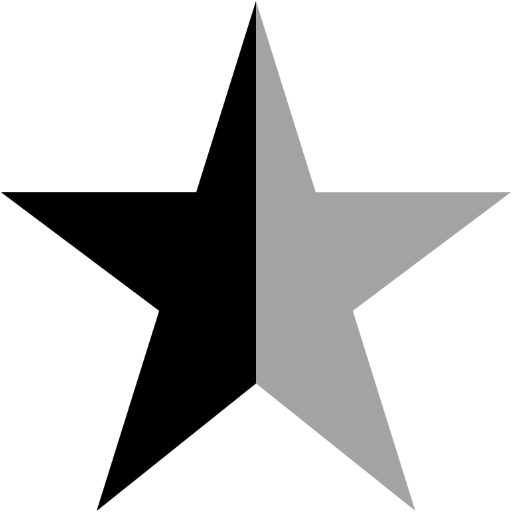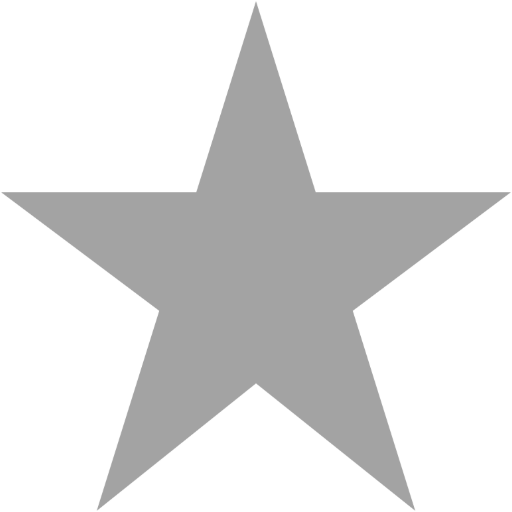 Posted by: Mark McLeod // October 12, 2004 @ 11:59am
Ryan (Matt Fentiman) and Grant (Mark Hildreth) aren't your normal couple, but they are in love and after dating one another for a long period of time they have decided to spend the rest of their lives together as one. Being gay, they are unable to obtain a legal marriage, but instead they opt to prove their union by having a small intimate commitment ceremony in the backyard of their modest suburban house. The ceremony is being kept small due to the limited size of the facilities, and only close family has been invited to share this important moment. However, each of the various family members comes with their own fair share of baggage, and as the guests begin to arrive, the drama and conflict begins to build. Ryan's brother Luke (Stephen Park) and his wife Rachel (Cara McDowell) are trying to conceive and aren't having much luck, while Ryan's other brother Gale (Michael Chase) and his actress wife Trish (Suzanne Hepburn) are also dealing with the issue of pregnancy and dealing with the sudden loss of income that will present itself once Trish gets fired from her television series role due to the pregnancy. On the other side of the family, Grant's brother Kalvin (Andrew Moxham) is a constantly stoned landscape artist whose current girlfriend Jenny (Anna Williams) is still reeling over the recent loss of their child. Then there's Madaline (Nancy Sivak) and her husband Shep (Bill Marchant), long time friends to Ryan and Grant. Shep is dealing with the accidental death of one of his patients on the operating table. Madaline and Shep are standing in for Grant's parents, who have a general hatred for gay people, meanwhile Ryan's mom Rebecca (Katherine Billings) is ready to make sure all goes according to plan. The plan is to adorn the house in all the traditional stylings of a wedding, but when the box of decorations gets heavy, Rebecca enlists the help of Dylan (Brendan Fletcher), a homeless boy who has his own ideas about making the day interesting. Add into the mix a caterer (Carly Pope) who shows up to the festivities late after crashing her van and the mayhem just begins to ensue. As the ceremony quickly approaches, will everyone be able to put their own individual issues aside and celebrate this joyous day or will things fall apart, forever altering the lives of this close circle of friends?
The accurately titled Everyone marks the theatrical directorial debut of Canadian-based actor Bill Marchant, who with this film also adds the titles writer and director to his already impressive resume. Marchant, a veteran actor with roles in just about every locally-shot production imaginable and head of the acting department at the Vancouver Film School, has created an intimate look at a day in the life of 15 separate people all brought together by the union of two of their own. Marchant has chosen to focus on character development and back story as opposed to simply taking a number of stereotypical characters and throwing them into an ensemble situation. Watching the film becomes an interesting study and approach to these people, all of whom live very different and separate lives, but all who have this commonality that brings them together on this day and time for this event. Marchant's background as an actor helps tremendously as he's able to write roles that are full bodied and well developed by a strong group of actors both known in the local scene (Nancy Sivak, Brendan Fletcher, Carly Pope) and relative newcomers (Anna Williams, Andrew Moxham). From a directorial standpoint, Marchant holds his own with relatively few mistakes, as the film is well paced (for the most part) and timed, and while small in scope tells a good story with characters and themes relatable to everyone who comes across it.
Another aspect of the film which adds to its overall effectiveness on screen is that fact that the movie was very much a labor of love for all those involved with its production. Shot over a mere 19 days on digital video for a budget of near twenty-three thousand dollars, it's clear that everyone involved with the production was doing it because they believed in Bill Marchant's vision and wanted to see that it made it up on the screen. Most of the equipment was donated through the Vancouver Film School, with a number of the actors and crew members being graduates or instructors at the facility. The film's primary location of the house and back yard belongs to the film's executive producer Tyman Stewart, whose own family moved out during principal photography. The same goes for other locations in the film, with Bill Marchant's own place doubling for Gale and Trish's on-screen abode. It's hard to criticize anything that has so much love behind it. Sure, the film has a digital look to it and appeared a tad hazy on the big screen (it looks much sharper on the screener DVD), but in terms of digital cinematography and a digital look, I've seen much worse. The film's look serves its purpose and since the story is character – not visual – driven, it's only a minor distraction.
In addition to the strong writing and assured direction, the bulk of what makes Everyone such an interesting debut for Bill Marchant is the acting from its ensemble cast. Juggling no fewer than 15 characters in this drama, Marchant has done the impossible and casted each role perfectly, regardless of their size or importance to the overall story. To mention every one of the stellar performances would take up too much space and would put even my most dedicated of readers to sleep, so I'll preface this with saying that everyone in the film did a tremendous job with their characters. Highlights and standout performances came from Carly Pope in her second comedic role in as many months (the first being Intern Academy). Here, Carly is given more free range to improve and generate laughs as opposed to the straight-man role she played in that other film. Her comedic timing is spot on. Mark Hildreth and Matt Fentiman are great as the conflicted and troubled gay couple. Brendan Fletcher is rock solid as is always the case (how can you not like that guy... come on, really) and Suzanne Hepburn gives her actress character an interesting spin, creating many humorous moments. Bill Marchant is also good as the conflicted doctor all doped up after losing a patient on the operating table. Really, when you look at it, there isn't a bad performance in the lot.
Everyone, from director Bill Marchant, is an assured first feature which features strongly-written characters which are well-acted by one of the best ensemble casts of Canadian talent I've seen in some time, as well as an interesting story which was forged together and put through production on love and the unbridled passion of those involved. It's refreshing to see a movie that is made based on creative interests and not the almighty dollar, which is too often the case in Hollywood. Bill Marchant and his host of friends should be more than proud of what they have accomplished. Although the film does have a digital look and feel to it and has a few problems and shortcomings that likely resulted from first-time mistakes and a rushed production schedule, this is still a very valiant effort and one that should be seen as a step in the right direction. It's amazing what can be accomplished when everyone involved believes in the project and strives to make the final product as good as it can possibly be. If Marchant can stay the course, I can only imagine how good his next feature and the one after that will be, and if that's not enough, one must look no further than the excellent closing credit song written by Marchant and performed by Michael Chase, which brings everything full circle. Simply put, this is the type of Canadian film we need to see more of.
Everyone has recently played the Calgary International Film Festival, the Montreal International Film Festival, and the Vancouver International Film Festival. In Vancouver, the film played to two sold-out crowds in the monster 660-seat auditorium in the Granville 7 Cinemas and was a runner up for the Federal Express Award for Most Popular Canadian Film. The film has been accepted into the Edmonton International Film Festival as well as others.
Mark McLeod has always loved film. In addition to his roles with ShowbizMonkeys.com, Mark also works on many film promotion projects in Vancouver, BC, through his company, Mark McLeod PR.
Search SBM Archives