Review: Seven Times Lucky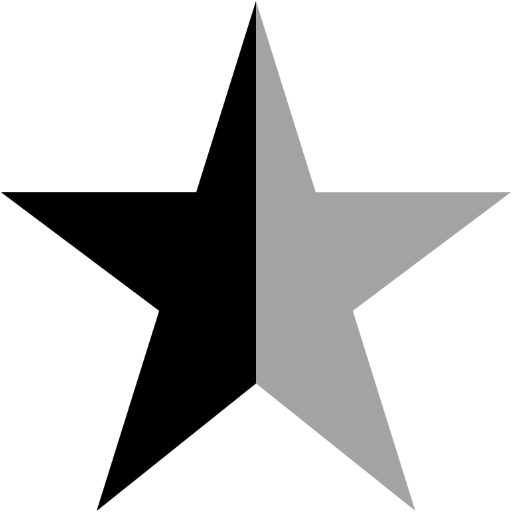 Filed under: Reviews
The subgenre that is grifter noir features unsavoury characters like kingpins, loan sharks, petty thieves, cops on the take, and others. They are absolutely delightful to watch, especially when the story is done right: full of twists and turns.
Gary Yates should be a proud man. He did it spot-on right. Kevin Pollak is Harlen, an older con man who is losing his touch. In his world you have to be one step in front of the other guy and you can't trust anyone. He works with the younger Fiona (Balaban) in a man-woman grift team. Harlen has a money flow situation (coupled with a gambling problem) and now owes his boss ten large. He's on the cusp of do or die. Either he makes it right with a very tricky proposition or suffers the wrath of an underworld heavy.
This truly was a work of genius. It strikes the right chords of The Usual Suspects, especially, because the casting was perfect. The script was brilliant, weaving an intricate web of deceit and backstabbing. And the directing was inspired, striking a balance of atmosphere that leant a timelessness to the piece. The audience never knows which era is the setting for the film. I thoroughly enjoyed watching this one and can't wait to see it again. Honest. You can trust me on that one.
Search SBM Archives