Review: Bridget Jones: The Edge of Reason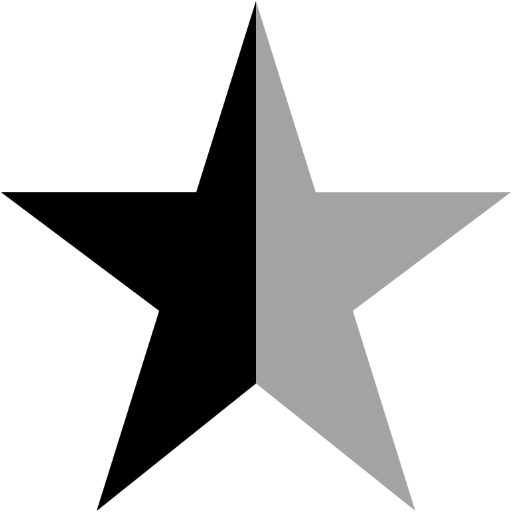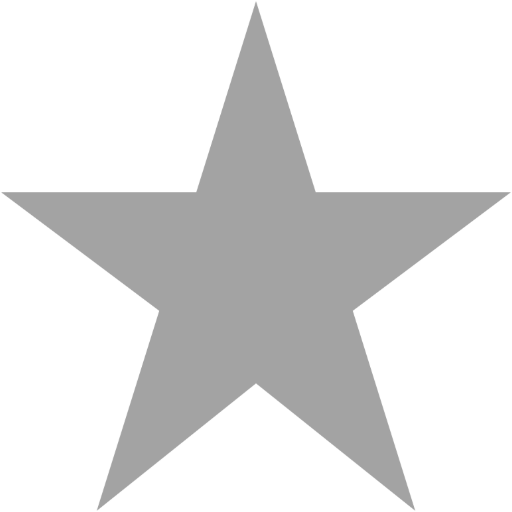 Posted by: Dean Kish // November 12, 2004 @ 11:59am
What is it that attracts us to the world of Bridget Jones? Is it the humor? Maybe it's her love life? Or maybe we just see ourselves in many faucets of her life.
The delightful 2001 comedy Bridget Jones's Diary became a phenomenon as people fell in love with Renee Zellweger as Bridget, and it earned an Oscar nomination for Zellweger playing the bubbly British television journalist.
Now in the sequel, we find Bridget in utter bliss as she continues her relationship with her dream man, Mark Darcy (Colin Firth). But as the relationship continues, we find that things aren't as rosy as they seem. Mark is non-committal and Bridget seriously doubts their future, especially when Mark starts spending a lot of time with his 22-year old secretary Stephanie (Jacinda Barrett).
Eventually, bliss subsides to a rupture, and Bridget becomes single again and an absolute mess. This seems to be the perfect time for ex-lover Daniel Cleaver (Hugh Grant) to sweep in and take another stab at landing Bridget.
So will Bridget ever repair things with Mark Darcy? What does a Thai prison have to do with it? Furthermore, does Mark actually love Bridget?
The sequel to the 2001 smash comes off as one of those sequels you would imagine if you thought what happened after the princess and prince walked off into the sunset and lived happily ever after. You know, Snow White got pregnant and they had kids, but then she catches Charming sleeping with some other Beauty. Or something in that regards, right?
The point is that do we really care what happens after "happily ever after" when we know in real life it isn't always rosy? In Bridget's case we do, well, some what.
Zellweger is once again infectious and perfect in her Bridget persona, but the film doesn't support her, especially through the very slow Thai prison, middle portion.
The film itself feels a lot like a doughnut. We have all this glorious sweetness with great scenes between Zellweger and Firth, the sissy fight, and some other great moments, but in the centre you have this bottomless vortex that seems so out of place.
In the novel, I would hope that the whole Thai prison is more dramatic and it evolves Bridget's longing for Mark, but here it seems to be forced. How can something as devastating as that be light-hearted? Because the screenwriters and the director weren't bold enough or risky enough, we find that this is an inferior sequel.
I loved all the cast and even some of the delightful "ooey-gooey" bits in the front and back halves, but felt this diary entry in the world of Bridget Jones wasn't worthy of the performances or the cast. (3.5 out of 5) So Says the Soothsayer.
Search SBM Archives