Review: Christmas with the Kranks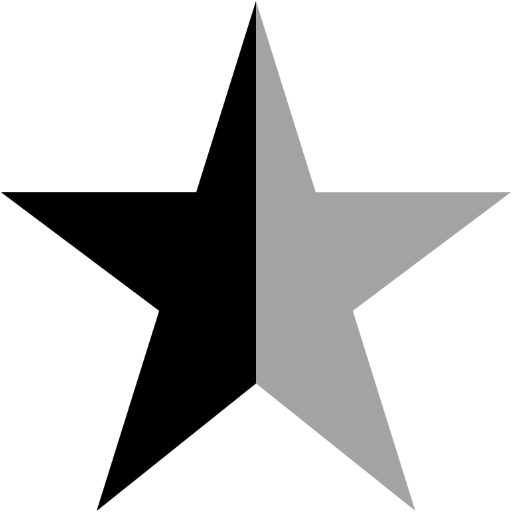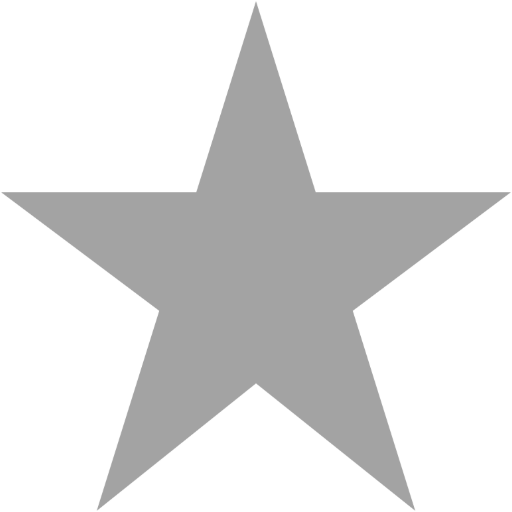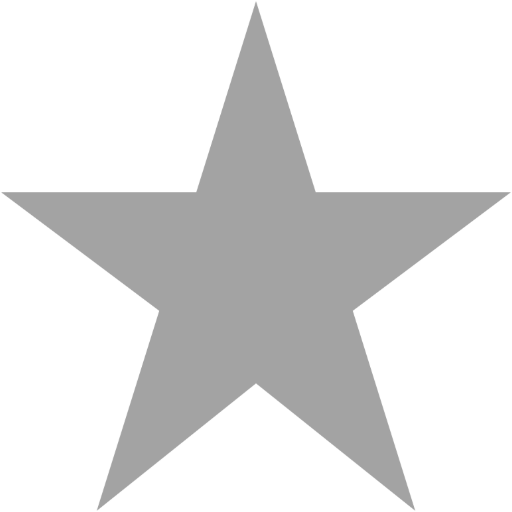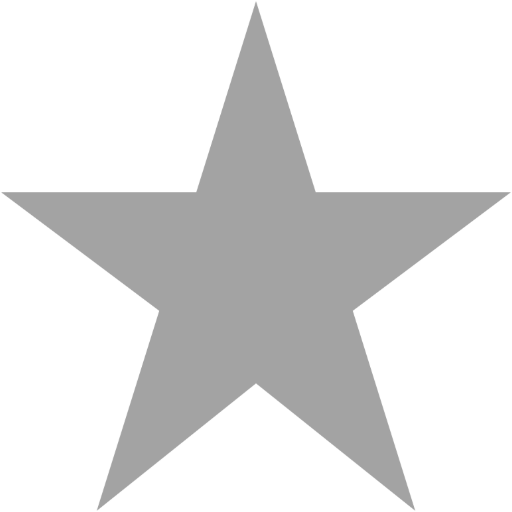 Posted by: Mark McLeod // November 26, 2004 @ 11:59am
For many families, Christmas and the holiday season that surrounds it are the happiest times of the year. For Nora (Jamie Lee Curtis) and Luther (Tim Allen) Krank, this statement for the most part holds true. They have a traditional Christmas Eve party and a lovely light display highlighted by a giant snowman, and they support the local Scout troupe by buying the biggest and most expensive tree they have to offer. However this year is different, as their only daughter Blair (Julie Gonzalo) has joined the Peace Corps and shortly after Thanksgiving leaves to spend one year overseas in Peru. Nora feels the crunch and loneliness that comes with a change in the annual ritual, but Luther sees this as an opportunity to start a new Christmas tradition and do something for the two of them. His idea is a cruise to the sunny Bahamas, and through careful planning and aided by the fact that Christmas Day is one of the least desirable travel days of the year, he can even save money over what he had to cough up on last year's holiday festivities. Nora is interested initially, but Luther has one catch and that is they have to skip Christmas altogether. No decorations, no trees, no presents, and certainly no holiday party. The only problem is that their neighbors, led by the self-proclaimed king of the block Vic Frohmyer (Dan Aykroyd), are less than pleased with the Kranks' plans to shun all things merry and jolly. As the Kranks prepare for their Christmas away from home, everyone seems to be against them, as Frohmyer uses his influence with the residents to try and get Nora to crack. However, Nora and Luther remain strong and with only one day left before their fun in the sun, but with a simple phone call all their best laid plans go to waste. Blair is coming home for the holidays and bringing her new Peruvian fiance with her. Now, with less than 24 hours before her arrival, they must pull together a Christmas miracle.
Revolution Studios' Christmas with the Kranks is the third holiday movie of the year after The Polar Express and Surviving Christmas, and unlike last season's surprise Christmas classics Bad Santa and Elf, is yet another disappointing attempt to become a holiday favorite. Based on the novel "Skipping Christmas" by John Grisham and adapted for the screen by Christopher Columbus, there is very little in the way of holiday joy here. The story is generic and while there are areas and concepts present in the story that could make for an engaging motion picture, sadly all of them are overlooked in favour of giving Tim Allen another arena to do his tired comedic schtick. The movie, which touched upon concepts of the over commercialism of Christmas and the extreme neighbors who go overboard in celebrating and decorating, were severely overshadowed by a series of lame gags involving Luther and his hatred for the holiday. Is it really funny to see a guy get over-tanned at a tanning salon or being unable to eat properly after receiving botox injections in his face? I for one certainly don't think so. These are simple sitcom-type gags that are strung one after another in hopes of soliciting some type of positive reaction from the audience. Other gags meant to get a laugh involve Allen's Luther entering a neighbor's house to borrow a tree, which of course leads to a phone call and subsequent visit from the cops, who are all too happy to arrest him after he failed to purchase their yearly calender. The jokes are juvenile, and while they do stay away from toilet humour, they are far from funny. For a comedy, I wasn't laughing very much at all.
From a directorial standpoint there really isn't all that much happening here. Joe Roth, whose last film was the critically-lambasted America's Sweethearts, does a capable job, but really isn't given much at all to work with. The screenplay by Christopher Columbus, who has had some promising screenplays in the past, is generic and boring and really seems like something he knocked off in a couple hours for a quick paycheck. It's hard to believe that the source material was a John Grisham novel, which although I haven't read it personally, by all accounts is a generally entertaining â€" if different â€" book from the well-known crime drama writer. To Roth's credit, he does keep things moving at a decent pace throughout the first 60 or 70 minutes of the film, as I never felt the movie was moving too slow. However, all that is lost in the last 15-20 minutes, which drags things to a complete halt. I lost interest quickly towards the end of the feature.
I've said it once and I'll say it again â€" casting is oh so important when it comes to making a successful motion picture. A strong cast can make a mediocre screenplay watchable and vice versa. However, when you have a dreadful cast and a lousy screenplay, the results are going to be less than pleasing. In the case of Christmas with the Kranks, we have a couple of actors who have had their share of decent roles but ultimately fail to capture the Christmas spirit needed to lift this rather bland and boring film off the ground. Tim Allen, best known as Tim "The Toolman" Taylor from Home Improvement, hasn't had much luck on the big screen. Joe Somebody was a flawed mess of a comedy and the Santa Clause sequel didn't recapture the magic of its predecessor. Here, Allen is the Scrooge-like figure, and quite frankly isn't mean or cynical enough to do a convincing job. It's sort of a caricature of what a hip 90s Scrooge might be like, but Allen fails in pretty much every scene. Playing opposite Allen is Jamie Lee Curtis, the original scream queen and most recently part of the surprisingly funny Freaky Friday remake with "it" girl Lindsay Lohan. Curtis looks absolutely terrible, and gives an almost frighteningly bad performance. She spends the entire time running around scared of the neighbors, which is just ludicrous. Canadian Dan Aykroyd also contributes a lame performance as the so-called leader of the block. If he's supposed to be a villainous character, then the film has more problems than I originally thought. Also along for the ride in small roles are Cheech Marin, Jake Busey, and the loveable Erik Per Sullivan from TV's Malcolm in the Middle.
In short, while the year 2003 brought us some worthy holiday offerings, this year's have ranged from bad to worse. Surviving Christmas with Ben Affleck didn't survive the box office crowds, ducked out within two weeks, and will actually be released on home video and DVD just days prior to Christmas. The Polar Express was a fun ride for kids, but ultimately didn't carry much more than pretty visuals and a Christmas theme. Christmas with the Kranks is an adequate attempt at creating a new Christmas favorite, but it just fails on all levels. The performances aren't very strong, the screenplay is a mismatch of sitcom-style jokes, and while it's well-paced and fast-moving, it loses steam when it suddenly switches gears and tries to tug at the heart strings. I'm not against director Joe Roth like a number of film critics appear to be, and I have nothing against anyone in the cast. Plain and simple, the movie is just a rehash of other better movies before it, and is utterly forgettable shortly after leaving the theater.
Mark McLeod has always loved film. In addition to his roles with ShowbizMonkeys.com, Mark also works on many film promotion projects in Vancouver, BC, through his company, Mark McLeod PR.
Search SBM Archives