Review: Finding Neverland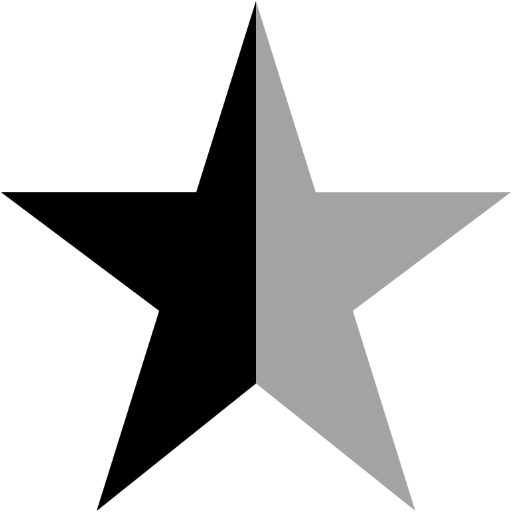 Posted by: Dean Kish // November 12, 2004 @ 11:59am
What inspired children's author and playwright J.M. Barrie to create the otherworld of Neverland and its legendary inhabitant, Peter Pan? In the new family film Finding Neverland, we find out.
Johnny Depp stars as the influential children's author who one day stumbles upon a recently-widowed mother (Kate Winslet) and her four boys. Barrie becomes infatuated with the innocence and unfathomable appetite the family has for stories. Much to the resentment of Barrie's neglected wife (Radha Mitchell), Barrie begins spending a lot of time with the widow and her boys. Elite society starts to speculate about Barrie's behavior and both Barrie's wife and the widow's mother (Julie Christie) begin to doubt Barrie's intentions.
Eventually the story of Peter Pan, the Lost Boys, Captain Hook, and the Darling children comes to life inside Barrie's head. It just took a little inspiration to open his eyes to Neverland.
At first, when looking at director Marc Forster's Finding Neverland, you may feel that the film looks and feels a lot like an old live-action Disney film from the 60s and 70s. There were some elements of awe and grace that were housed in Disney films of that era including films like Candleshoe, Chitty Chitty Bang Bang, Bedknobs and Broomsticks, and of course Mary Poppins. What those films from that era lacked was a firm centre in reality.
The beginning of Finding Neverland has a lot of the same feel and execution that those beloved Disney films had. What makes the film stand out away from those films is the film's second half. It is filled with a lot of very real problems and performances. But even when the film is faced with these things, it still delivers the magic.
A lot of the magic comes from the once-more amazing performance of Johnny Depp, who seems to have cornered the market on incredible. His stoic, engulfed, and imaginative performance as Barrie is utterly flawless. There isn't a misstep or departure in the performance and it's one of the finest I have seen in a very long time. He physically and literally breathes this character.
Kate Winslet's performance of the single mother in over her head is memorable and enjoyable, but Julie Christie as her mother eats up scenes by the mouthful. Christie is amazing and such a great adversary for the imaginative Depp. When I was to compare these characters, I thought back to the movie Footloose, where Kevin Bacon squares off against the prim and proper John Lithgow. Just as that performance electrified us, so does this.
When it came down to Barrie unleashing his Neverland, I am so glad the filmmakers cast Peter Pan as a woman and reimagined the classic story as Barrie would have seen it in that time period. That in itself is one of the most magical elements of Finding Neverland. It is almost like you have been transported back in time to witness the first stage production of "Peter Pan".
Even though Finding Neverland isn't the complete and true story of J.M. Barrie, it is truly an inspiration and probably the "feel good" movie of the year. (4.25 out of 5) So Says the Soothsayer.
Search SBM Archives