Review: Lightning in a Bottle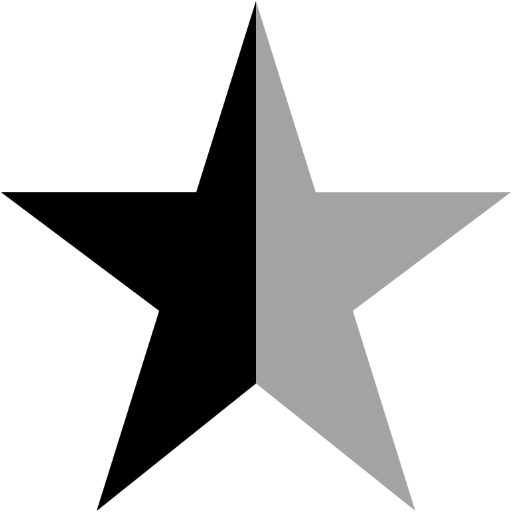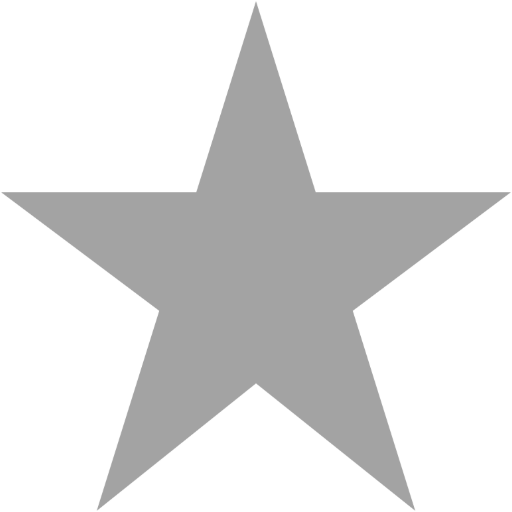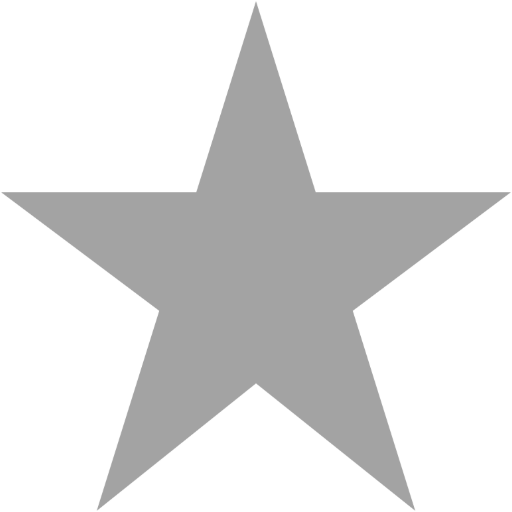 Posted by: Mark McLeod // November 27, 2004 @ 11:59am
The night was the 7th of February, 2003. The venue was New York City's Radio City Music Hall, home of countless award shows, the Rockettes, and for one night only a concert of magical and legendary importance. Fans came from all over the United States to see performers from all walks of modern and classical music perform in a tribute to the one of the oldest known musical styles: The Blues. Backed by a group of talented musicians including Levon Helm, Dr. John, Steve Jordan, and Keb Mo, the performers included everyone from old timers Mavis Staples, Honeyboy Edwards, James Blood Ullmer, Odetta, Natalie Cole, and Buddy Guy to more modern acts like Bonnie Rait, CCR's John Fogerty, Steven Tyler and Joe Perry of Aerosmith, the Neville Brothers, and B.B. King amongst a host of others too numerous to list in this short review. For this one night, fans were treated with a cross sampling of some of the greatest blues music ever performed as the massive Radio Music City Hall was transformed into a small intimate blues club. Luckily, for those unable to attend, producer Martin Scorsese and director Antoine Fuqua (Training Day) had cameras at the end to capture this magical journey for a film entitled Lightning in a Bottle.
Director Antoine Fuqua, best known for his action films Training Day and Tears of the Sun, is also an acclaimed music video director, and having such background has helped him capture some truly magical performance footage into this feature film. However, the film is not simply a recreation of the concert, but also a behind-the-scenes documentary on the event and the history of the blues, and it's here where the film runs into a number of problems. Edited and pieced together in a similar fashion to Standing in the Shadows of Motown, this film attempts to give an overall history of the blues through the music and some backstage footage. The only problem is that the interviews are short and for the most part uninformative, which causes the uneducated blues viewer such as myself to not learn a great deal about the subject matter. Some of the archival footage is interesting, but there really isn't a lot of background given and as such, I found my interest waning when the film moved away from the music and into the information. From a technical perspective, the film is well-edited and the sound mix really captures the live atmosphere of a concert. However, this is clearly aimed at blues fans and not a general audience, unlike Motown, which tried to be more mainstream and accessible even in its choice of musical artists. All in all, this is certainly worth seeing for the musical performances alone, but as a documentary/behind-the-scenes look at the world of blues, I found it a tad lacking. One thing's for sure, this is a film that needs to be seen in a theater with a good sound system, and hopefully one that isn't afraid to crank it up. Moderately recommended for blues fans and those who like an above average concert film. Just don't expect to learn too much of the history of this musical art form.
Mark McLeod has always loved film. In addition to his roles with ShowbizMonkeys.com, Mark also works on many film promotion projects in Vancouver, BC, through his company, Mark McLeod PR.
Search SBM Archives