Review: Lemony Snicket's A Series of Unfortunate Events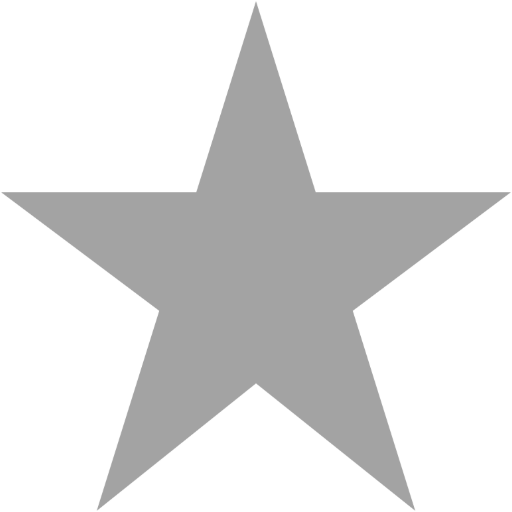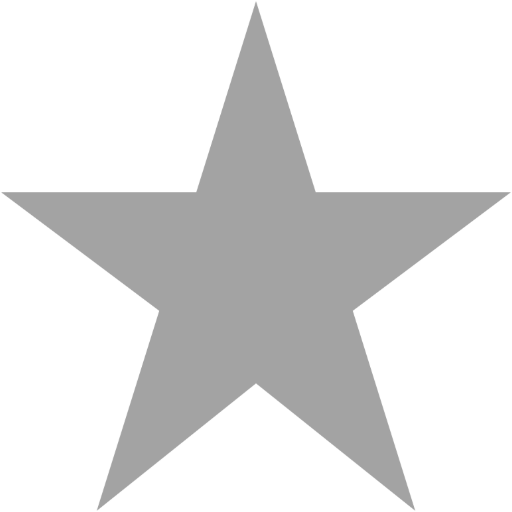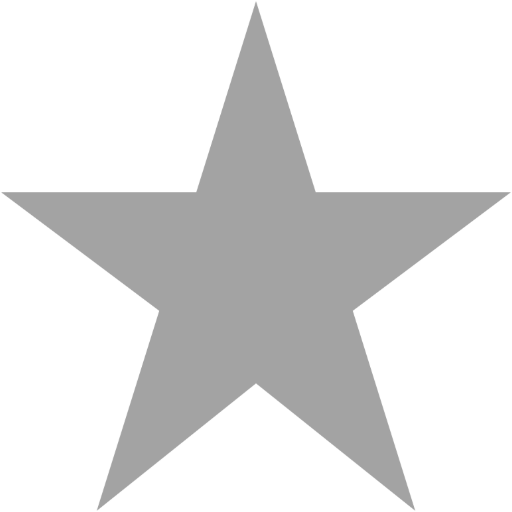 Filed under: Reviews
For better or worse, Jim Carrey is one of those actors who can't escape being Jim Carrey. It doesn't matter what role he plays, you're left with the feeling that it's Jim Carrey on the screen pretending to be someone else. As Count Olaf in Lemony Snicket, he's still Jim Carrey.
Based on the children's books by Daniel Handler, Olaf must look after three children when their parents are killed in a fire. He's after the family fortune. Perhaps the director, Brad Silberling (City of Angels, Moonlight Mile), should have tackled just one book. The movie, while nice to look at in a Tim Burtonesque kind of way, has no soul despite the efforts of the children: Violet, Klaus, and Sunny.
Sunny, the baby, is played by both Kara and Shelby Koffman, and they are terrific. Meryl Streep is good (when isn't she?) as Aunt Josephine and there's also a nice turn from Billy Connolly as Uncle Monty. As I've discovered this fall, there's no escaping Jude Law. He's the narrator. You only get to see him in the shadows, but hey, a paycheque is a paycheque.
Some younger viewers may find some scenes frightening, but there are't many of those. As is the case with so many movies this year, Lemony Snicket let me down and that's unfortunate.
Search SBM Archives