Review: Ocean's Twelve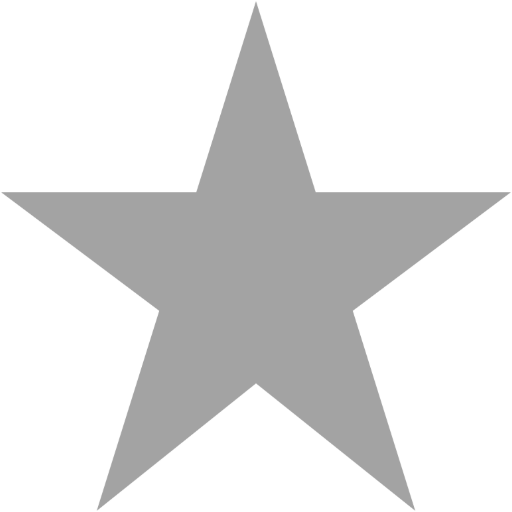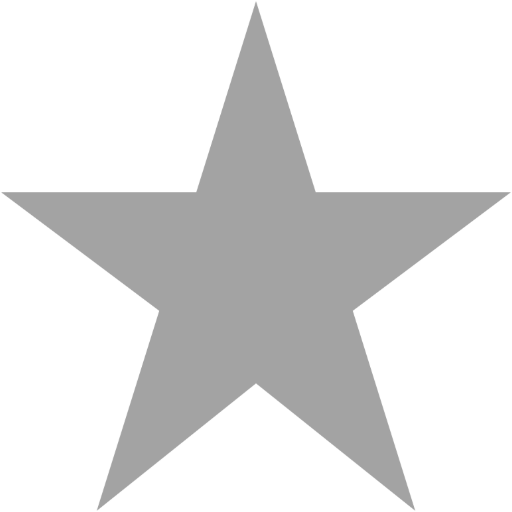 Filed under: Reviews
The assembly of such an impressive cast that Ocean's Eleven had seemed to be only an act that a director like Robert Altman (The Player and Short Cuts) could accomplish. But do it twice, that's unheard of. Well not for director Steven Soderbergh, who brings back everyone from his smash hit Ocean's Eleven and even adds a few.
The crew reassembles after they are tracked down by casino boss and madman Terry Benedict (Andy Garcia). Benedict threatens to kill all of them if they don't pay back the $190 million dollars they stole from him in Ocean's Eleven, and the catch is that they have to do it in two weeks.
Danny Ocean (George Clooney), Rusty (Brad Pitt), Linus (Matt Damon), and the rest of the crew flee to Europe to try to pay back Benedict. But before the money can be assembled, Ocean's crew must out-smart a slick European thief known as the Night Fox (Vincent Cassel) and match wits with the persistent Europol agent Isabel Lahiri (Catherine Zeta-Jones). Can Ocean seal the deal in time and outwit, outlast, and outplay some of the best in the business?
Ocean's Twelve was written by George Nolfi, who also wrote the sci-fi disaster Timeline, but it seems that Nolfi has come a long way from that project. His script for this sequel is witty, crafty, and adds more interesting details to a lot of the key players.
I really enjoyed how he handled a lot of the major characters, but felt he really didn't know what to deal with some of the minor and older characters played by Don Cheadle, Elliot Gould, and Carl Reiner. For me, Reiner was one of my favorite characters from the original after Cheadle's Basher, of course.
Another thing that really didn't impress me was the lack of allure and goofiness that accompanied the first film. It was the comedy as well as the cleverness that sold so many on the first one.
I also felt that the original was more claustrophobic and more intimate than this film. There are so many ensemble pratfalls that this film runs into that you wonder why they actually needed to bring back every single one of the eleven stars from the first film. Sometimes less is more.
The final minutes of the film also lacked the awe and spectacle of the first film. I was hoping to be fooled, or at least to be kept guessing.
There are a lot of clever moments in this film and some of the dialogue is quite hilarious. The film just doesn't play with every cast member properly and doesn't hold onto the magic of the first one. (3 out of 5) So Says the Soothsayer.
Search SBM Archives