Review: Spanglish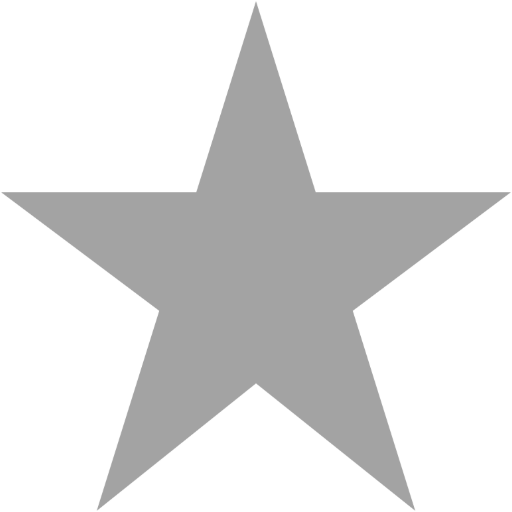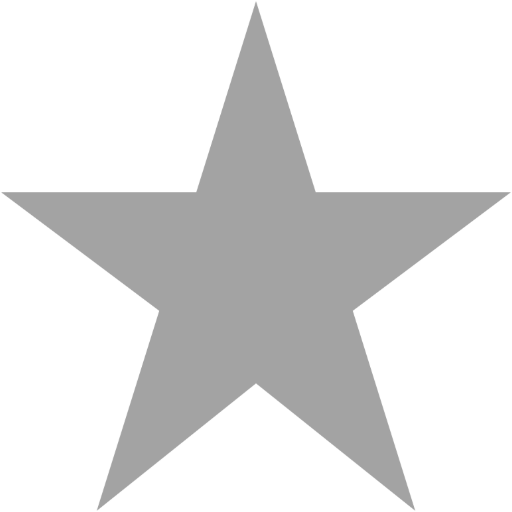 Filed under: Reviews
It's been seven long years since we have heard from one of the greater comedic writer-directors working in Hollywood today. The man crafted together such classic comedy-dramas as As Good As it Gets, Broadcast News, and the eternal Terms of Endearment. James L. Brooks is a man of many talents and an impressive filmmaker.
In his latest project, Spanglish, we follow the journey of a Mexican single mother named Flor (newcomer Paz Vega) as she journeys to America with her young daughter, Cristina (Aimee Garcia). Flor is a strong-willed and proud woman who believes she can find a better life for her daughter in Los Angeles.
Flor gets a job as a housekeeper for the family of John and Deborah Clasky (Adam Sandler and Téa Leoni), who have two children Bernice and Georgie (Sarah Steele and Ian Hyland). Deb's mother Evelyn (Cloris Leachman) also lives with them.
At first, adjusting to the world of the Claskys overwhelms Flor, but her strong-willed nature takes over. She still feels out of place given that they don't speak Spanish and that's all Flor knows. As communication between Flor and the Claskys intensifies, so do the marriage problems between John and Deborah. All of their lives are about to change, but how will it affect this new world Flor so desperately wants to become a part of?
Spanglish is probably one of the weaker films from James L. Brooks' plethora of accomplishments. But when you compare it to some of the projects he has written, it is hard.
The reason could also lie in some of the film's performances and how they react to one and other.
I felt that Leoni's erratic and searching-for-constant-acceptance wife was quite overwhelming and hard to take, especially when her husband (Sandler) was such an emotionally closed off individual. It was hard to see the chemistry between this couple when all we see is them bouncing off each other. Even the love scene between the two is erratic.
The hyper-craziness and spoiled world of the Clasky household and the down-to-earth strong-willed Flor clash, and it should be interesting, except you find yourself siding with Flor and getting irritated with these people.
I loved the performance of Paz Vega and how much raw emotion and magic she brings to her character. I loved watching her eyes in some of the less intense scenes like the flower-arranging scene. Hope to see more from this girl.
I also really enjoyed Cloris Leachman, who is hilarious in so many of her scenes. The scene where she comforts her zany daughter is quite priceless. This performance is a stand-out, like Frances Fisher was to Julianne Moore in Laws of Attraction.
I never for one moment bought Adam Sandler as a romantic leading man in this kind of film. He seems quite out of place and has a hard time trying to play off Leoni. I think for this comedy to work more we needed to be able to read a lot of subtleness from his character, and that seems lost when it comes to Sandler.
We needed more of a three-dimensional performance from Sandler, like Brooks got out of Nick Nolte in I'll Do Anything or Jack Nicholson in As Good As It Gets.
For an intelligent James L. Brooks comedy to work, I think you need actors who not only know how to over-act emotionally, but subtly as well. (3 out of 5) So Says the Soothsayer.
Search SBM Archives