Review: Meet the Fockers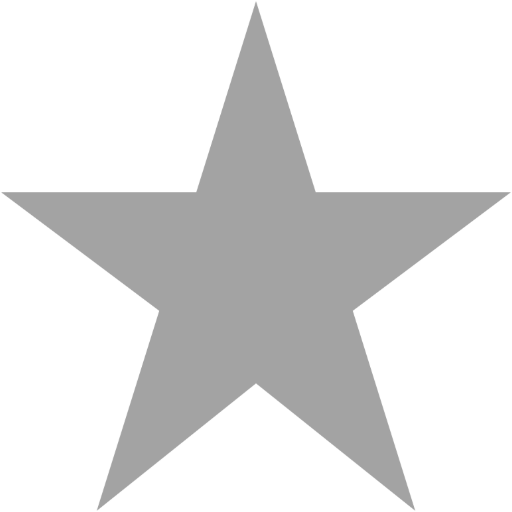 Filed under: Reviews
Gay Focker, Randy Focker, Dom Focker, and I believe I heard "Orny" Focker. We should get those out of the way up front. You knew Meet the Fockers would have several jokes regarding the family name of Ben Stiller's character.
I did not expect to enjoy the movie as much as i did. The sequel to 2000's Meet the Parents has the entire cast back â€" Stiller, Teri Polo, Robert De Niro, Blythe Danner, and Owen Wilson â€" and of course we get to meet Gaylord Focker's parents, played by Dustin Hoffman and Barbra Streisand (heavy Oscar power in this movie). The director is also the same, Jay Roach.
This time around, the young couple travel to Miami with the Byrnes family to meet Gaylord's quirky parents: he's a former lawyer who became a stay-at-home dad and she's a sex-therapist. There's a sub-plot about Gaylord perhaps fathering a child, now a 15-year-old boy, with the family housekeeper, but the best parts of the movie happen around the dinner table when the conversation, insults, and innuendo really sparkle. There's also a great toddler in the movie whose first spoken words just might be "S-Hole". Watch for a nice turn by Tim Blake Nelson as an agressive cop.
Since Teri Polo's character, Pam, is expecting a baby, perhaps the producers can make a third movie in this series. They might want to call it Mother Focker.
Search SBM Archives