Review: The Life Aquatic with Steve Zissou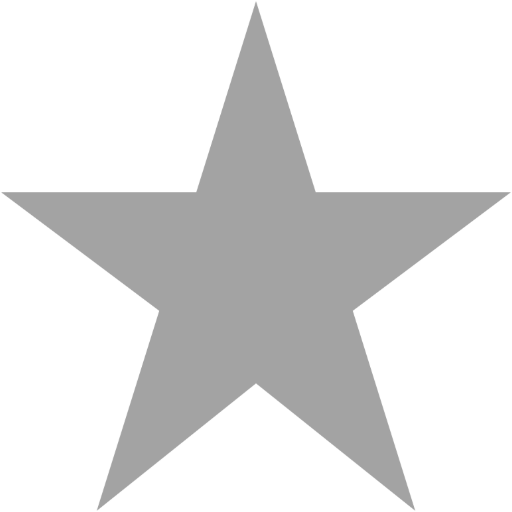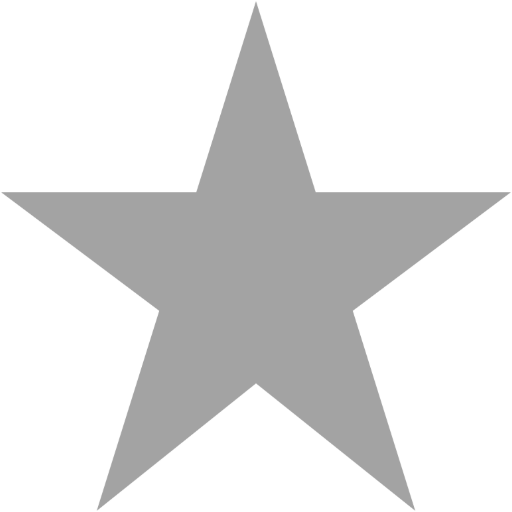 Posted by: Dean Kish // December 25, 2004 @ 11:59am
Wes Anderson has always been a little weird. His films are always off the wall and come from a place we would least expect.
Take 1998's Rushmore, which saw Anderson's first team-up with comedian Bill Murray. It was the most unlikely of love stories, as a 15-year old prep school kid (Jason Schwartzman) and the much older man (Bill Murray) fight for the affections of one Miss Cross (Olivia Williams). It still today is one of the quirkiest romantic comedies on record.
Then, Anderson took on the "family" comedy when he assembled a group of misfits who all happened to be related to each other in the hilarious and brilliant The Royal Tenenbaums.
What a lot of people don't realize is that both of those films were co-written by actor Owen Wilson.
The Life Aquatic with Steve Zissou is the latest project from director Wes Anderson and probably his boldest yet.
The story centers on Steve Zissou (Bill Murray), a documentary filmmaker and oceanographer who is in the twilight of his career. In his latest documentary, Zissou accidentally loses his best friend Esteban (Seymour Cassel) in a shark attack captured on camera.
Zissou is determined to hunt down and kill the shark responsible, and he plans for that to be his next film. As he embarks, his wife (Angelica Huston) leaves him, he gets a visit from his long-lost son (Owen Wilson), and he has to put up with an investigating journalist (Cate Blanchett) bent on telling his real story.
First of all, Life Aquatic is like no other film you will ever see. Take that for what it is. It could be a good thing or a bad thing.
It is vintage Wes Anderson â€" quirky, zany, and the most unlikely story you are bound to see.
The triangle and relationship between Murray, Wilson, and Blanchett is very Anderson and has a lot of similarities to the triangle from Rushmore. Even the odd relationship between father and son is similar to that film as well. But that's about the only real similarity between this film and Anderson's others.
I have to admit, I really liked Murray in this film, but had a hard time trying to get that damn song from Stripes out of my head. You know, the one where his whole world falls apart and he lumbers through the streets.
I also really enjoyed the out-of-this-world underwater creatures dreamed up for this film. They are magical, yet quirky and strange, and echo a lot of who Zissou is.
I also really enjoyed the performances from Blanchett, Wilson, Jeff Goldblum, and Willem Dafoe.
The faults with the film are its seemingly infinite running time and the lack of really hilarious jokes. A film of this scale can't survive on quirkiness alone. I think this has a lot to do with Anderson teaming with a new writing partner this time. Wilson's wit and sarcastic sense of humor was brilliantly laced with Anderson's quirky characters in the first two films, but is evidently absent in this film.
I guess I was hoping for more fun and games with this film than I got. It's a strange and fun ride, but you can only go around this merry-go-around so many times without a giggle. (3 out of 5) So Says the Soothsayer.
Search SBM Archives