Review: In Good Company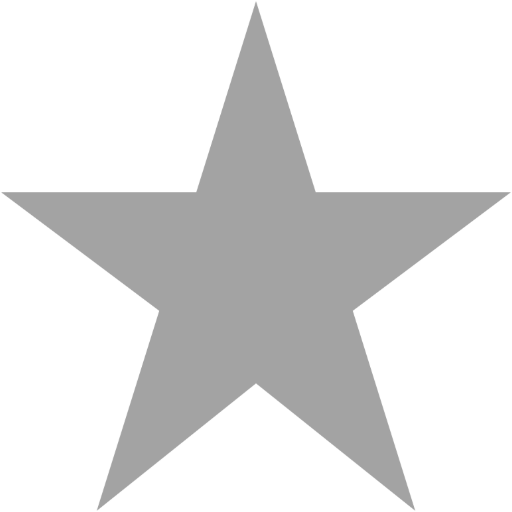 Filed under: Reviews
Writer-director Paul Weitz brought us 2002's critically acclaimed comedy, About a Boy, which became an instant comedy classic. Weitz's other credits include co-writing and directing 1999's American Pie and co-writing 1998's Antz.
In his latest film, Dennis Quaid plays Dan Foreman, an abrasive veteran sports magazine sales representative who is shocked to learn that the magazine he has worked on for many years has been sold to billionaire tycoon Teddy K (Malcolm McDowell).
Most of Dan's division will be laid off and a new corporate structure will be placed on the magazine to beef up sales. The man leading that charge is 26-year-old eager upstart, Carter Duryea (Topher Grace) and Dan's new boss.
Lonely at the top, Carter latches onto Dan and in some ways admires Dan and his values. Eventually, Carter is introduced to Dan's family and an immediate attraction begins between Carter and Dan's 18-year old daughter, Alex (Scarlett Johanssen). Their lives just got a lot more complicated.
In Good Company is a down-to-earth comedy that tends to nurture its environments and its characters. It is like a good wine â€" give it time and it's bound to produce a beautiful bouquet.
I really loved the performances of both Topher Grace and Dennis Quaid. Grace continues to prove he is going to be a huge star and the renaissance of Dennis Quaid continues. Probably the most under-stated performance comes from Johanssen, who doesn't have a lot of the more memorable lines or scenes, but still does an amazing job with her character.
My favorite scene is when Grace's Carter asks Quaid's Dan about how you know you have found the one you are meant to be with. Dan's whole speech about the foxhole is utterly priceless.
I really enjoyed how smart and how unafraid the film was to tell an actual story instead of going for cheap laughs.
My complaints about the film mainly have to do with some of the meandering it does in certain scenes and how the relationship between some of the characters is never concluded. (4 out of 5) So Says the Soothsayer.
Search SBM Archives