Review: Beyond the Sea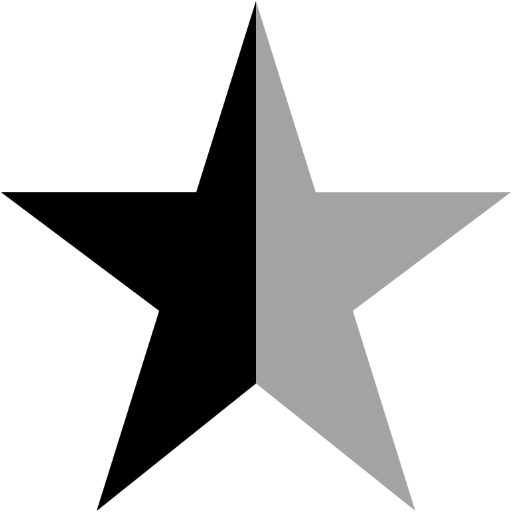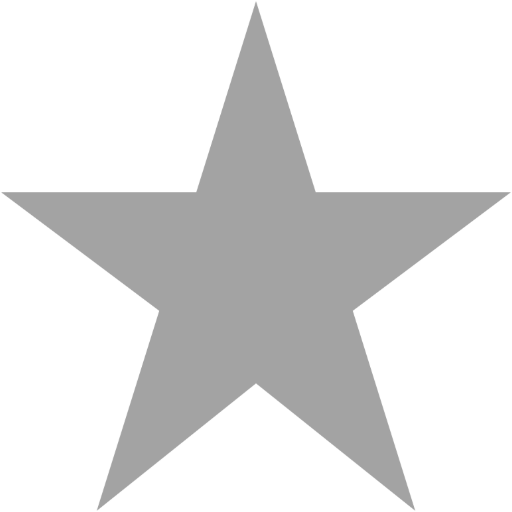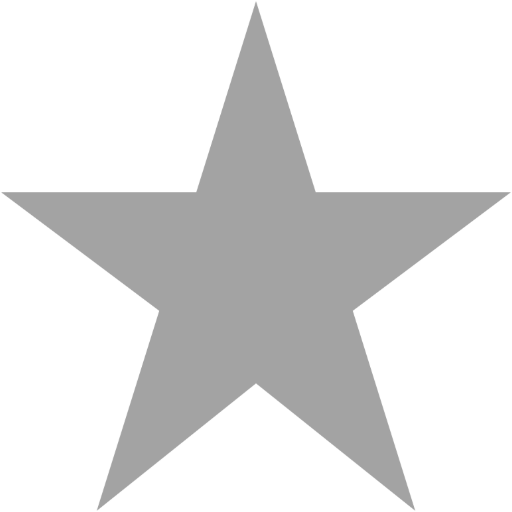 Posted by: Mark McLeod // January 14, 2005 @ 11:59am
Ever since before he could remember, Walden Robert Cassato (William Ulrich) has wanted to be an entertainer the likes of which the world has never seen. He's wanted to be bigger than Sinatra and sell out show after show at the world famous Copacabana, better known to those in the biz as "The Copa". Only two things have stood in his way, the biggest being rheumatic fever â€" a medical condition that has permanently damaged his heart and altered his life expectancy to a mere 15 years. Luckily, his love of music imparted to him by his mother Polly (Brenda Blethyn) has kept him going, and though he'd spend many days in bed, on his good days he'd be learning to sing and entertain. Defying the odds and living to the age of 20, Cassato hits the nightclub circuit using the stage name Bobby Darin (Kevin Spacey). Surrounded by a group of his friends, including his sister's husband Charlie (Bob Hoskins), manager Steve "Boom Boom" Blauner (John Goodman), and musical director Dick Behereke (Peter Cincotti), he struggled to make a name out for himself. With only 20 minutes left in a studio session and with his career on the line, Darin writes a song entitled "Splish Splash" which rockets up the charts, makes him the next great teen sensation, and lands him on the popular Ed Sullivan Show. However, Bobby isn't content with just being a pop icon and insists on recording an album of standards against the better judgement of his record company and management team. The risk pays off when "Mack the Knife" becomes a massive success. As soon as you know it, Bobby decides to make the jump to motion pictures, and finds himself in Italy starring in a Sandra Dee (Kate Bosworth) / Rock Hudson picture. Bobby immediately finds himself smitten with the young bombshell, but her mother is protective and reluctant to allow her daughter to spend time with him. Not put off by this, he devises a plan to woo her and before long the two are married. Fame continues to be good to Bobby, but his relationship with Sandra begins to wane and before long the two have split and Bobby becomes a recluse, preferring to focus on his political ambitions and his new love of folk music. Once Bobby is ready to once again hit the stage, his audience isn't ready for his new music, instead demanding to hear the hits. This almost sours him from ever performing again, but as his health begins to fail, he decides to try and go out on top.
Beyond the Sea is another in the long line of musical biopics that hit screens during 2004 (although this film is receiving a wide release in 2005, it bowed Stateside in New York and Los Angeles just before Christmas). Much like Ray and the Cole Porter biopic De-Lovely, the strongest aspects of the film are the lead performances and the music. Obviously a vanity project for Kevin Spacey, who had a hand in writing in addition to being the director and star, the resulting picture is at times highly entertaining if not cinematically flawed. The problems start with the fact that while Kevin Spacey effectively caries the picture, he is too old to be playing Bobby Darrin, who died before the age of 40, an age which Spacey has past. Although the film addresses this, it does so in sort of a weak manner, which is an odd framing device that has Darin telling his own story. For the most part, things occur chronologically, but every once in a while there is an odd flashback involving the young Darin, played by William Ulrich. Also plaguing the film is the fact that although a lot transpires from Darin's rise to stardom and his failing health battles, we as an audience aren't privy to many of the darker moments. It's almost as though this is a greatest hits version of his story, as we hear just about every Darin hit over the course of two hours but learn little of the struggle that he went through to reach the top. Another problem that might harm the film is the sort of 1960s-style over-the-top dialogue and situations. For some this will be hard to watch and feel cheesy to them. In fact, my viewing companion was off-put by the way the film was over-the-top and how the characters would break out into elaborate dance numbers at the drop of a hat. There's no questioning that this is a distinct stylistic move, but it's one that will turn off a number of potential viewers, especially younger generations who may not know of Darin's music.
Where Beyond the Sea really excels is in the music and its performance by lead Kevin Spacey. Despite having not been alive during the same time period as Bobby Darin, I've found his music to be quite enjoyable and timeless and that was before I had a chance to see the film. After viewing the feature, it was like the spirit of Darin lived on through Kevin Spacey. Spacey becomes Darin, and while the physical characteristics may not match, the musical arrangements and vocal stylings are dead on. Although the acting performance is uneven by Spacey's usual stellar standards, he's in top form singing Darin's catalog of hits like "Splish Splash", "Mack the Knife", "Dreamlover", and of course the title song. Spacey, despite the age difference, is quite good when he's singing and dancing. A testament to this fact is that Spacey is currently out on tour doing the music of the film with a live band, something that if it were to come to Vancouver, I'd go see in a heartbeat. Simply put, Spacey brings the music alive and creates an exciting and entertaining portrayal of this talented musician/actor who was taken before his time.
The problem with the film Beyond the Sea is that while there is so much to like about Spacey's musical performances, the rest of the film is uneven at best. The story line seems glossed over and the way in which it's told is also somewhat shaky. The film's first hour is over-the-top and almost too much (even for this reviewer), whereas the second hour is more heartfelt and connectable, but the two pieces don't come together to make a whole. Based simply on the music alone, this film is something to see as it's highly entertaining and toe-tapping, and will hopefully turn people onto the music of a great entertainer. The thing is, beneath the music is a flawed piece of filmmaking that could easily be considered a vanity project for Spacey. Still, I have to give Spacey the benefit of the doubt because it's clear that he really does care about getting Darin's music out there. So despite rough edges, this is a motion picture that's worth seeing and if you can look past its flaws and simply listen to the music, then I'm sure you'll have an enjoyable time at the movies.
Mark McLeod has always loved film. In addition to his roles with ShowbizMonkeys.com, Mark also works on many film promotion projects in Vancouver, BC, through his company, Mark McLeod PR.
Search SBM Archives