Review: 50 First Dates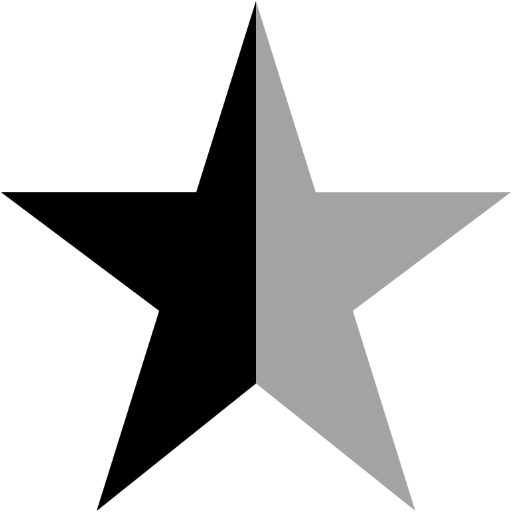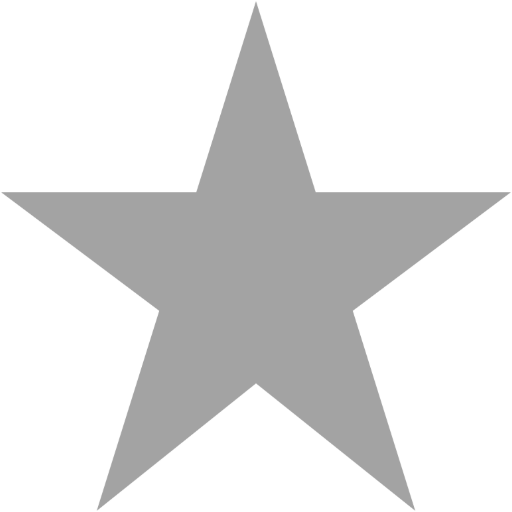 Posted by: Dean Kish // February 14, 2004 @ 5:28pm
Imagine you find the girl of your dreams but each morning you have to remind her who you are and that you love her. How would you do it? Well poor bachelor Henry Roth (Adam Sandler) has found that very problem in the girl of his dreams, Lucy (Drew Barrymore).
You see, Lucy has a mental disorder due to a severe car accident. Lucy's short term memory expires each night she goes to sleep. Lucy remembers everything that happened to her before the accident, but she can't save new memories. It's quite the task for ex-player Henry.
Reluctant to Henry at first are Lucy's roid-enhanced brother Doug (Sean Astin) and her protective father Marlin (Blake Clark). Each of them see a slight change in Lucy when Henry is around, so they believe that their kin could possibly find the happiness she so deserves.
Now it's up to Henry to find a way to connect with this special girl. It's a role of a lifetime, but the magic deep in Henry's heart is up for the challenge. He just has to find that beautiful connection each day.
50 First Dates is quite a surprise after witnessing the trailers and commercials circling about regarding the film. The film is actually a sweet, enduring little tale about how we make that connection. I really enjoyed how the film wasn't afraid to touch on Lucy's illness with serious undertones. In a lot of comedies these days, films forget that and even if a character has an illness, it isn't addressed seriously. For some reason they can be miraculously cured to get that Hollywood ending. 50 First Dates finds another way, but I won't say how.
Sandler seems to get better with age as he has found a way to mix his unique style of comedy with a more serious and enduring approach to the silver-screen comedy. His original approach didn't begin in one solitary film, but it probably started when he first starred alongside Drew Barrymore in 1998's The Wedding Singer. But his brand of comedy seemed to solidify by 2002's Mr. Deeds. It is just amazing how far Sandler has come since his first head-lining film, 1995's Billy Madison. Still, my favorite Sandler film is 1996's Happy Gilmore.
Sandler and Barrymore are amazing together again and have that same awkward spark that was so wonderful in The Wedding Singer. They still seem to pull it off with little effort.
The biggest scene-stealers in the film have to be Sandler's sidekick Rob Schneider and a "sexually-ambiguous" animal handler named Alexa (Lusia Strus). But the elements that will be remembered the most are the troupe of marine animals that fill Henry Roth's life, which include a walrus and a frisky penguin. You really have to hand it to the animal handlers involved in this film. It truly is amazing what they could make a walrus do. I loved that walrus.
I had a few problems with the film's third act and how some of the finer moments of the story didn't seem to blend with the film's overall tone. I liked the film the most when it steered away from the typical romantic comedy clichés. I was cheering for it to overcome some of those stigmatisms. In some ways the ending does and other ways it doesn't.
What a pleasant surprise this little comedy is. It was such a delight and a lot better than that Polly film. (3.5 out of 5) So Says the Soothsayer.
Search SBM Archives