Review: 13 Going on 30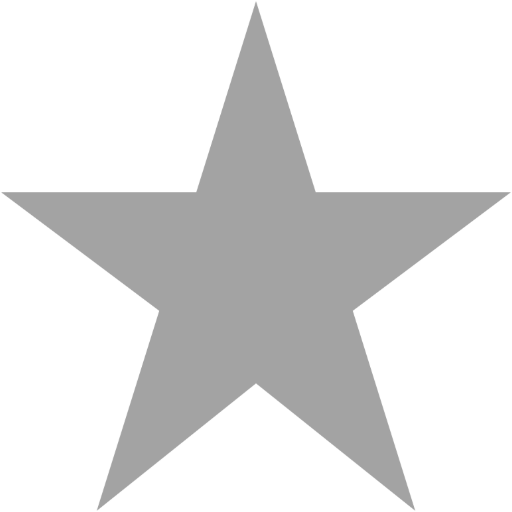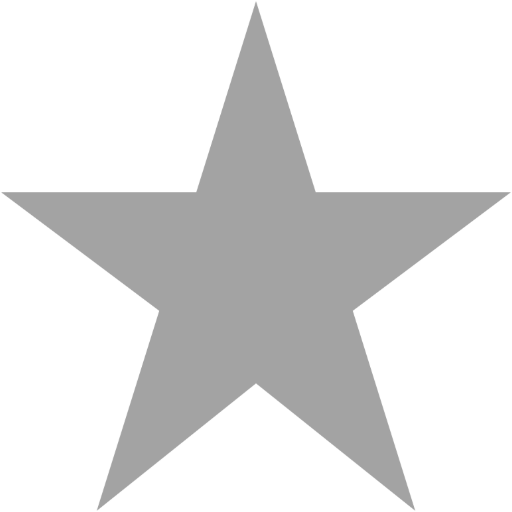 Posted by: Mark McLeod // April 23, 2004 @ 3:19pm
Jenna Rink is just your ordinary 13-year-old girl. She looks awkward and geeky with her brace face and not-yet-filled-out body that leaves her on the outside of the popular "Six Chicks", a group of six drop dead gorgeous teenage females. Jenna lives next door to her best friend Matt, a fellow outcast and school photographer. Matt has been urging Jenna to just be herself and be original and not want to become a part of the typical high school clique. Jenna of course couldn't disagree more, and on the evening of her 13th birthday, she invites all the popular girls to her party. Things go wrong at the party when Jenna and Matt are in the closet for a round of "7 Minutes of Heaven" and the rest of the party-goers pick up and take off. Jenna, visibly shaken, wishes that she could just skip over the awkward teen years and be more like the women in her favorite magazine article "Thirty, Flirty, and Thriving".
The next morning, Jenna (Jennifer Garner) wakes up in a strange bed with a surprisingly full set of breasts, and before she knows it sees a strange naked man in her shower, including his 'thingee'. Somehow it's now 2004 and she's a magazine editor for the successful magazine "Poise", and her once sworn enemy Lucy (Judy Greer) is now her co-worker. Unsure of what to do in this confusing time, Jenna tracks down Matt (Mark Ruffalo) who she learns is no longer her friend due to the events which transpired after that fateful night. Lost in her new surroundings and with no memory of the past 17 years, Jenna has to hit the ground rolling when her boss (Andy Serkis) puts her in charge of making sure a party becomes a huge smash and to revitalize the magazine which is consistently being scooped by its most hated rival. Jenna is thrust head-first into a world much different than she could ever have imagined, and while she enjoys her new surroundings, she begins to realize she doesn't like what she has become and tries to set things right.
13 Going on 30 is a film that I didn't have high expectations for, and was pleasantly surprised just mere minutes into the proceedings. After seeing the trailer on pretty much every Columbia-distributed, Sony-owned picture for at least the past 4 months and probably even further back than that, I was ready to sit down and see a series of jokes from the trailer play themselves out one after another with some filler material in between. That simply wasn't the case, as 13 Going on 30 captures the audience from the get-go with its cute, breezy, and fun story about learning that life is what you make it and sometimes you have to make radical changes to be truly happy.
Director Gary Winick, whose last film was the quirky independent Tadpole about a boy falling in love with an older woman, has retained much of his sensibility and biting humour here. Set in modern times, this is the classic fish out of water film. It's being compared to BIG and with good reason, though the movie does take a different twist on things. Jenna has to hit the ground running so to speak and doesn't have the slightest clue on what to do. Her strange actions don't seem all that unusual to her co-workers who are used to the off-the-wall antics of their friend and employee. The story is razor thin, and sure there are logic gaps bigger than the Pacific Ocean, but in this type of movie that is easy to forgive as long as you are entertained. Thankfully, that's the case here as the screenplay written by What Women Want scribes Cathy Yuspa and Josh Goldsmth seems fresh and fun, and full of a mixture of both the 1980s slang and the more modern street talk used by today's youth. One of my biggest concerns for the movie was if the only funny material would be the scenes from the trailer. Luckily, those moments are included in longer form and are surrounded by a number of others of equal quality. Gary Winick and his screenwriting team have done a good job capturing the fun of the times and proving that you can really change your life if you want to.
An enormous part of the film's success comes to the casting of Jennifer Garner in the lead role. Garner picked up the part after Rene Zellwegger dropped out, and in this case, I think things have worked out for the better. Garner, best known for kicking butt both on Alias and in Daredevil as Elektra, has proven herself to be quite adept at light comedy with her role here and in the dreadful Dude, Where's My Car?. Garner has a timeless, classic beauty to her that comes alive whenever she's on screen with her perky, effervescent personality. She fits the role down to a tee with just the right amount of shyness, naivety, and wild off-the-wall ideas. It doesn't hurt that she radiates energy, and it's very hard to see her as anything other then Jenna Rink, a 13-year-old girl suddenly thrust into the body of a 30-year-old working-class woman. Here's hoping Garner decides to try her hand at another comedy and not just the more action-packed roles she's played in the past. Appearing opposite Garner is Mark Ruffalo, man of the hour since You Can Count on Me. Usually I like Ruffalo, but here I felt he was the wrong man for the role, as the mainstream nature of this film didn't allow him to show his quirky offbeat self which was more evident in Eternal Sunshine of the Spotless Mind. In the film's most interesting bit of casting, we have Andy Serkis â€" forever immortalized on film in CGI-form as Gollum â€" as the flamboyant gay magazine editor, obviously using his sudden boost in popularity to his advantage. I still expected to hear the words "My Precious" at some point. Serkis is good in the role, but doesn't add anything overly special to the stereotyped character. One actress that's never gotten the recognition she deserves is Judy Greer, who I've enjoyed in everything I've seen her in. Normally regulated to small parts, she has fairly significant role here. Smart, sexy, and sassy, she plays the film's villain with style and shows she has the chops to go places in Hollywood, which from the looks of the projects she has coming out is a smart bet.
Music also plays an important part in 13 Going on 30, and this is one soundtrack that doesn't disappoint. Jenna, being a child of the 80s, is into everything from Michael Jackson's "Thriller" (which makes for one of the film's best moments) to Pat Benetar's "Love is a Battlefield", and everything in between. The real standout however is Rick Springfield's "Jessie's Girl", which has to be one of the coolest 80s songs of all time and always brings a laugh and a grin to my face. It's a fun-filled soundtrack full of nostalgia and memories.
13 Going on 30 may not be the most overly creative movie, and the story has been done time and time before. However, it does what most movies only hope to do, and that's keep the audience entertained for its entire running time. I can't remember a time in recent memory (with the exception of Kill Bill Volume II) that time has flown by so quickly. In a time where attention spans are getting shorter and shorter, it's a relief to know that a movie can still be entertaining from front to back. It's not a perfect film, but it's a winner that girls can bring their boyfriends to and have both parties still having a good time. 13 Going on 30 is just what you'd expect it to be and that's a sweet, heartwarming, and cute time at the movies. Perfect for that first date or the couple who just wants to cuddle together at the movies, there is something for everyone who's "13 Going on 30".
Mark McLeod has always loved film. In addition to his roles with ShowbizMonkeys.com, Mark also works on many film promotion projects in Vancouver, BC, through his company, Mark McLeod PR.
Search SBM Archives