Review: About Schmidt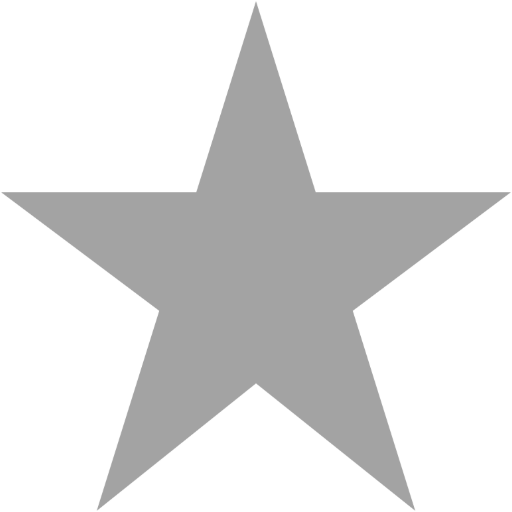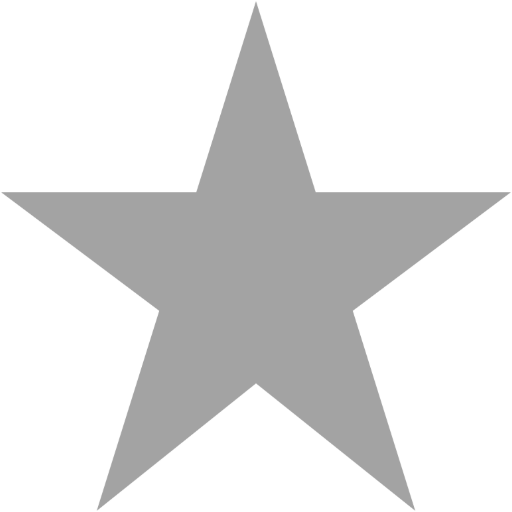 Posted by: Dean Kish // December 20, 2002 @ 11:59am
Jack's back, let the elderly Oscar-voters cheer. "Oh my god! Jack's made a new movie. He so deserves the Oscar," you hear as a gaggle of Beverly Hills, wheelchair bound Oscar-voters say as they scurry past. What they forget is that Jack is always good and he doesn't deserve an Oscar for every single film he makes in his twilight years.
The performance that is making these guys scream is a film called About Schmidt. Jack Nicholson plays Warren Schmidt, a retired insurance salesman who is faced with losing who he is when two dramatic events forever change the landscape of his life. One is the impending marriage of his beloved daughter, Jeannie (Hope Davis), who is marrying a waterbed salesman named Randall (Dermot Mulroney). The other is the sudden death of his wife Helen (June Squibb), who leaves Warren to fend for himself. What is a Warren to do?
Don't get me wrong, there is a lot to scream about in Schmidt, but what a lot of people seem to be forgetting is that Jack is basically playing himself and that there is a lot of realism (sometimes to much) in this film. For those of us who know about the people in this movie and don't live in plush Beverly Hills, it may just seem like you're watching a lot of those useless conversations we often get stuck in. You know, the ones where people bicker and fight about the smallest things. Is that really Oscar worthy? If it is, why not nominate that annoying uncle who always gets drunk at family functions?
The best performance in the film is the always-delightful Kathy Bates who plays Randall's sociable mother who always seems to be between relationships. Bates really shines, especially in the scenes where her character is a polar-opposite to Nicholson's Warren. I really loved her scenes the most in this movie. She hasn't been this good or hilarious for quite some time.
The movie really never allows Davis or Mulroney to really deliver a side of their characters that isn't overly cliched. It is almost like the screenwriter forgot that all the central characters had to be written intelligently. Davis is quite a good actress and always misused. It is a shame she is overlooked once more.
I also found that the film floats around too much. There are overly long and excruciatingly painful scenes where Jack drives his hideously huge motorhome around the US. He stops and looks at useless things as he is wasting time before his daughter's wedding. In fact he is wasting our time, which should be criminal in a movie this dull. He actually stops and looks at some of those tourist spots we drive by and wonder if anyone actually does stop to look at them. Even the people he meets on the road are boring. They are like those people we meet in real life at the campground who always think just because you stopped you are now their best friends. You can't tell me you don't know the type.
The best way to describe About Schmidt from my perspective is a train named "Norman Rockwell" and a train named "National Geographic" slam into each other causing a huge explosion. The aftermath is interesting at best but there just seems to be too much realism to really entertain an audience. (3 out of 5) So Says the Soothsayer.
Search SBM Archives