Review: Agent Cody Banks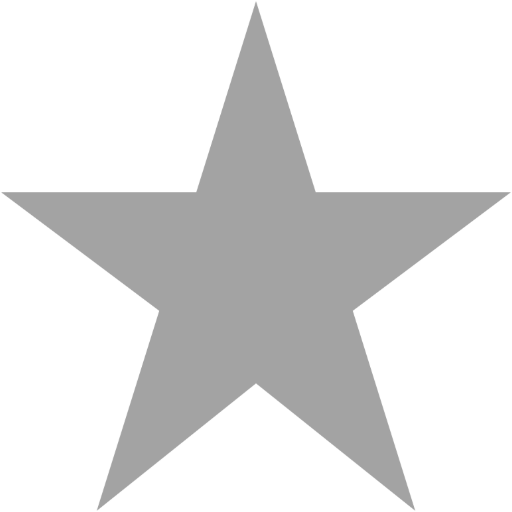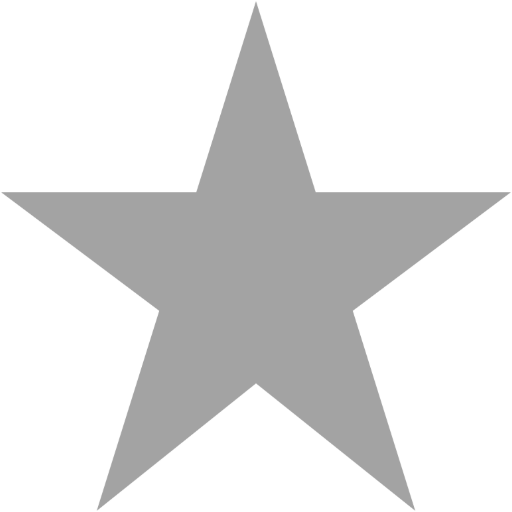 Posted by: Dean Kish // March 14, 2003 @ 11:59am
James Bond Jr., uh, I mean Cody Banks to the rescue.
TV-phenom Frankie Muniz takes to the silver screen once more as he steps into the pseudo-world of a secret agent. Muniz plays Cody Banks, teenager who was recruited by the CIA at a summer camp where he was trained with the elite abilities of a secret agent. After ten million dollars of training, the CIA just happens to forget to teach Cody how to talk to cute girls. So when a covert operation comes along that finds that Cody has to get close to popular girl Natalie Connors (Hilary Duff), it could be Cody's most difficult mission yet.
At the film's core, Agent Cody Banks is a saccharine packet waiting to explode. It's chalked full of cutesy preteen and young teen moments but seems to shine better when it sticks to the spy gadgets and mission.
I really do like Frankie Muniz as a rising star. He has the charisma of a Michael J. Fox, circa Family Ties and Back to the Future. I really think this kid is full of talent. He can say so much with a wrinkled forehead and a smirk.
I however wasn't impressed much with the performance of other TV personality, Hilary Duff, who plays Lizzie McGuire on the Disney Channel. She didn't come off as natural in her scenes. I have seen a lot of other actresses her age play the exact same role and really emerge, but Duff seems awfully stiff. I don't mean to be cruel, but as the apple of Cody's affections she didn't seem very special.
I also had a hard time liking Angie Harmon in her "Emma Peel" kind of persona as CIA handler, Veronica Miles. I am not sure if it was the wacky hairstyles or the make-up that made me doubt it was even Angie Harmon. Why cover up such a lovely actress with so much exterior?
A lot of older Bond fans will get some of the production design jokes and love Cody's version of Q, played to great hilarity by Saturday Night Live regular, Darrell Hammond.
I found that when the film stuck to the film's main plot, it could have rivaled Spy Kids for the "junior-spy" Oscar. It was the really dull, heavily forced humor and the daft fight scenes that made Cody Banks just a B-version of the Spy Kids franchise.
There are a couple scenes that make me not want to recommend this film to kids younger than 13. But if you are between 13 and 16 or a big Frankie Muniz fan, you should enjoy the movie. If you are anybody else, you may want to think twice. (3 out of 5) So Says the Soothsayer.
Search SBM Archives