Review: American Wedding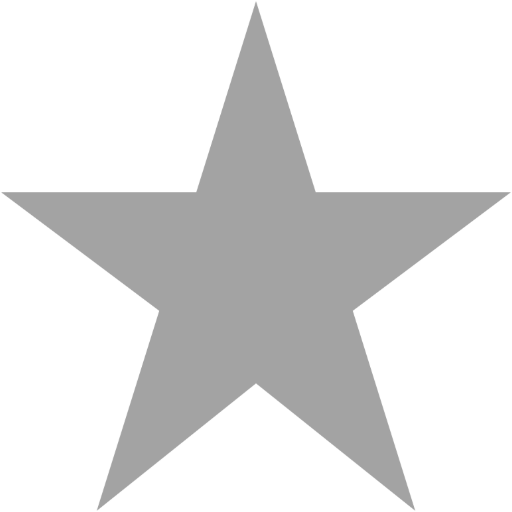 Posted by: Dean Kish // August 1, 2003 @ 11:59am
2001's American Pie 2 was some what of a disappointment to a lot of die-hard fans of the 1999 original film. There were a lot of awkward moments, useless cameos, and returning regulars who had little purpose of being there. Placing that aside, the second film did have the classic superglue scene and the Stifler/lesbians scene. The sequel was fun, but didn't even come close to the original. Now it has come down for one more trip back to the bakery with American Wedding.
Jim (Jason Biggs) and his sweetheart Michelle (Alyson Hannigan) have decided to take the next step and get married. Jim's friends Finch (Eddie Kay Thomas) and Kevin (Thomas Ian Nicholas) have decided to help out their friend with the wedding. Michelle's parents (Fred Willard and Deborah Rush) and younger sister Cadence (January Jones) fly in for the festivities. The only thing standing in the way of a perfect wedding is renegade party-man Steve Stifler (Seann William Scott), who has his eye on Michelle's sister Cadence and thinks Jim should have a huge bachelor party. Can the gang keep Stifler in check long enough for Jim and Michelle to have their dream wedding? What is Stifler's hidden secret and why does Jim need it so bad to make his big day perfect?
American Wedding is a glorious return to what made the original film so wonderful. The jokes and hi-jinx don't let up as a more trimmed down gang makes for better chemistry and momentum. From the opening sequence to the final nuptials, this film doesn't stop with the humor.
What is a shock is that this is more Stifler's movie than Jim or Michelle's. Stifler's character steals every scene he is in, and the Adam Herz screenplay is brilliant in how he weaves Stifler into the very fabric of the film. There is a reason why he is in every scene.
Finch was always my favorite of the whole American Pie alumni because he was so much different than the other characters. Finch was always very reserved and cool at the same time. He wasn't an imbecile like Stifler or awkward like Jim, just cool. His whole "Mrs. Robinson" styled fixation did get tiring in the second film, but Eddie Kay Thomas still was funny. Finch is also very reserved here, but his almost straight-man mentality was really great for Stifler to bounce off of. The straight men of a comic duo never get the credit they deserve. I really do miss his short-lived WB series Off Centre.
There are so many classic and stellar comedy bits in Wedding, and as it was with my reviews of the previous films, no spoilers here. Maybe one little tease, you will never look at a wedding cake or a chocolate truffle the same way again. (4 out of 5) So Says the Soothsayer.
Search SBM Archives