Review: Assassination Tango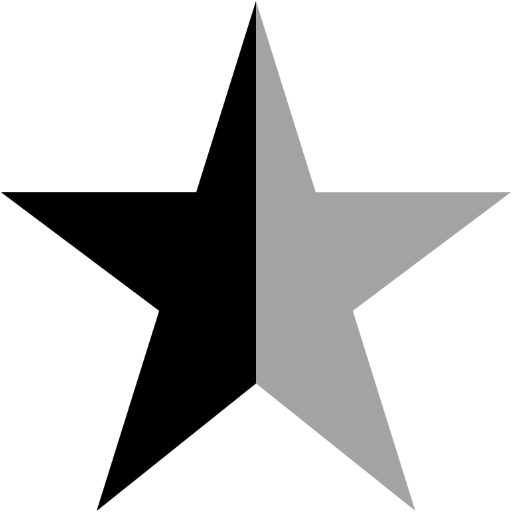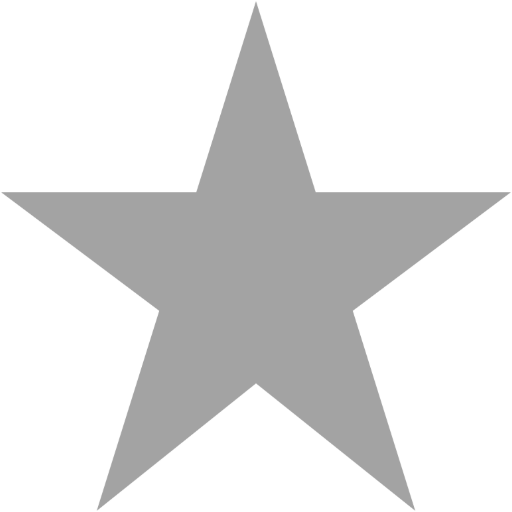 Posted by: Mark McLeod // February 10, 2005 @ 11:59am
Over the years there have been many great actors who have given many great performances. A list of performances worthy of that honor would be impossible to compile. After all, how can you compare the careers of so many actors against one another when each actor is so uniquely different from the next. In addition, there will always be the naysayers who argue against the grain as to just how good a certain actor is. However, I think it's safe to say that no such argument would be made against Robert Duvall, who has appeared in such films as Apocalypse Now, Lonesome Dove, To Kill a Mockingbird, and Falling Down. Duvall, who's been nominated for four Academy Awards for best actor and won once for 1983's Tender Mercies, is without a doubt one of Hollywood's living legends. His success in the film business hasn't been limited to his acting, as he's also directed four films and written three of those features. Behind the camera he's probably best known for 1997's The Apostle, a film close to his heart.
Assassination Tango marks Duvall's return to the writer/director chair in addition to appearing on-screen in the film's leading role. Duvall plays John J. Anderson, a washed up hitman who's getting tired of his work. He's finally met a nice woman (Kathy Baker) who has a daughter, and he's at the point in his life where he's ready to settle down and pursue a family. He has an interest in the exotic dance the Tango and takes lessens at a local nightspot near his home. John is pretty much out of the game when an acquaintance asks him to cover a quick job in South America. Three days work for three times the normal pay is hard to turn down, so John is off to Buenos Aires to kill a local military figure. Upon his arrival in Argentina, John is introduced to his Argentinin counterparts Miguel (Ruben Blades) and Tony Manas (Raul Outeda), a local gangster who owns a successful string of health centers.
Unfortunately, things don't go as planned and three days turns into three weeks, with John having little else to do to pass his time than sit in his hotel room and investigate local nightspots. It's in one of the local clubs where he encounters the beautiful tango-dancing Manuela (Luciana Pedraza). Using his wildly charms, he manages to convince her to speak with him and show him how the dance is done in it's country of origin. The two quickly form a bond and not only practice together but also talk about the history and philosophy behind the sensual dance. It's clear that there is chemistry between them, but John is faithful to his girlfriend back home and her daughter that he loves as his own. Time passes and he becomes closer and closer to Manuela, but despite his mounting attraction, his eye is still kept firmly on the prize in hopes that he can return to his new life as a father figure and family man.
It's clear from the moment the film begins that creating, writing, directing, producing, and starring was a labor of love for Robert Duvall. Much like his 1997 feature The Apostle, Duvall has chosen to tell a very personal story that's close to his heart. Duvall first got interested in the tango over 15 years ago and has since acted upon his love for the dance by performing it with real life girlfriend Luciana Pedraza for the Argentinian President. His love and care for detail is no more evident on the screen than in sequences where the dance is shown or discussed. While the film may have scenes that deal with other actions or events, this film's first love and purpose is to show the exotic dance.
From a pacing standpoint, the film moves quite slow. Duvall takes his time to unravel the story of a tango dancing hitman worried about his last job going wrong before he settles down. In the hands of a less seasoned actor or director, this could be considered a fault, but Duvall pulls it off by utilizing one of the most believable scripts in recent memory. The film's writing is one of it's strongest assets, as Duvall allows his characters to speak as they would in every day life. All too often, movie dialogue seems contrived and forced, but even the longest monologues come across as sounding natural in this film.
Aside from the writing, the film's most obvious strength is the acting portrayal of Robert Duvall as the central character of John J. Anderson. The film is very much a character study of an aging assassin unsure exactly how to settle down from the life he's once known. Duvall changes his look countless times throughout and with each change comes a different aspect of the character. At times he's the no-nonsense, down to business type with a rough scruffy look and at others he's the clean shaven, romantic type. Duvall pulls each look and personality off with the skill only someone of his caliber could. Other strong performances come from newcomer and current Duvall girlfriend Luciana Pedraza, who's making her acting debut in this film. Though she appears in only a few limited scenes, her presence lights up the screen each and every time she makes an appearance. Since this film is primarily a character study of the aging hitman, there are really few other performances of note, though Kathy Baker does admirably in her small role as John's current girlfriend.
Assassination Tango is a unique film. It's also a small release that doesn't really have mainstream appeal. Much like Duvall's 1997 feature The Apostle, this will never be a contender for the #1 spot at the box office. However, it's a quaint and interesting well-acted piece of cinema that should attract the arthouse crowd in droves. It's often sexy, occasionally bleak, and above all else is very much anti-Hollywood in terms of its style and story. It doesn't fall victim to the expected Hollywood cliches and that's something I don't have the chance to say all that often. I think those who venture into the film will be happy with what they see.
Mark McLeod has always loved film. In addition to his roles with ShowbizMonkeys.com, Mark also works on many film promotion projects in Vancouver, BC, through his company, Mark McLeod PR.
Search SBM Archives