Review: Constantine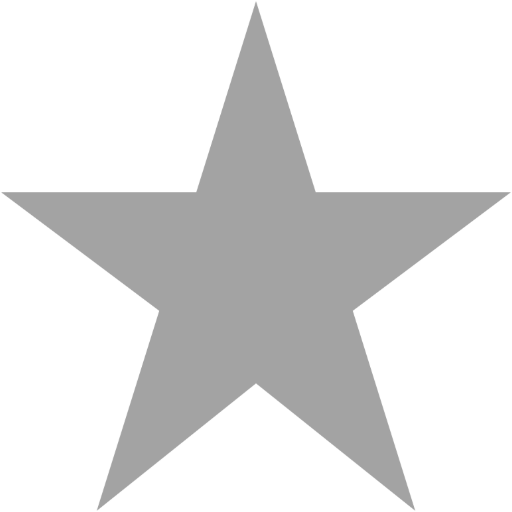 Posted by: Dean Kish // February 18, 2005 @ 11:59am
So you feel like hell.
You look like hell.
You're coughing up a lung from your six-pack a day smoking addiction.
So have you ever thought about saving the world?
Well these are some of the things plaguing Keanu Reeves, who plays would-be occultist John Constantine in the new supernatural thriller Constantine.
The central focus of Constantine is a tormented policewoman named Angela Dodson (Rachel Weisz) who recently lost her twin sister in a rather mysterious and freakish accident. Dodson finds herself turning to Constantine, a withdrawn and emotionally guarded man who seems to have an inside track on her sister's apparent suicide. What Dodson doesn't know is that their journey together will take them to hell itself to uncover what actually happened. No matter what the cost or the physical pain, Dodson and Constantine will not rest until they can find each other's internal peace.
Constantine happens to be based on the DC Comics series "Hellblazer", which is a rather dark and twisted series that has captivated readers with its interesting and intelligent writing. The film capitalizes a lot on the rich tapestry laid out in the comic book series.
The comic book only seems to be the layout for the film though, as it also borrows a lot from previous horror films like End of Days and The Exorcist series. Basically, the premise of the film is kind of a cross between Mickey Spillane's Mike Hammer and The Exorcist. The reason I mention Mike Hammer is because it does have a lot of "noir" undertones which give the film more depth than it probably deserves.
I actually found myself liking Keanu Reeves a lot in this film as the tortured anti-hero. There is something to like about the guy who can't even love himself but has to save the world. I also really enjoyed the supernatural underworld element in the film â€" it's sort of Collateral with a demonic twist or maybe a spookier, deadlier version of television series Angel. There is a lot to like in this film and surprisingly it's quite effective.
I also really enjoyed the performances of the film's leading ladies Rachel Weisz and Tilda Swinton, who plays the angel Gabriel. These performances were quite effective and a surprise for a film of this caliber. I also was thoroughly impressed with the demonic portrayal, but Peter Stormare, whose portrayal of the "prince of darkness" is a sight to see.
I had a couple small problems with some of the plot elements and the film's eventual resolution but for the most part I would have to say it is a pleasant surprise. (4 out of 5) So Says the Soothsayer.
Search SBM Archives